COVID-19 Update: We are still accepting and encouraging HOST applications at this time, and will continue to virtually connect our students with our alumni physicians during residency interviews for the 2020-2021 school year.
The Help Our Students Travel (HOST) Program matches traveling fourth-year students with Ohio State physicians throughout the country during residency interviews.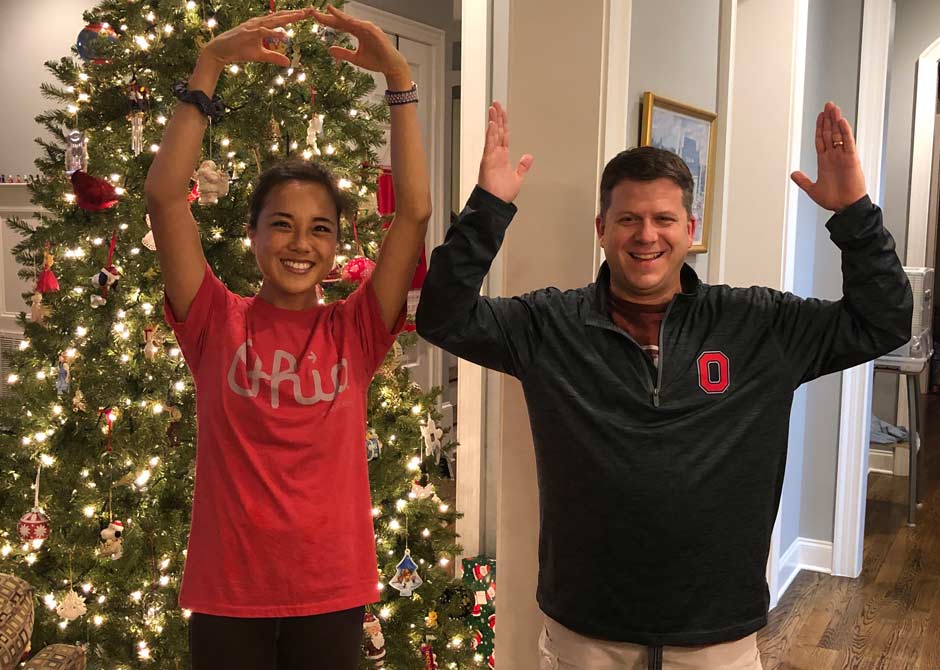 Volunteer
The HOST program is a great way for alumni to volunteer and stay connected to the College of Medicine.
This program offers an invaluable experience for our future physicians and gives alumni a unique opportunity to remain engaged with the College of Medicine.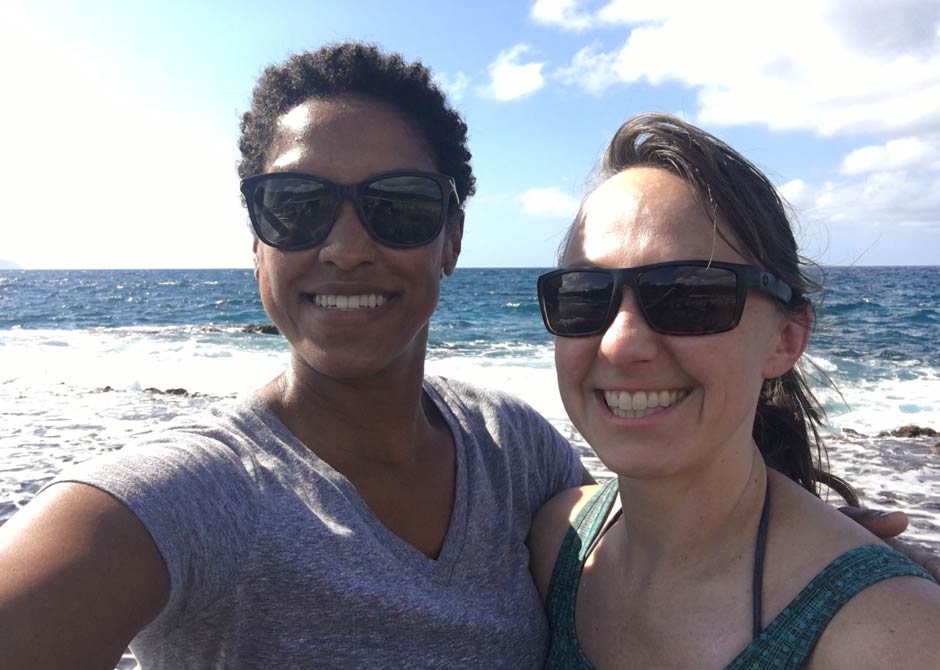 Benefits of Hosting
Alumni volunteers are asked to host a current medical student (and possibly a spouse or another classmate) in their city for any/all of the following: overnight stay, meals, transportation or tours.
It's a great way for students to defray some of their residency travel expenses while connecting with and learning from College of Medicine alumni.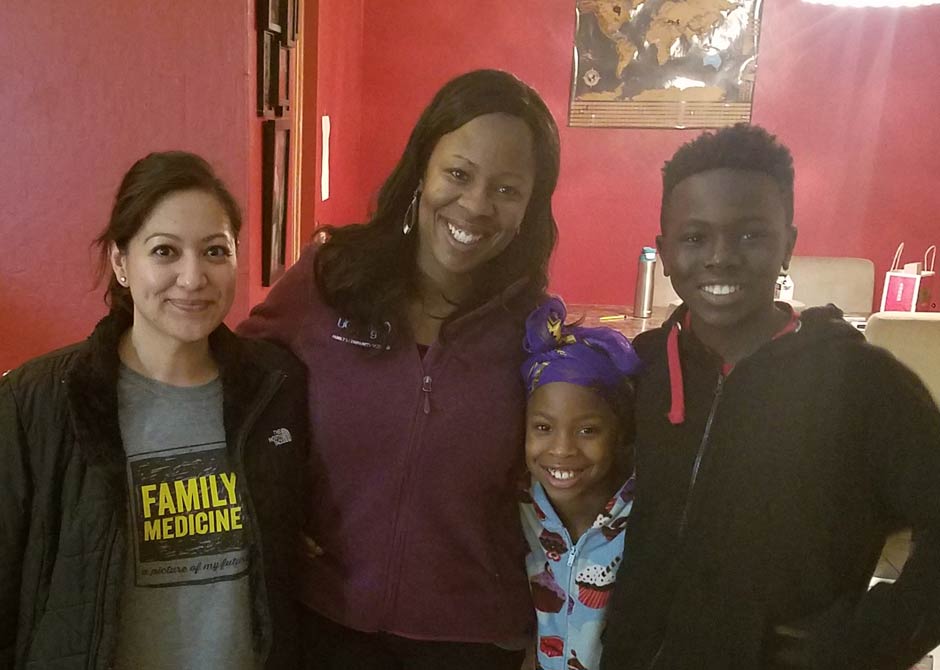 How to HOST
If you are a student or alumnus who would like to connect with a fellow Buckeye, complete an application form and we'll be in touch with information about your match.
Program runs from mid-October through January.
Frequently Asked Questions for HOSTS/Alumni
Frequently Asked Questions for HOSTS/Alumni
How many times can I HOST a student?

What time of year will the visits take place?

Will the student's spouse travel with him/her?

Who are the HOST volunteers?

Where are HOSTS available?

What will the students expect from the HOST?

How do I sign up to be a HOST?

Do I contact the student I am matched with?

How far in advance will I be contacted?

What happens if travel or interview plans change or get cancelled?

Do I need to do anything after the visit is over?

Who do I contact if I have questions about the HOST program?
HOST Program Resources for Students
HOST Program Resources for Students