Next autumn's meeting of the Ohio chapter of the American College of Physicians ACP is already being recognized for its emphasis on diversity, gender equity and professional well-being.
Healthcare providers can now register for the 2022 Ohio and US Air Force Chapters Scientific Meeting, which will be held on October 20 and 21 in the Greater Columbus Convention Center. This joint meeting, which is the first in-person Ohio ACP meeting since before the pandemic, will offer unique and innovative opportunities to participants.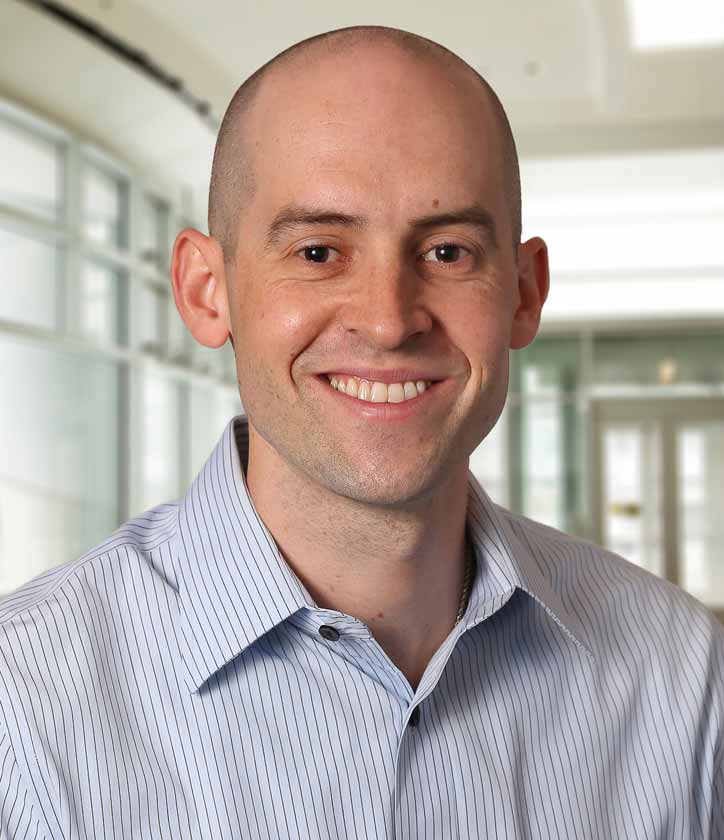 Dr. Kevin Goist, who serves as the Scientific Program Chair for the Ohio ACP, has partnered with OSU colleagues and leaders in academic and community medicine across Ohio to develop a conference that fosters enhancement of the practice of medicine by Internal Medicine physicians. "The conference will also provide an excellent opportunity for physicians from across the state and of diverse backgrounds to share best practices," Dr. Goist said. Previous year's conferences have included more than 20 OSU physicians and pharmacists and multiple GIM doctors are included in this year's agenda.
Dr. Goist was pleased to share that national reviewers recognized the merit of the conference, noting these features specifically:
Invited faculty are very diverse (with impressive gender equity)
Sessions offered are 30-40 minutes long (a timeframe that best suits attendees' learning and energy levels)
Professional well-being is integrated into the meeting
The planning committee is diverse
Featured faculty represent a broad range of career stages
The meeting also provides a venue for medical students and Internal Medicine residents and fellows to present their research and clinical work through an abstract competition, highlighting the work of more than 200 trainees each year.
"This year we will be adding additional content specifically for medical students and residents," Dr. Goist said. "We will be enhancing the medical education experience for members through specialized workshops, including specific teaching and feedback instruction and a well-received, hands-on ultrasound workshop."
The American College of Physicians (ACP) is a national organization of internists, internal medicine subspecialists, medical students, residents, and fellows that serves "to enhance the quality and effectiveness of health care by fostering excellence and professionalism in the practice of medicine" through medical education, practice management and enhancement, and health care and physician Advocacy." It is the largest medical-specialty organization, and second-largest physician group, in the United States. The Ohio chapter of the ACP includes more than 5,000 members who collaborate with representatives from the U.S. Air Force, especially the physicians from Wright-Patterson Air Force Base Medical Center in Dayton, OH.