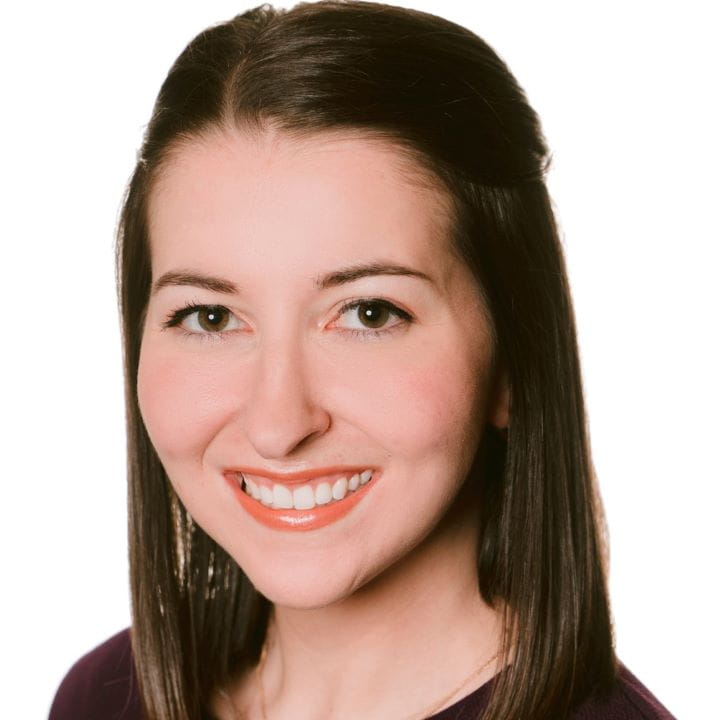 Second-year pharmacy resident Lindsey Lee, who works with multiple General Internal Medicine (GIM) clinics at The Ohio State University Wexner Medical Center, has been leading efforts to more broadly implement PrEP screening and treatment into patients' care.
Lee and other pharmacists in GIM have been working with attendings and residents to develop a system that better supports conducting PrEP screening during patient visits and also connecting patients with pharmacists to receive PrEP when appropriate. PrEP , or pre-exposure prophylaxis, is a medicine that has proved to be highly effective, when taken as prescribed, in preventing HIV transmission through sexual contact or needles.
This spring, Lee had a chance to highlight this innovative work at both national and statewide conferences. At the American Pharmacists Association's Annual Meeting in March, she was invited to give a PharmTalk, a TED-style talk with a pharmacy focus. Then, at the Ohio Pharmacist Association's Annual Conference in April, she was one of three pharmacists selected to serve as a panelist during a forum on innovative practices in pharmacy.
Lee and her colleagues have also been developing best billing practices for PrEP , which is usually covered by Medicaid and most insurance plans. She also highlighted Ohio's work in this area at the national conference.