Our clinical teams
Below you can find the Department of Obstetrics and Gynecology's certified nurse practitioners and specialists in nurse-midwifery.
Our Specialists in Nurse-Midwifery
Rebecca Wagner, APRN-CNM
Rebecca graduated from the University of Pittsburgh with a nursing degree in 1997. She then proudly served her country as an Army Nurse for 4 ½ years in a variety of locations. Her nursing experience is varied and includes labor and delivery and a visiting nurse to pregnant and new mothers. She then returned to school and graduated with her master's degree and a certificate in nurse-midwifery. She is excited about working with women in all stages of their lives and feels especially privileged to work with women through pregnancy and birth.
Elizabeth Austin, APRN-CNM
Beth received a bachelor's degree from Duke University, where she discovered her passion for women's health care and midwifery. In 2007, she earned her Master of Science in Nursing degree, specializing in Nurse-Midwifery, from Vanderbilt University. Before moving to Columbus in 2013, she practiced in Cleveland and attended births at Lakewood Hospital, a "baby friendly" hospital. Beth is excited to expand midwifery services at Ohio State. She has special interests in contraception, water birth and empowering women to be active decision makers in their healthcare choices.
Cassandra Sampsell, APRN-CNM
Cassandra graduated from The Ohio State University with a Bachelor of Science in Nursing in 2005. She then worked at The Ohio State University Medical Center as an RN in a variety of areas including labor and delivery. It was there she discovered her true calling, serving the women of our area throughout their lifespan. She attended graduate school at The Ohio State University and graduated with her master's degree and certificate in Nurse-Midwifery.
Lily Zimmermann, APRN-CNM
Lily received her BS in Allied Medicine in 2009 from The Ohio State University. During that time, she was exposed to midwifery and her passion for women's health grew. Lily pursued a career in nursing at Vanderbilt University, where she completed her MSN specializing in Nurse-Midwifery in 2013. After returning from Nashville, Lily worked for a FQHC providing comprehensive prenatal, postpartum & gynecological services to women. Lily focuses on serving women with competent, compassionate & patient centered care and empowering women to be active facilitators in their healthcare.
Jessica Hill, APRN-CNM
A native of central Ohio, Jessica attended The Ohio State University and received a BA in international studies with a minor in women's studies. She then moved to New York City and attended Columbia University, earning a BS and MS in nursing with a specialty in midwifery in 2011. After midwifery school, Jessica completed a fellowship at Special Beginnings Birth & Women's Center outside of Annapolis, Maryland. She then returned to New York and has been in practice with the Mount Sinai Health System for the past several years. Jessica is excited to return to her hometown and join the midwifery practice at Ohio State. She enjoys partnering with women to stay healthy, make informed choices, and have positive birth experiences.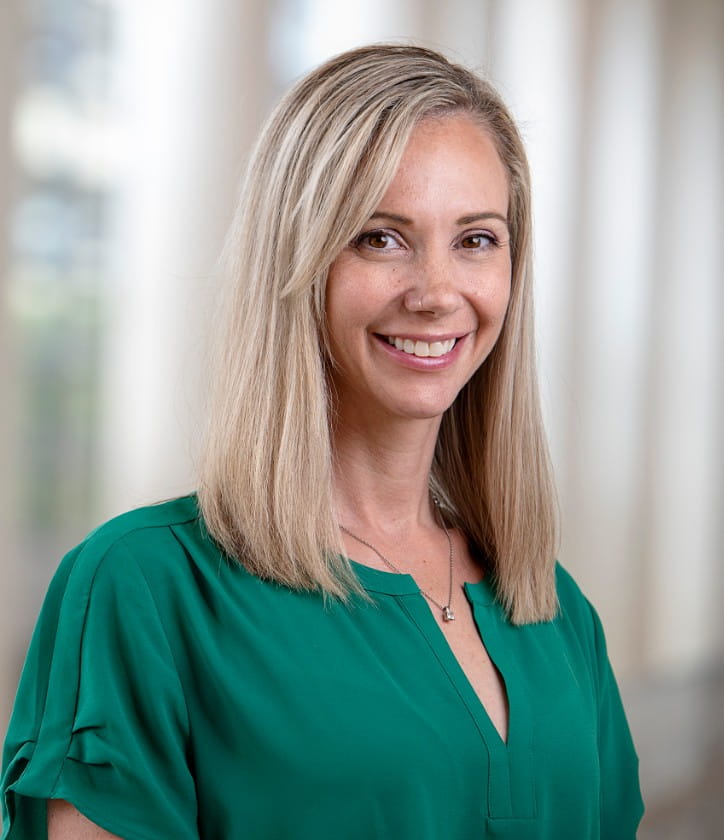 Kaleena Kemper, APRN-CNM
Kaleena received a bachelor's degree from Mount Carmel College of Nursing in 2016. She moved to Ohio from her home state of Colorado after serving for nine years as an Army Medic. While a medic, she worked in an outpatient OB/GYN office where she developed her passion for caring for women. For the last four years, she has been a Labor and Delivery Nurse at Ohio State. She graduated from The Ohio State University with a Master of Science in Nursing, specializing in midwifery and women's health. Kaleena's goal is to empower women to become the leaders in their own health with a focus on pregnancy, birth and the child-bearing years.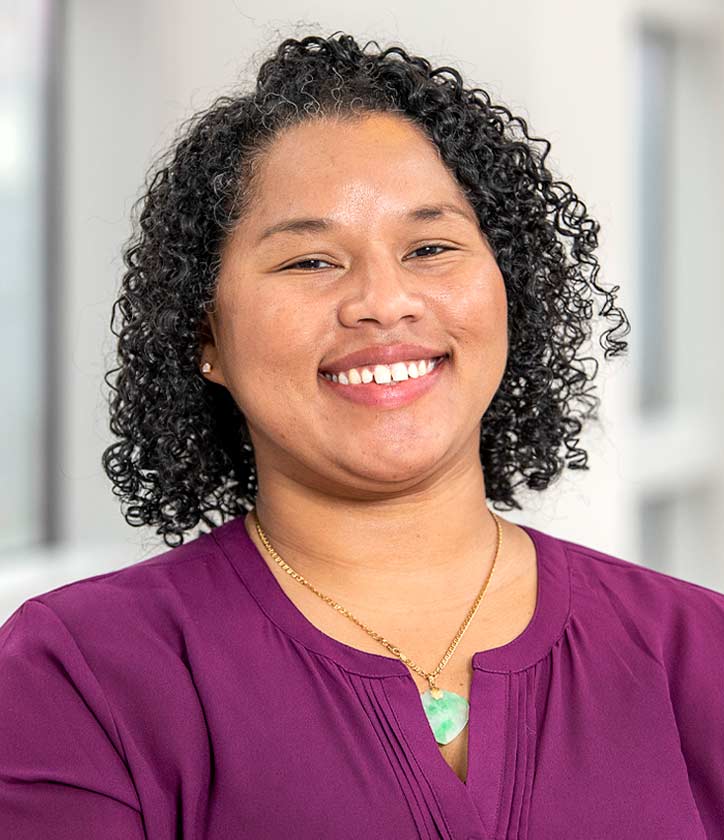 Helen Dale, APRN-CNM
Helen received her bachelor of nursing degree from The Ohio State University. While in nursing school, she discovered her love of women's health and chose to pursue a career as a nurse-midwife. Helen completed her master's degree at Vanderbilt University with a focus on midwifery and family nursing, and then her PhD from Ohio State. She has worked in bedside nursing, primary care, retail health care and most recently as an inpatient certified nurse midwife (CNM) at the Ohio State Wexner Medical Center. She works to build meaningful relationships with the families that she interacts with and provide them with supportive personalized care. Helen is honored to be part of the midwifery care team at Ohio State. Her research interests lie in understanding and decreasing disparate health outcomes for minority women.
Our Certified Nurse Practitioners
Megan Smith, CNP
Megan received her nursing degree from Rhodes State College in 2010. Her experience as a nurse in labor and delivery led her to return to school and pursue an education as an Advanced Practice Nurse. She received a Masters degree in nursing, specializing in women's health, from the University of Cincinnati in 2016. She is passionate about working with women and seeing them through different stages of their lives. She is a Board Certified Women's Health Nurse Practitioner.
Theresa Dible, CNP
I am a certified nurse practitioner specializing in primary care.
Meagan Matteson, CNP
Susie Bluestone, CNP