Our History
For more than 80 years, the Ohio State University Wexner Medical Center Department of Ophthalmology and Visual Sciences has established a tradition of excellence in ophthalmology. Our dedication to personalized care will maintain that level of excellence well into the future. Today, the Department of Ophthalmology sees more than 87,000 patients a year. Faculty are involved in a number of multi-center clinical trials funded by the National Eye Institute.
Department Timeline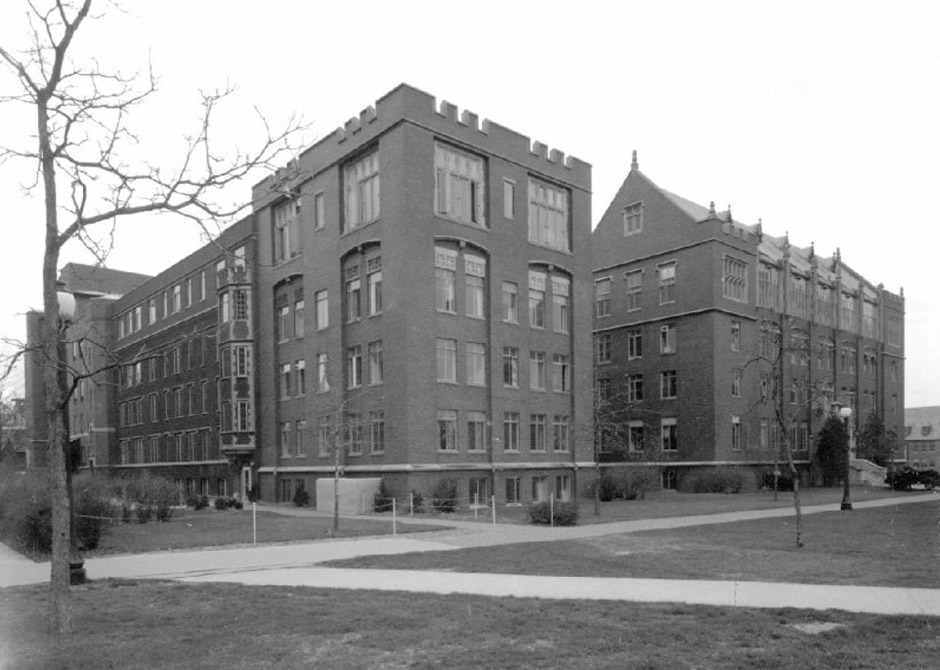 1914
Starling Ohio Medical College joined Ohio State and became The Ohio State University Medical College, and the Ophthalmology & Otolaryngology Department was established.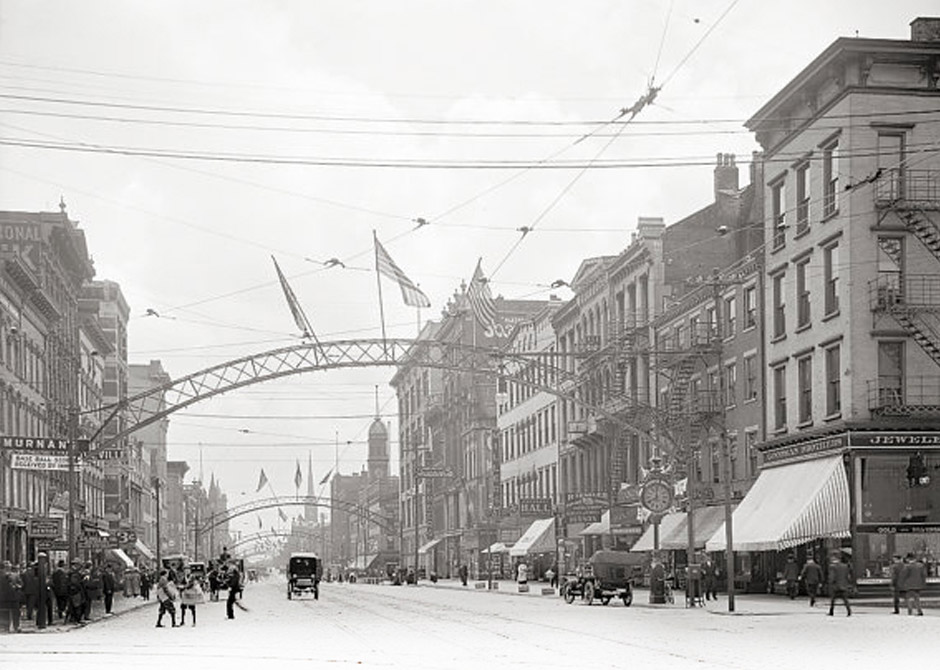 1929
Recognizing the need for specialization, the Department of Ophthalmology was officially formed and located on State Street.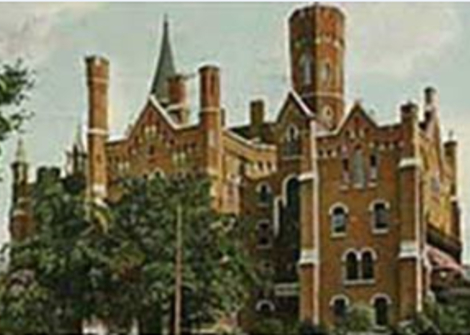 1938
The State Street clinic was moved to the University Hospitals.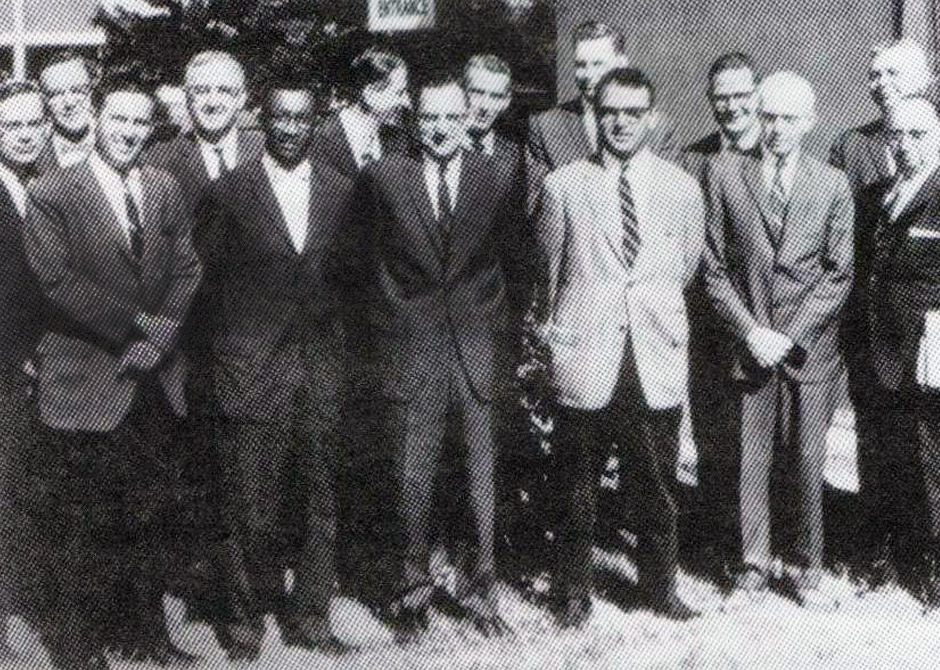 1946
The eye clinic is moved to occupy a small space adjacent to the old emergency room.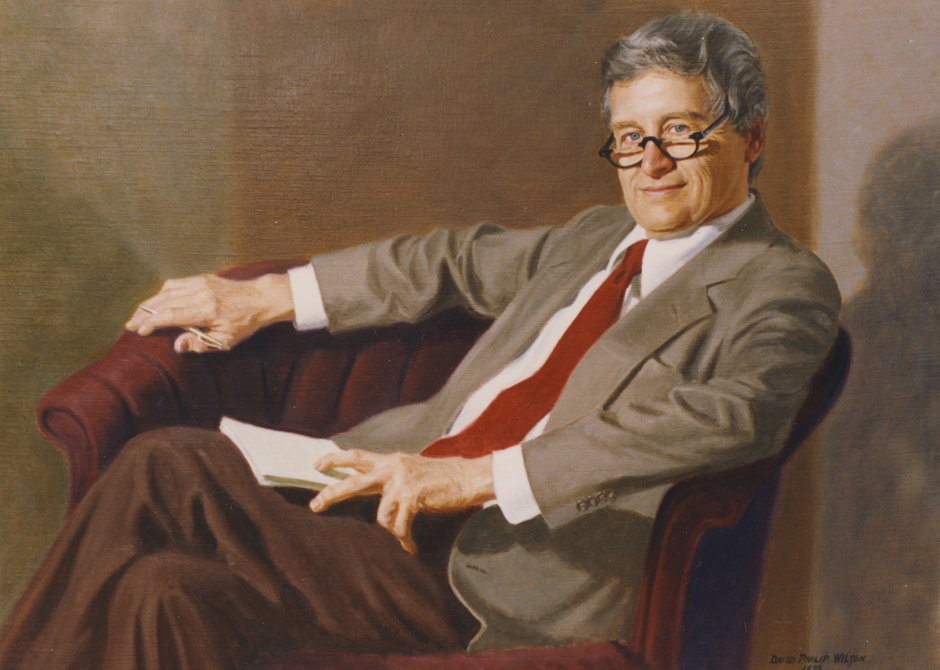 1959
William Havener, MD became the first full-time ophthalmologist. The eye clinic was expanded to a large central room for interviewing and refracting patients, a treatment room, a small classroom, and a visual field room.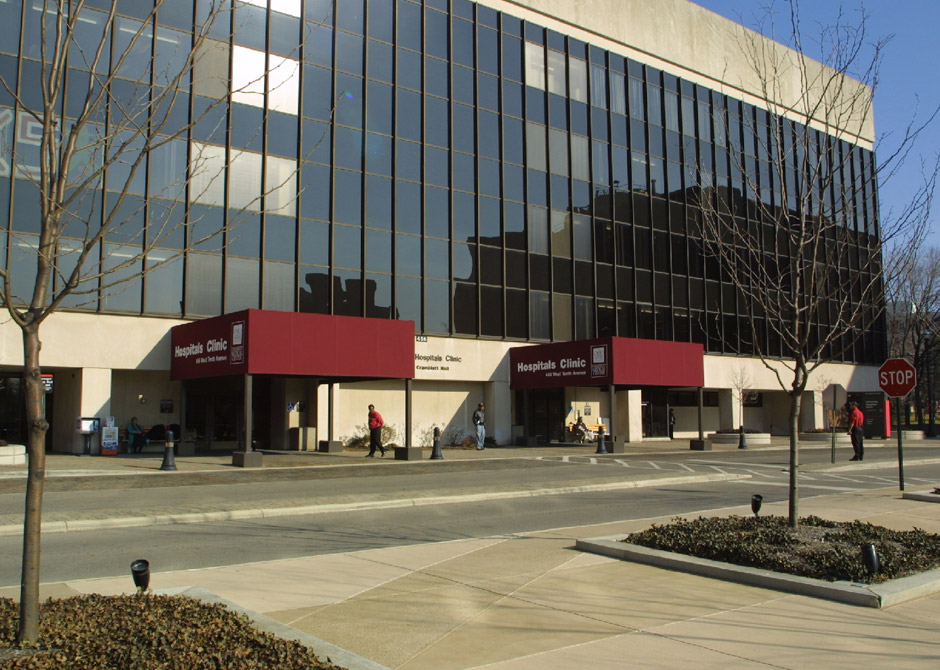 1975
With the number of patients growing from 1,900 to 16,000 in a year, the Department took up residence in the newly constructed Outpatient Clinic building.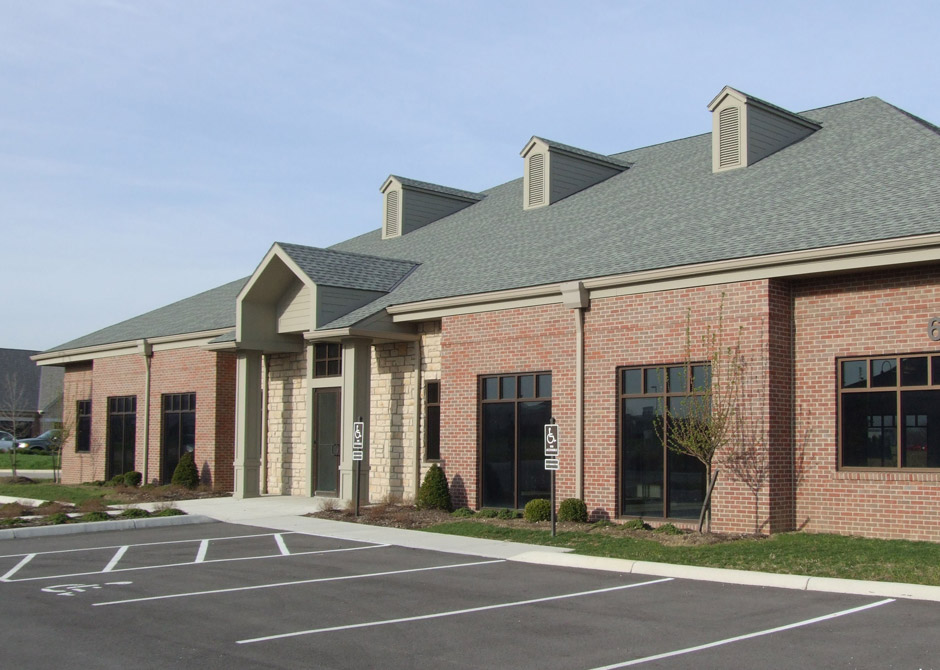 1996
To meet the needs of Columbus' increasing suburban population, the Department established two satellite clinics in Dublin, Ohio.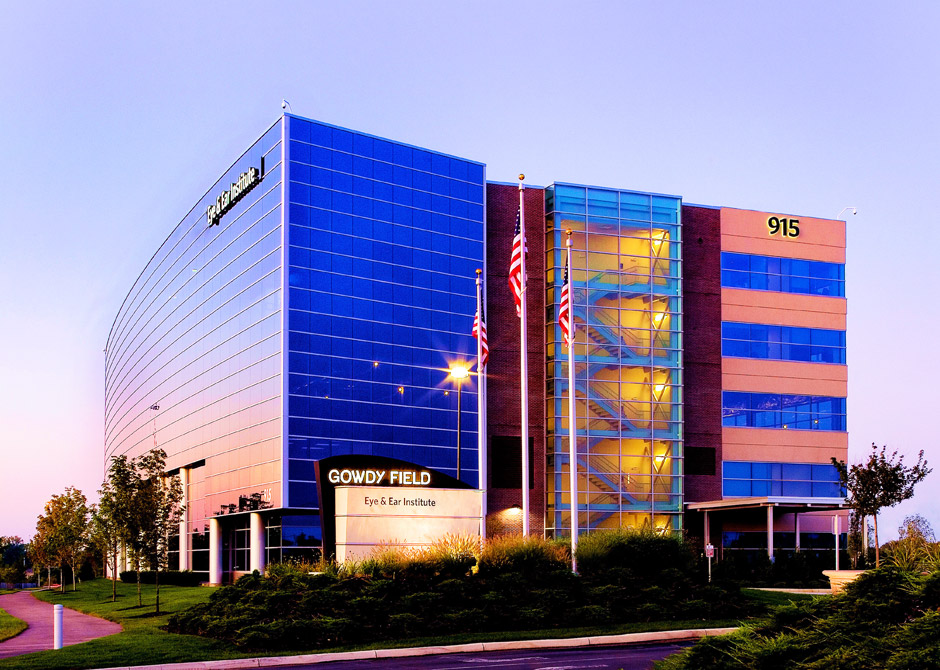 2009
The Department of Ophthalmology & Visual Sciences moved to a new location across the Olentangy River with more than 28,000 square feet, patient exam facilities and a state-of-the-art surgery center.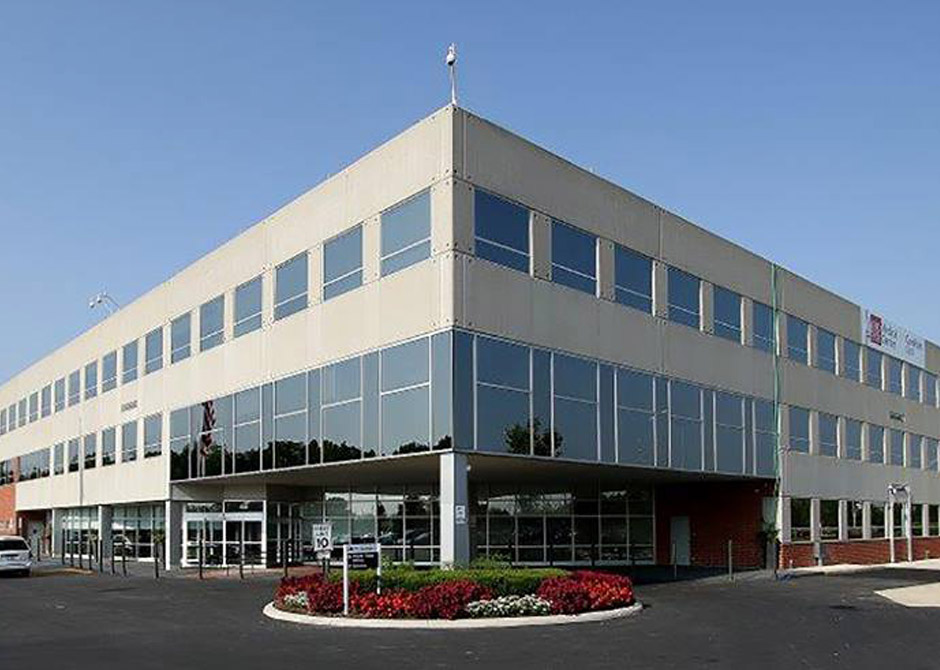 2012
A satellite clinic for diabetic eye screening was opened at CarePoint East.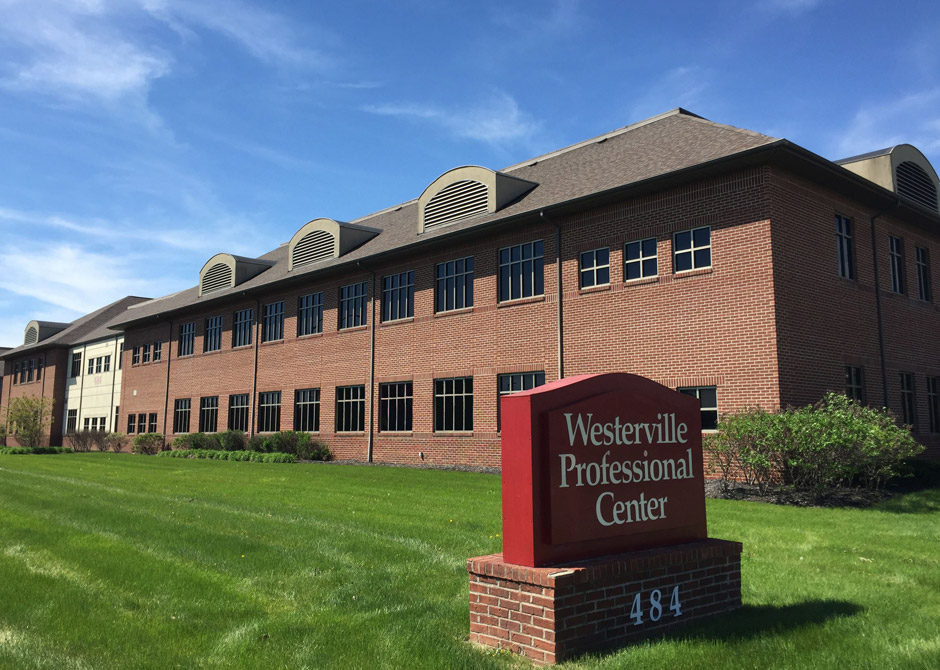 2018
In Summer 2018, The Department of Ophthalmology opened a third office in Westerville.
2021
Now you can see your eye doctor at Outpatient Care New Albany in addition to receiving many primary care and specialty services there.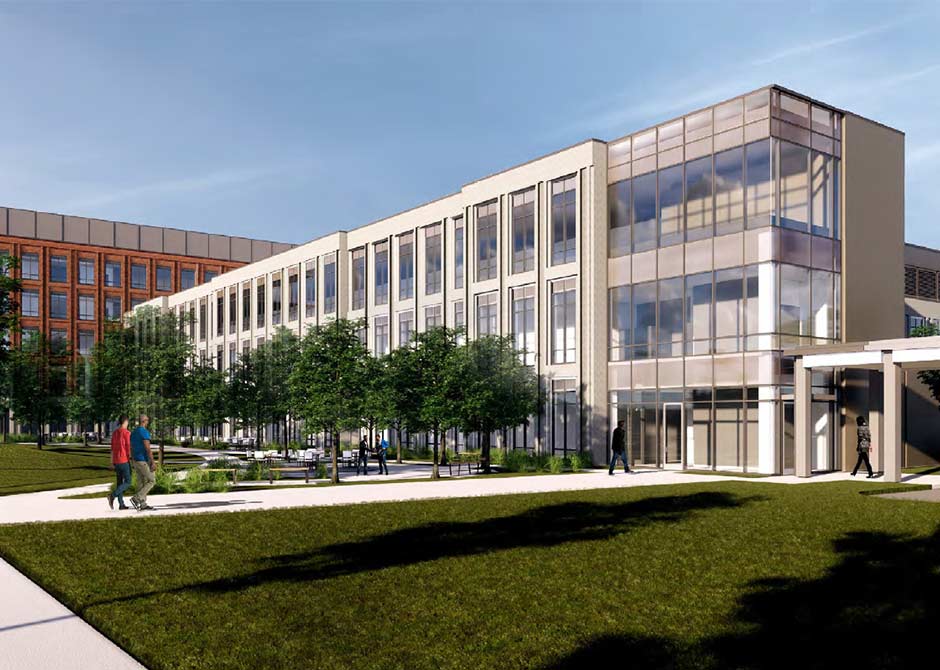 2022
Out Patient Care Dublin opened for additional primary care and specialty services including ophthalmology.