About the Program
The medical retina and ocular oncology fellowship at Ohio State has strong clinical, teaching and research components. The duration of the fellowship is one year. The fellow works primarily with Dr. Colleen Cebulla but also spends time with the other five retina attendings. The fellow will participate in procedures, including brachytherapy, biopsy, lasers, injections and relevant diagnostic testing. There will be opportunities for the fellow to become familiar with commonly used imaging tests for retina and ocular oncology diseases. The department imaging equipment includes Optos, Topcon, Cirrus, Heidelberg, Quantel imaging equipment and an Iridex pattern scan laser with micropulse capability. In addition, adaptive optics imaging is performed on a research basis.

The fellow will act as an attending for resident retina clinics at both the Eye and Ear Institute and the Columbus VA. For the duration of their fellowship, the fellow will be expected to divide primary call (among other retina fellows) for the retina division with time off approved by the fellowship director. When on call, the medical retina fellow will have a surgical retina fellow as back-up for any surgical cases. The fellow will have twenty-two days of leave, which is inclusive of vacation, interviews and CME conferences. The fellow is encouraged to present papers at national meetings and will be given travel support to present at approved meetings.

In order to be eligible for our surgical retina fellowship program, all applicants must be US citizens, graduates of an ACGME-accredited residency program and must be eligible to obtain a full medical license in the State of Ohio.

Candidates who match at Ohio State for fellowship will be asked to sign a physician fellowship letter of offer which will have our standard non-solicitation and non-compete language. That language is currently for a period of one (1) year after termination of your employment agreement and pertains to a geographic radius of within 20 miles of any University facility where you regularly perform patient care services. The non-compete clause extends to the State of Ohio for any candidate wishing to practice ocular oncology upon fellowship completion. Should candidates wish to do additional fellowship training after the completion of this program, the non-compete does not apply to seeking additional training programs in the State of Ohio. Please contact the Meredith.Hess@osumc.edu with questions.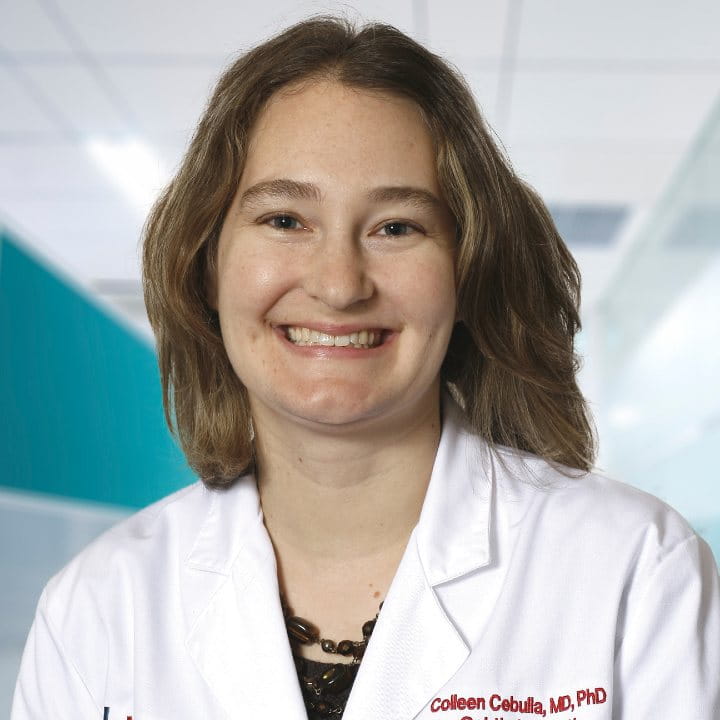 Program Director
Colleen Cebulla, MD