Surgical Simulator Training
We take great pride in our residency program and our commitment to train the best ophthalmologists and surgeons of tomorrow.

Computerized surgical simulators are the future of medical education. They allow our residents to become familiar with the principles behind the procedures they will perform and help develop the skills required to perform them. The EYESI® surgical simulator provides both cataract and vitreoretinal surgery simulations in a 3D virtual environment.
Our faculty has tested the device numerous times and find it provides a very convincing surgical simulation—something we want our residents to experience before, during and after their time in the real operating room. The simulator allows trainees to encounter and deal with various types of pathologies and surgical complications. All of this is done with no risk to patients.
As cataract surgery continues to become a more and more demanding procedure, we ask for your help in continuing our tradition of excellence in training with the latest technology and giving patients the best possible results.
Ophthalmology Surgery & Clinical Learning Center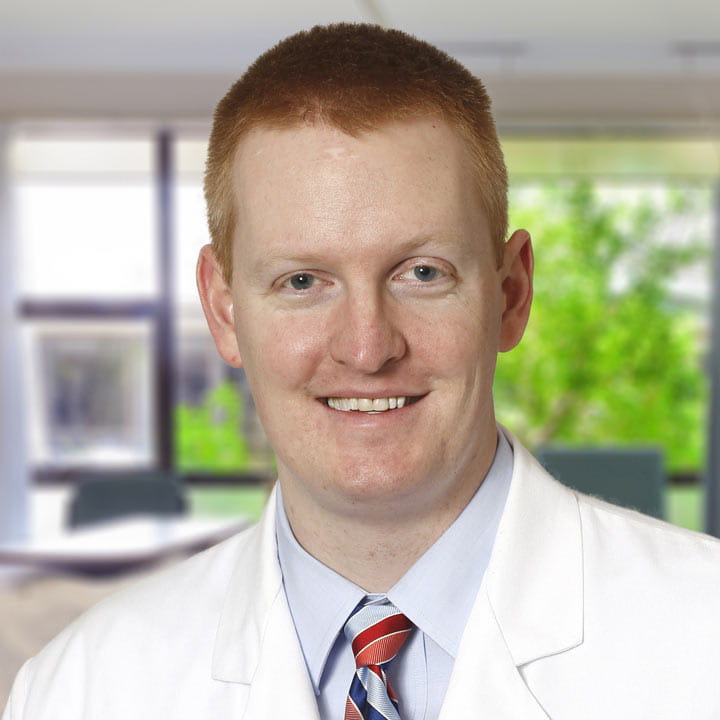 Ophthalmology learners use our current 3D virtual reality surgical simulator with surgical instrument trays to become familiar with the principles of surgical procedures and prepare for the realities of the operating room. Expanding our technology gives our learners a head-start, creating positive downstream implications. Our learners can perfect their skills in a risk-free environment to provide exemplary patient care upon graduation.
"The virtual eye hospital is a crucial piece of our recruitment efforts to attract the best and brightest trainees, fellows, and faculty from across the country. It will also allow all of our providers to remain on the cutting edge of new surgical and diagnostic technologies and better adapt to new techniques. Finally it will allow us to spread our educational mission to medical students and providers in other fields who need to examine the eyes and visual system of their patients." says Andrew Hendershot, MD, Director of Residency Program
Benefits of expanding to a full Virtual Eye Hospital include:
Adding curriculum designed for adult education across all learners, including medical students, residents

and fellows.
Evidence-based assessment of skills with emerging Surgical Curriculum for Ophthalmology Residents (SCOR) initiative.
Holistic immersive surgery training models that blend physical wet lab and virtual simulation.
Advanced user-friendly technology that stimulates innovation between learners and faculty.
Equipment expansion in four education modules:
Module 1 is an updated 3-D virtual reality surgery simulator, which helps teach the fundamental principles of eye surgery.
Module 2 includes three Haag-Streit surgery wet lab stations, which provide a risk-free environment to practice surgery.
Module 3 includes a slit lamp simulator, which allows learning to use this essential equipment to examine the eye.
Module 4 includes an indirect ophthalmoscope simulator, which allows learning to use this instrument to examine the retina. Having all four modules in an education center will make OSU a leader and exemplar in resident medical education.
Upgraded Surgical Simulator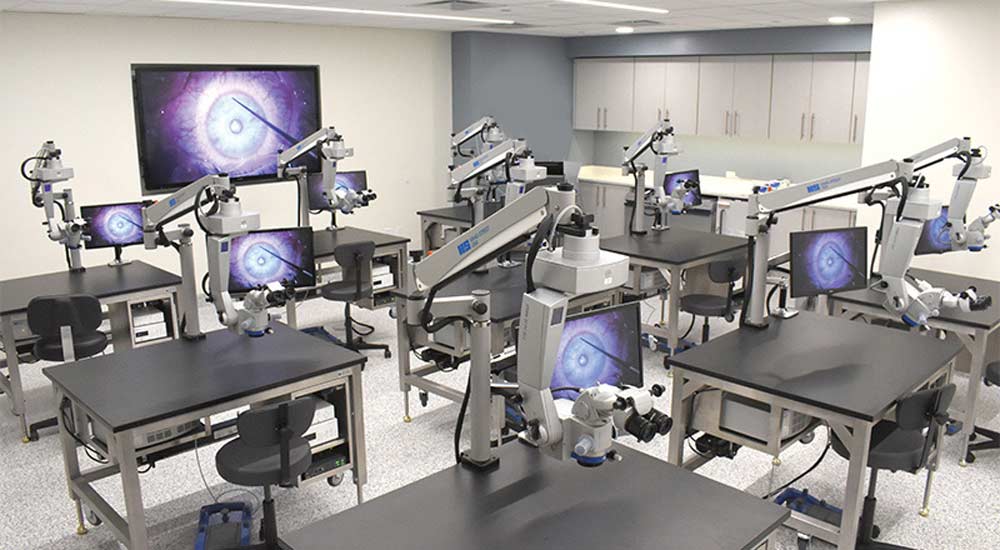 Wet Lab Stations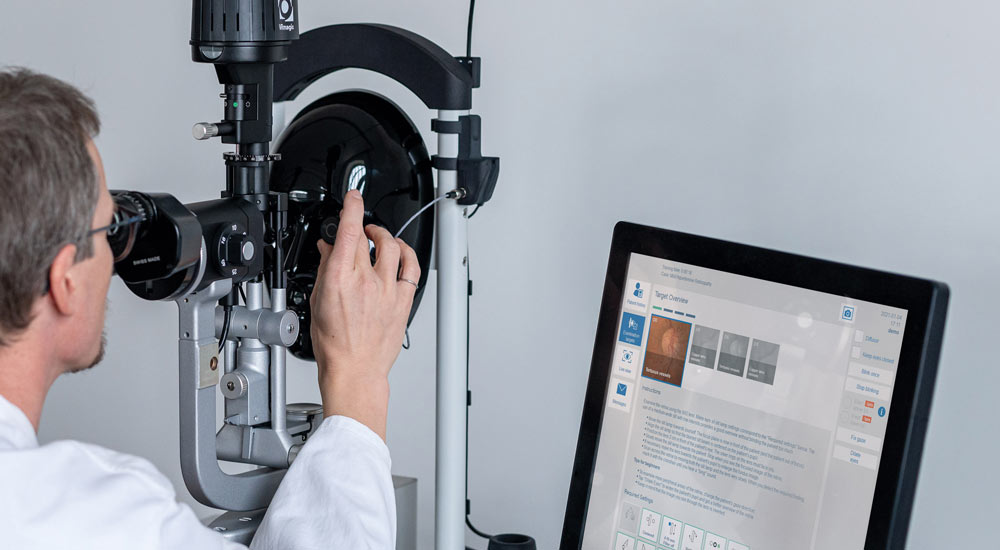 Slit Lamp Simulator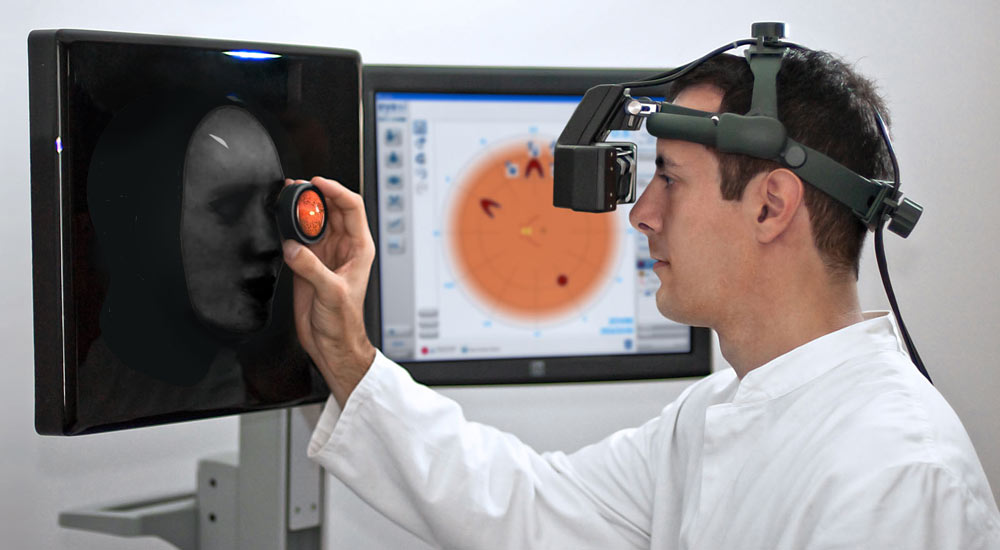 Indirect Ophthalmoscope Simulator