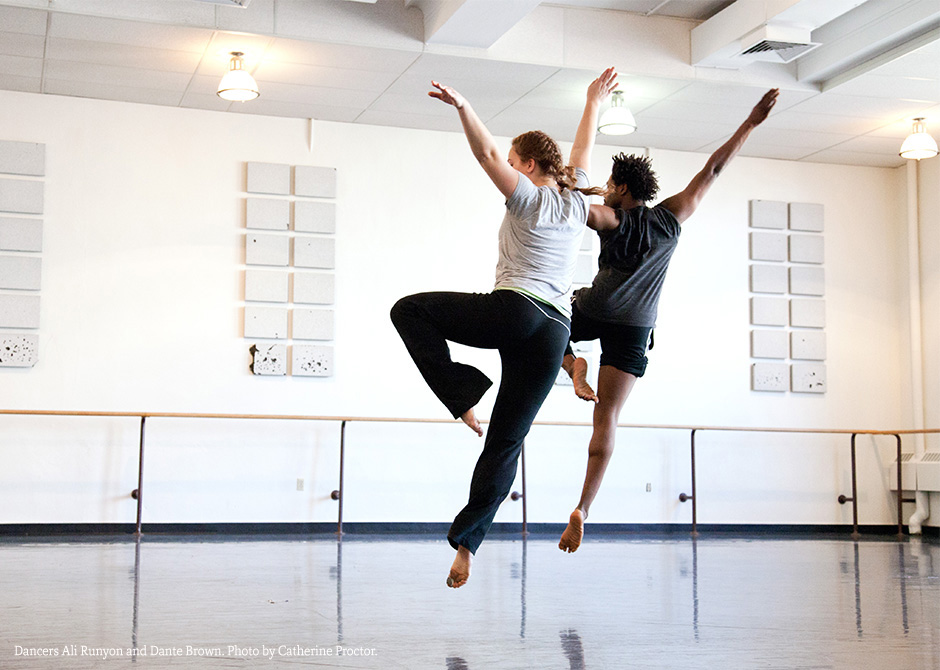 A unique, collaborative opportunity
Ohio State has partnered with BalletMet, a nationally renowned dance company based in Columbus, along with the Ohio State Department of Sports Medicine and Department of Dance for this specialized program. You'll learn to effectively treat dancers and other performers in this one-year fellowship.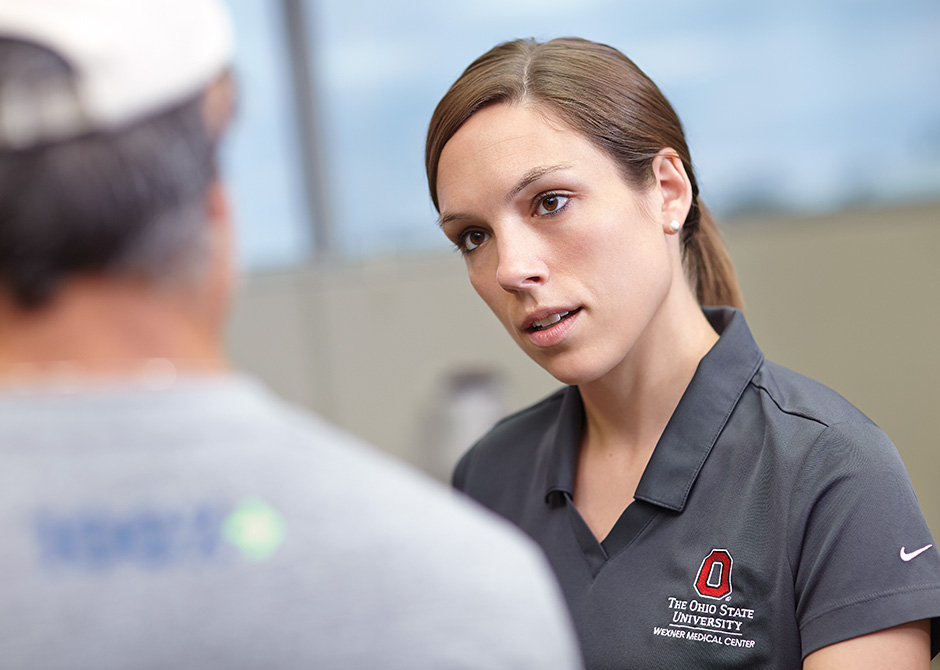 Be part of a multidisciplinary team of specialty practitioners
Our program provides you with the advanced foundational skills you need combined with mentored practice. As a fellow you'll provide in-season backstage coverage, on-site injury checks with local dancers and touring companies, and dance wellness screens and workshops with affiliated studios.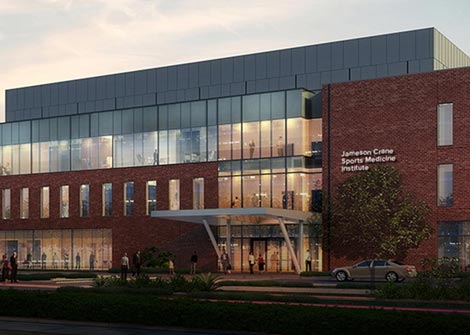 Experienced faculty, exceptional facilities
Seasoned faculty makes all the difference in your fellowship, as you'll learn side-by-side with these professionals. Additionally, the vast resources at Ohio State include our new Jameson Crane Sports Medicine Institute, the largest and most comprehensive sports medicine-dedicated facility in the country.
Program Basics
Program Basics
Structure

Goals

Duties and Responsibilities

Program Outcomes