Our Fellows
These fellows are among the next generation of talented surgeons dedicated to treating injuries in athletes and others.
Johnny Passarelli, MPT, SCS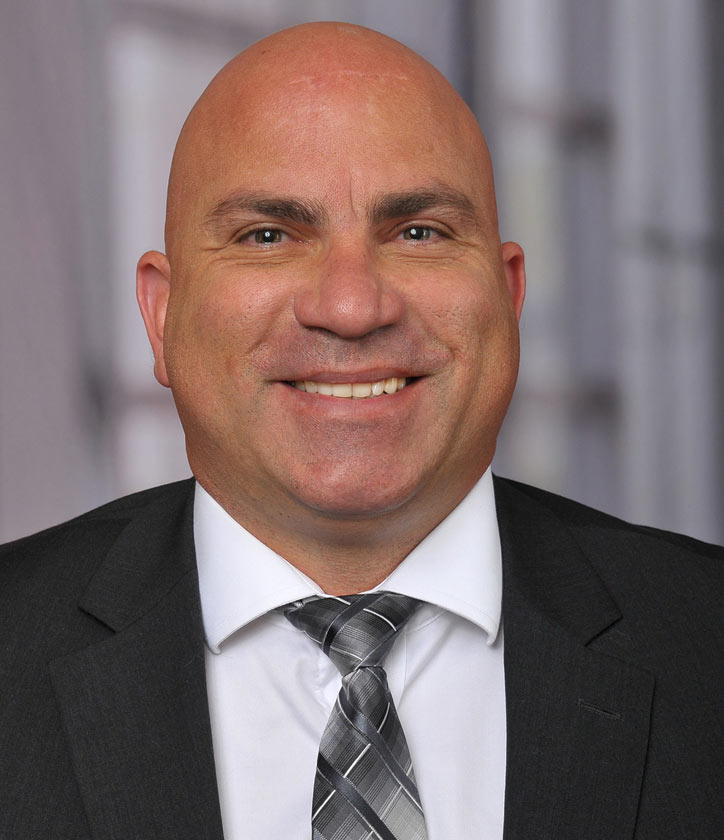 Originally from Kenosha, WI, attended and played Collegiate Baseball in Missouri, transferred to Marquette University to receive a BS in Human Biology and MS in Physical Therapy. Johnny has been practicing for 21 years and in that time has seen many changes in the profession. He began his career in outpatient orthopedics working in the private practice setting in Kenosha WI. He developed a collaborative sports medicine team at two local colleges working along with a team physician and athletic trainer. He was the team Physical Therapist for the Kenosha Kingfish Northwoods league baseball team and fostered many partnerships with local youth club sport teams providing injury screens, game coverage and injury prevention seminars. Prior to moving to Ohio, he owned and operated private outpatient orthopedic clinics in southeastern Wisconsin. A desire to shift his focus from business/management to education, patient care and professional growth led him to OSU. Johnny is married with 3 children, 2 boys and a girl ages 16, 4 and 2. Outside of work, Johnny enjoys time with his family doing various outdoor activities and sports. He obtained his board certification in sports physical therapy in 2015.