Our Residents
One benefit of our program is the high caliber of the talent we admit to our residency program. Residents also learn from one another, which enhances their experience at Ohio State. We're pleased to introduce you to our Sports Physical Therapy Residents.
Dominic Ilardi, PT, DPT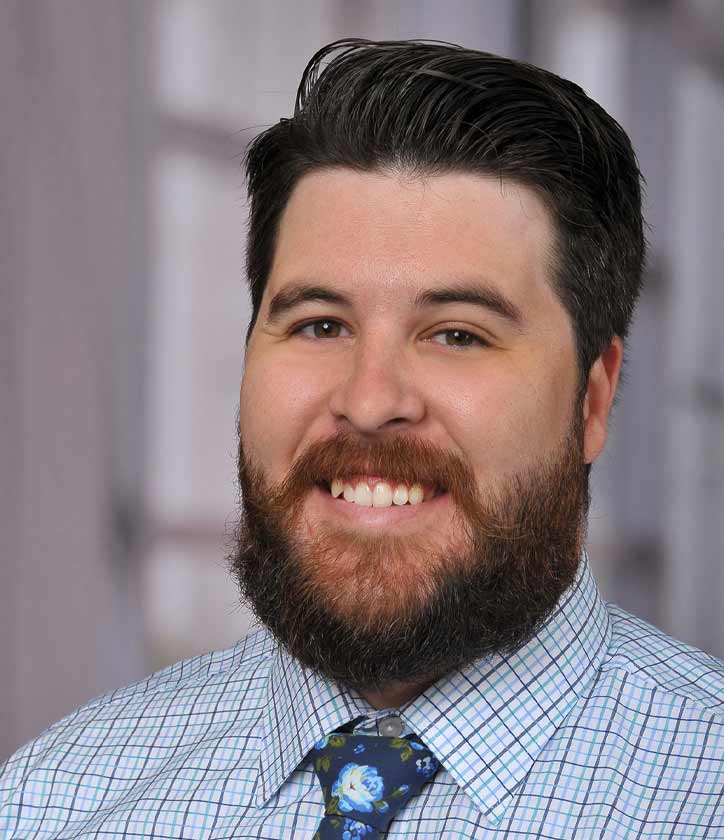 Dominic grew up in Arizona and in 2007 enlisted in the United States Marine Corps. Over the course of his enlistment he obtained the rank of Sergeant and a first-degree black belt in the Marine Corps Martial Arts Program (MCMAP). After honorably discharging in 2012, he found that his own injuries and military experiences sparked an interest in healthcare. He then attended Arizona State University, graduating in 2015 with a Bachelor of Science in Kinesiology with a business minor. Dominic then made the move to Omaha, Nebraska to attend Creighton University for his Doctor of Physical Therapy degree. While at Creighton he worked with athletes from youth sports, D1 colleges, adaptive athletes, and even professionals. He also conducted research on ACL rehab and return to sport protocols with presentations at national and regional conferences. His clinical interests include optimizing performance, injury prevention, the treatment of traditional and tactical athletes (military, police, fire, first responders), and return to sport/duty.
Eric Bengtson, PT, DPT, AT, MA, CSCS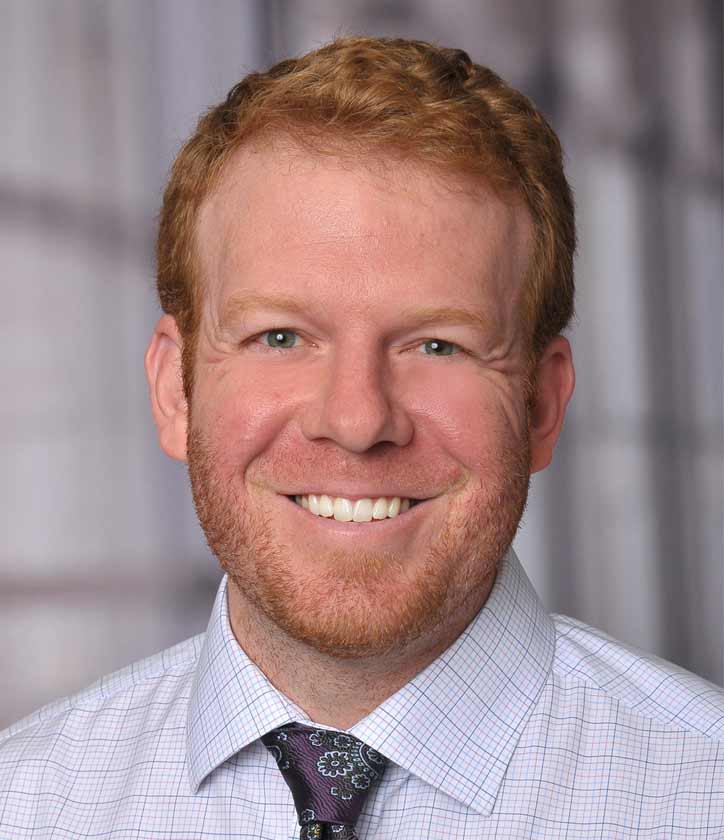 Eric is a North Carolina native who most recently attended Belmont University in Nashville, Tennessee for his Physical Therapy education. Before returning to school, Eric worked as an Athletic Trainer at Appalachian State University in beautiful Boone, North Carolina where he managed the Owens Field House Athletic Training Room for Olympic sports, served as the Founding Director of the Performing Arts Medicine program, and taught classes in the Athletic Training Education Program. He previously completed his Master's degree in Athletic Training at the University of North Carolina at Chapel Hill and worked as an Assistant Professor of Athletic Training at Lynchburg University. Through his career, Eric has been on the medical staff for three NCAA National Championship teams and twice won the "Athletic Trainer of the Year" award for Appalachian State University. Eric lives in Dublin with his wife, Rachel, and their dog, Franklin Dogano Roosevelt.
Ryan Johnson, PT, DPT, CSCS
Ryan was born and raised in Milwaukee, Wisconsin and attended the University of Wisconsin - Madison where he graduated with a Bachelor of Science degree in Biology in 2016. Afterward, he received his Doctor of Physical Therapy degree at the University of Iowa in 2018. While at UI, he was elected to the class executive board and participated in clinical research involving individuals with spinal cord injuries. He solidified a passion for outpatient orthopedics/sports during his clinical internships, notably one with the Cleveland Indians in Goodyear, AZ where he assisted with the rehabilitation of athletes from all levels within the organization. While in school, he also studied and became a Certified Strength and Conditioning Specialist (CSCS). His clinical interests include injury prevention as well as knee and shoulder rehabilitation.
Lucas Zastrow, PT, DPT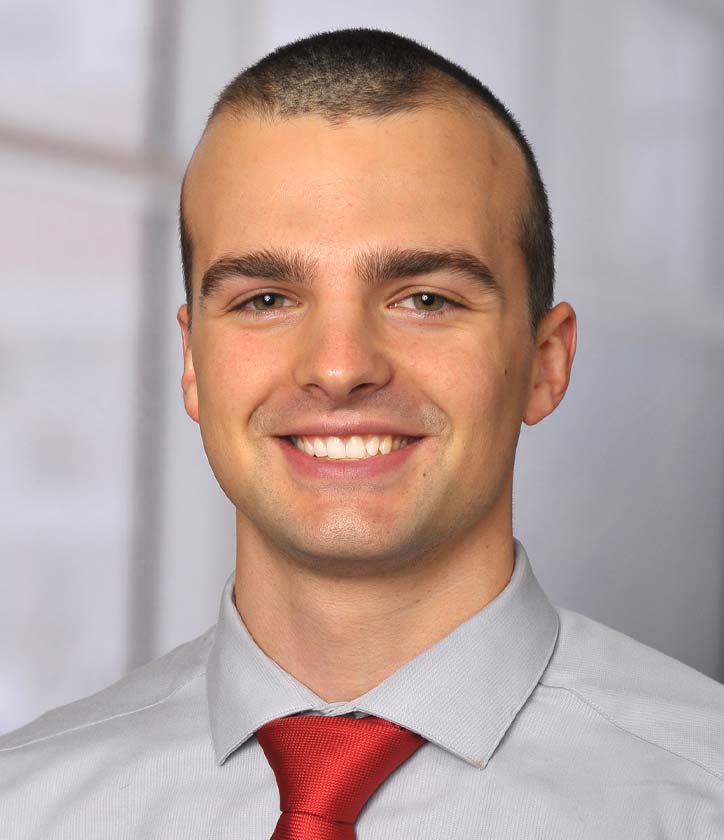 Luke has been employed at Stoneridge since July of 2019. He is part of The Ohio State University Orthopedic Physical Therapy Residency Program. He is excited for the opportunity to engage in patient care, research, teaching and continued didactic study throughout this program. His primary clinical interests include orthopedics and shoulder pathology.