Our Residents
Ohio State's program tends to attract smart, successful physical therapists because our curriculum is so highly rated. These are the talented residents of our Orthopedic Physical Therapy Residency program.
Elizabeth Arnold, PT, DPT, CSCS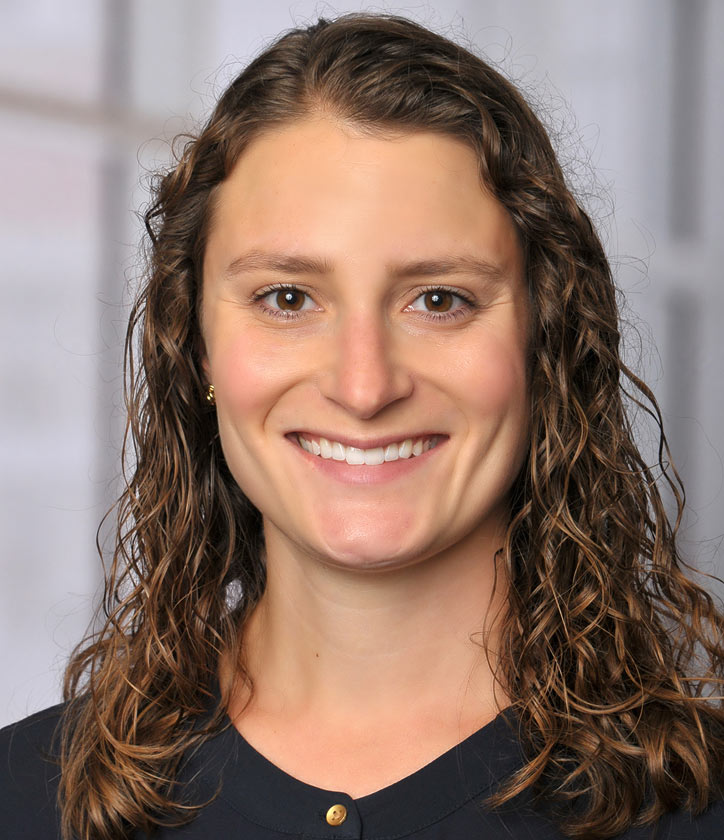 Liz is a Cincinnati native who attended Emory University and earned a degree in Neuroscience and Behavioral Biology while competing on the Division III women's soccer team. She received her Doctor of Physical Therapy degree at Duke University in 2019. While at Duke, Liz was involved in assistant teaching in anatomy, research on the impact of timing of physical therapy for low back pain on heath services utilization, and in volunteering for A Helping Hand, where she was a companion to a low-income senior citizen with limited social support. Liz's clinical interests include working with athletes of all ages and psychologically-informed physical therapy. Outside of the clinic, Liz enjoys strength training, rock climbing, pickleball, and alpine skiing. She is looking forward to improving her clinical orthopedic skills as part of the OSU Orthopedic Physical Therapy Residency program.
Lucas Zastrow, PT, DPT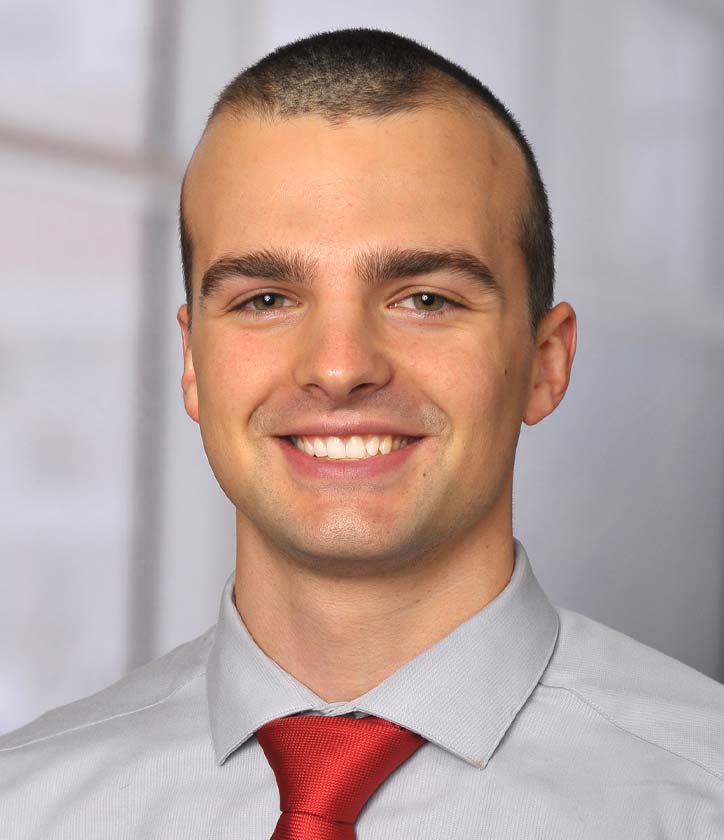 Luke attended The University of Toledo for his undergraduate and graduate studies. He received a bachelors degree in Exercise Science in 2016 and a Doctor of Physical Therapy degree in 2019. During physical therapy school, he served as a graduate assistant in his program as well as an academic tutor for undergraduate student athletes. Luke has also been active in community service, including volunteering at his local community healthcare clinic and serving as a student representative on The University of Toledo's Board of Trustees. In his free time, Luke enjoys rock climbing, skiing and other adventure sport activities. He is excited and grateful to be a part of the Ohio State Orthopedic Physical Therapy Residency, where he will combine his clinical interest in orthopedics with the opportunity to engage in patient care, research, teaching and continued didactic study.
Nicholas Gulla, PT, DPT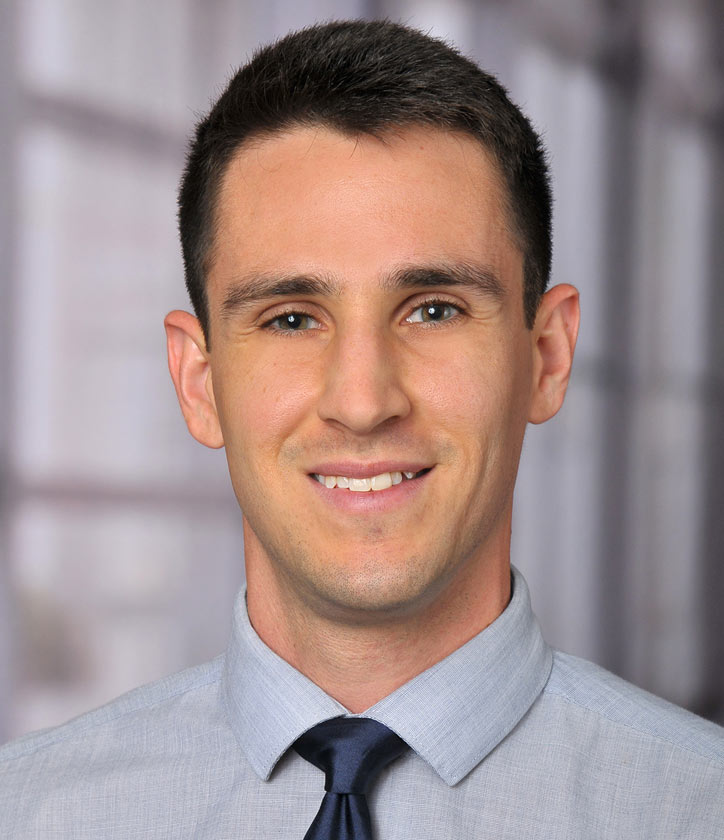 Nick is joining The Ohio State University from his hometown of Philadelphia, PA. He earned his Doctor of Physical Therapy degree from Thomas Jefferson University, where he was a Pro Bono clinic manager and co-founder of their AAOMPT student special interest group. Prior to graduate school, Nick studied biology and played baseball at Elizabethtown College. Outside of the clinic you can find him participating in various recreational sports, playing music, traveling, and training for his next marathon. Nick ultimately wishes to further injury prevention and community wellness throughout his professional career as an Orthopedic Physical Therapist.