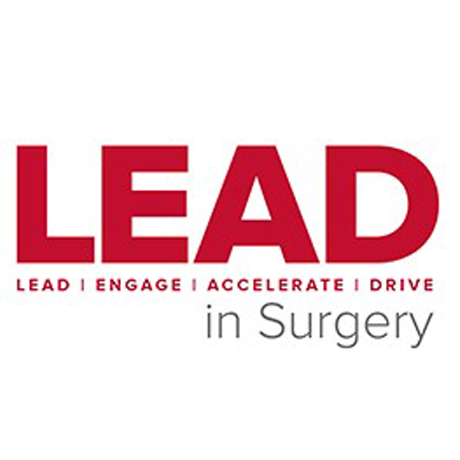 LEAD co-directors Daniel Eiferman, MD, and Mary Dillhoff, MD, designed the surgery elective to teach residents how to better manage themselves, projects and others. During weekly meetings, which included reflective assignments as well as guest and expert presentations, residents were encouraged to consider leadership from different perspectives. Each participant identified and developed their own leadership style and learned how to manage high-functioning teams, deliver effective presentations, run efficient meetings, and handle negotiations, complications or conflict.
The spring 2020 class of LEAD graduates included: Ruth Ackah, MD, Dathe Benissan-Messan, MD, MS, Apeksha Dave, MD, Joe Drews, MD, MS, Paco Guzman, MD, MS, Ahmad Hamad, MD, Melissa Hornor, MD, MS, Dahlia Kenawy, MD, David Koller, MD, MS and Ingrid Woelfel, MD.
For more information about LEAD, visit here.