The Center for Surgical Health Assessment, Research and Policy (SHARP) provides resources for faculty to pursue high-impact, high-quality health services research. SHARP links multidisciplinary members through shared interests in an effort to provide equitable and cost-effective surgical care.
Mission
To empower surgeon-scientists to determine the biopsychosocial underpinnings of surgical disease, measure surgical outcomes and test innovative approaches to improving surgical care in central Ohio and beyond, through robust health services research methodology.
Why SHARP
Core faculty range from new investigators to seasoned health services researchers who are committed members of the intellectual enterprise housed within SHARP. SHARP members receive and provide mentorship through private consultations, brainstorming sessions and research in progress meetings.
Members also have access to physical space and a secure database server, in addition to staff support for project coordination and management, statistical analysis (planning and execution) and prioritization of dedicated resources allocated for grant funding opportunities (R, K level and equivalents from other federal/philanthropic sources).
Strategic Goals
Build a central resource for the tools and network needed to execute high-quality health services research.
Develop the pipeline of extramurally funded surgical health services researchers within the department through investments, mentorship and community.
Function as the epicenter for connecting multidisciplinary researchers and clinicians with shared interests in delivering high-quality surgical care equitably and cost-effectively.
Perform high-impact surgical health services research, by capitalizing on Center-based efficiencies to promote and enhance collaboration, grantsmanship, authorship and compliance.
Sustain the Center for Surgical Health Assessment, Research and Policy as an ongoing, self-funded entity within the Department of Surgery.
Our Leaders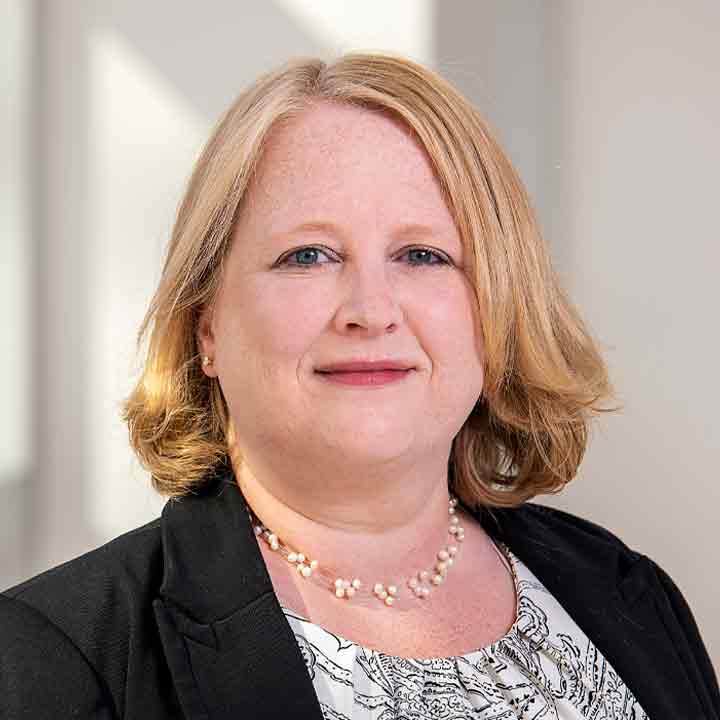 Our Core Faculty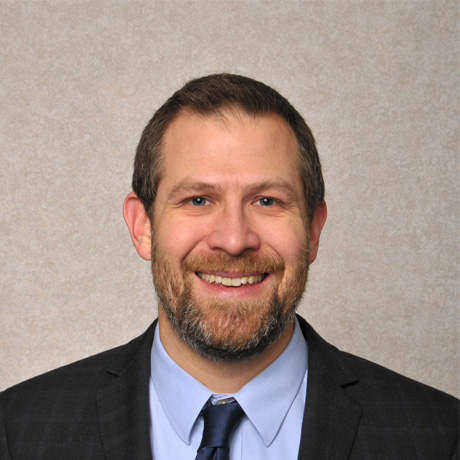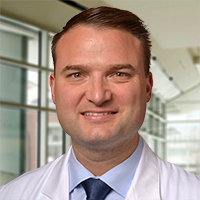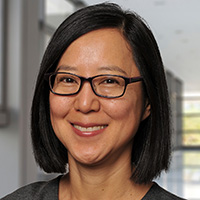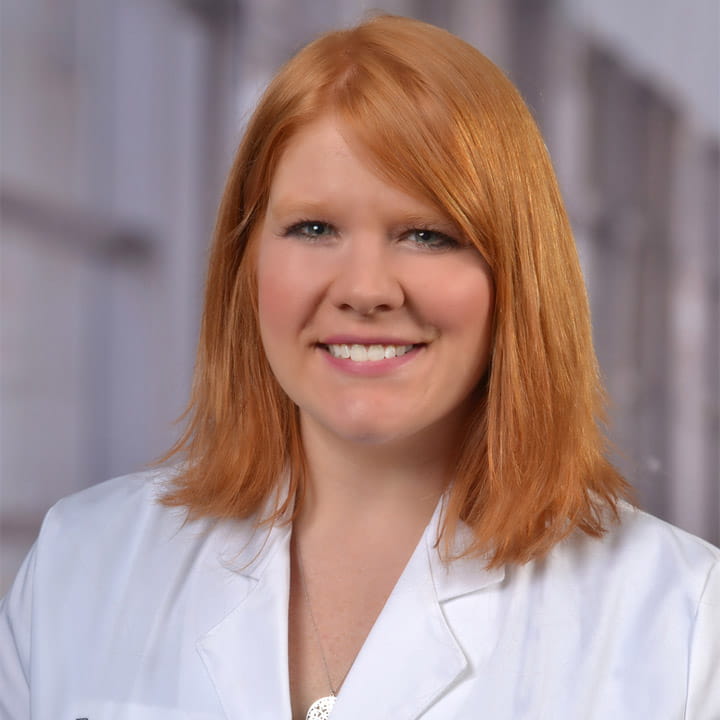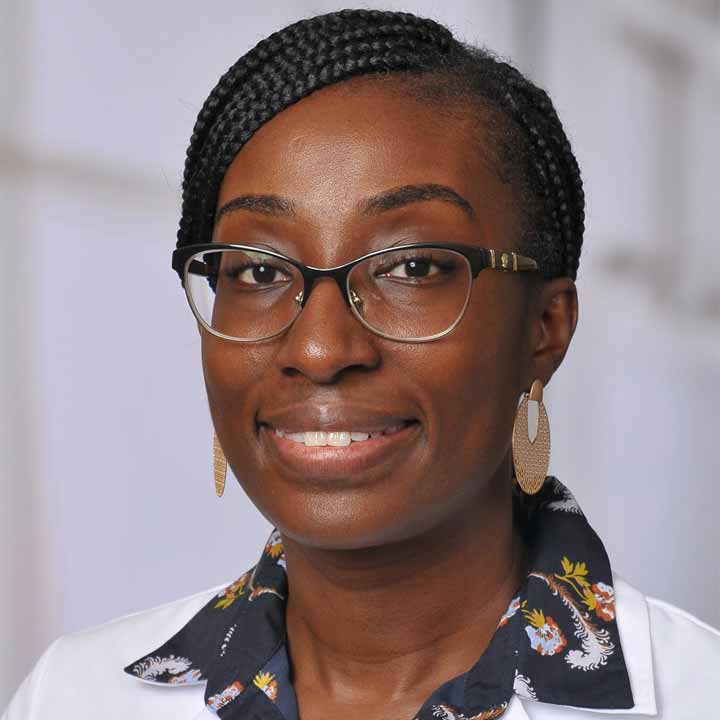 Samilia Obeng-Gyasi, MD, MPH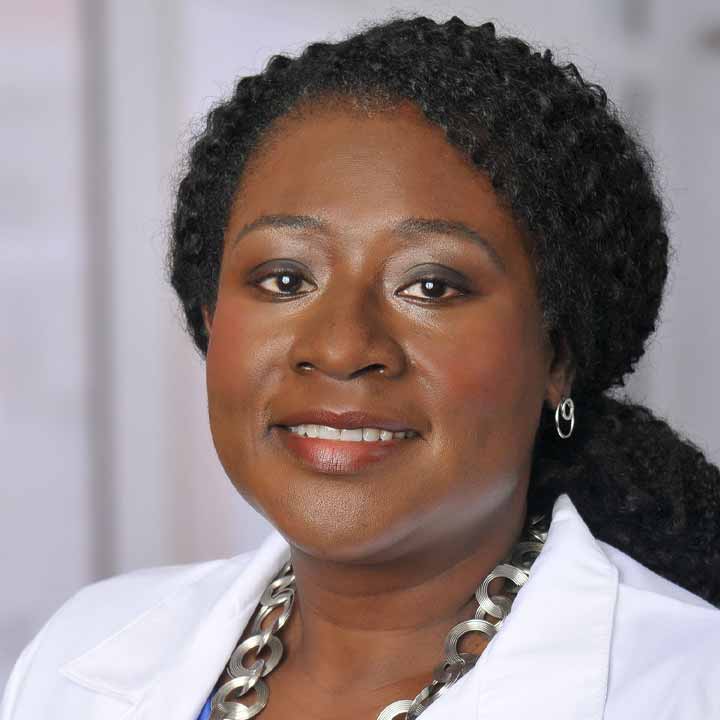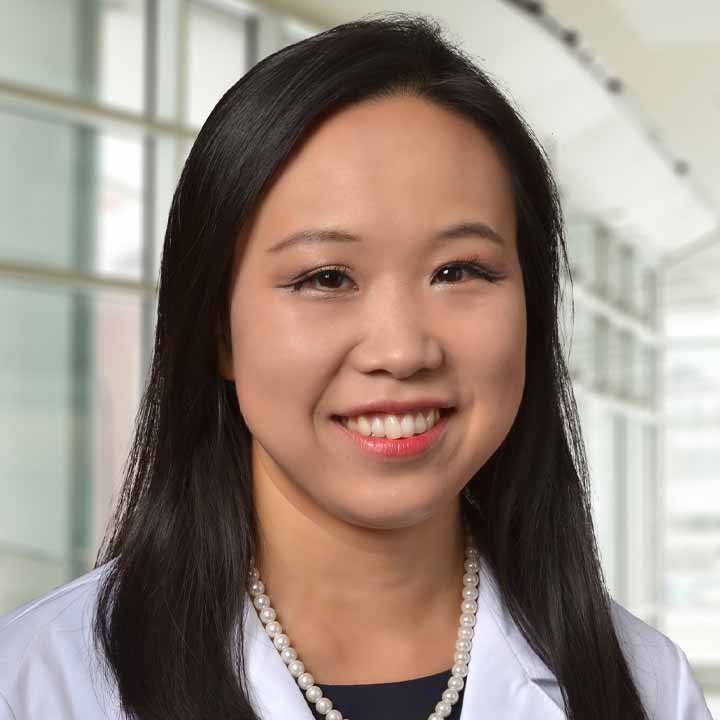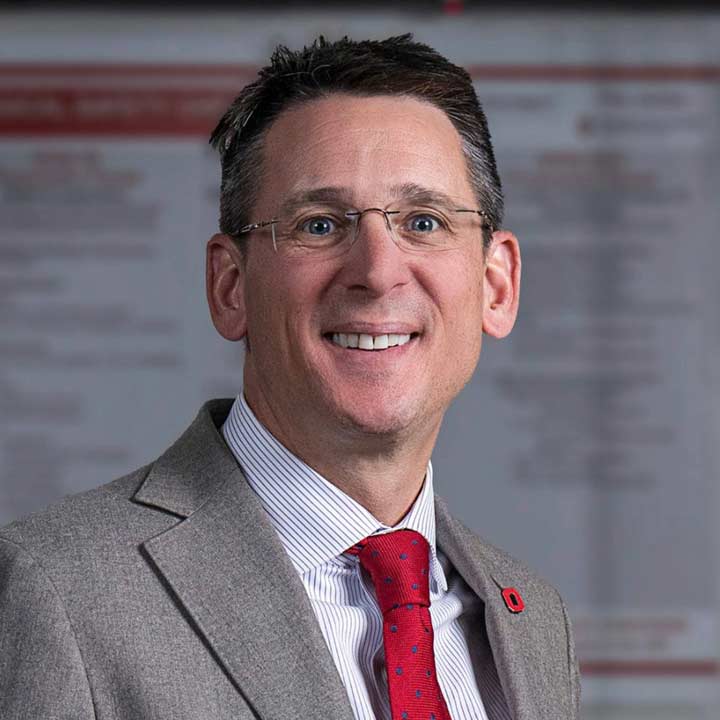 Timothy Pawlik, MD, PhD, MPH