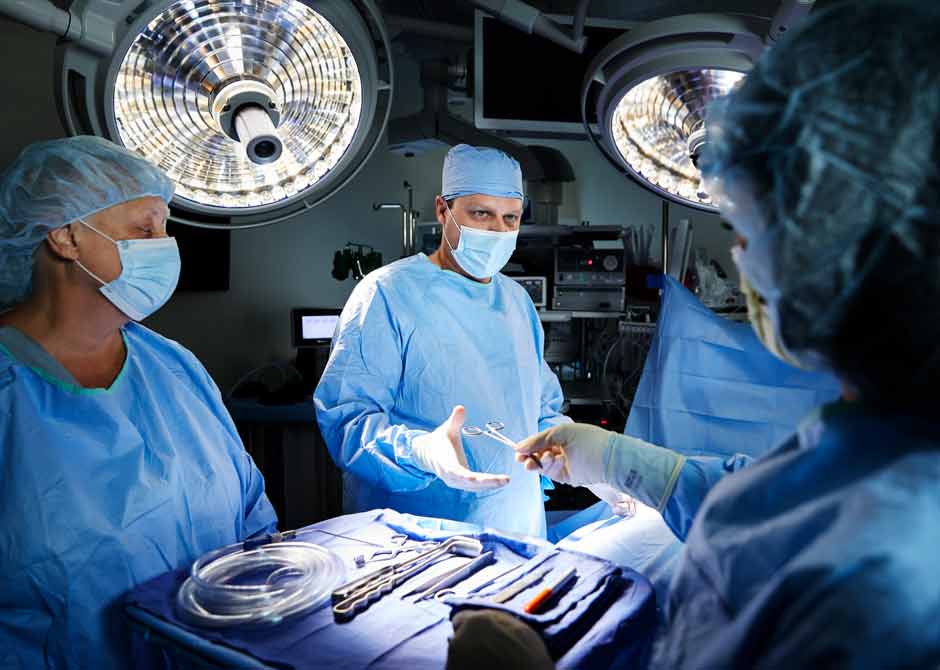 Patients with even the most complex esophageal conditions can now be seen in a single, convenient location at the Comprehensive Esophageal Health Center at Ohio State Outpatient Care New Albany. This one-stop setting has physician offices, testing services and a surgical suite.
The center is considered high-volume for motility procedures, as well as for esophageal surgery for hiatal hernia, paraesophageal hernia and GERD. Also part of this well-organized approach is advanced diagnostic technology, such as EndoFLIP, as well as the latest surgical technology, including a full range of innovative noninvasive and minimally invasive treatments.
Gastroenterologists at the center have subspecialty training in esophageal motility, and our surgeons have completed subspecialty fellowship training in minimally invasive and esophageal surgery. Others involved in patient care include registered dietitians, physical therapists and counselors who can help patients adjust to the impact esophageal conditions may have on their quality of life.