2019 Annual Genetic Counseling Newsletter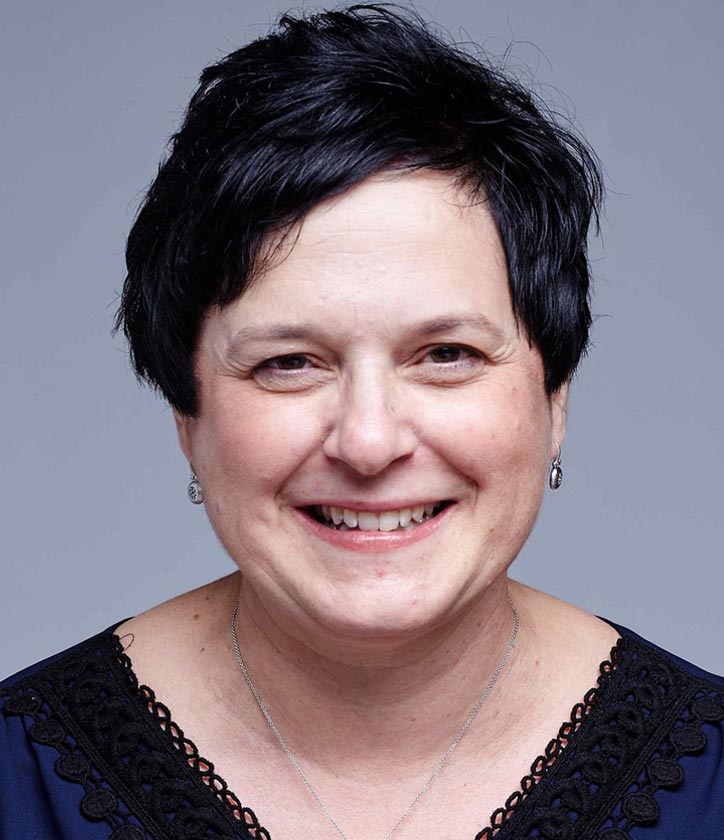 From the Desk of Program Leadership
Dawn Allain, MS, LGC
As we approach the graduation of our fourth cohort of students, I am humbled by the successes of our students, alumni, faculty and the program itself. In this issue, you will learn that, as in past years, several of our students received national or local awards to carry out their thesis work. In addition, all alumni who submitted their thesis work to professional conferences had it accepted for platform or poster presentations. In fact, current students Alayne Meyer and Kelly Rich had their thesis work accepted for platform presentations at the American Academy of Neurology's Annual Meeting before they even graduated! Alumni and faculty currently serve on the boards and committees of the NSGC, ASHG, ABGC, ACGC, ACMG and multiple other organizations, and our ABGC first-time board pass rate is an outstanding 96 percent. Our students, alumni and faculty continue to engage in community efforts as well, volunteering for advocacy organizations, leading support groups and helping make the lives of those with genetic conditions more manageable through their day-to-day clinical and laboratory responsibilities. I believe these successes illustrate that The Ohio State University Genetic Counseling Graduate Program is accomplishing its mission to train knowledgeable, compassionate and scholarly genetic counselors. I hope you do, too.
How to Prepare for a Genetic Counseling Program Interview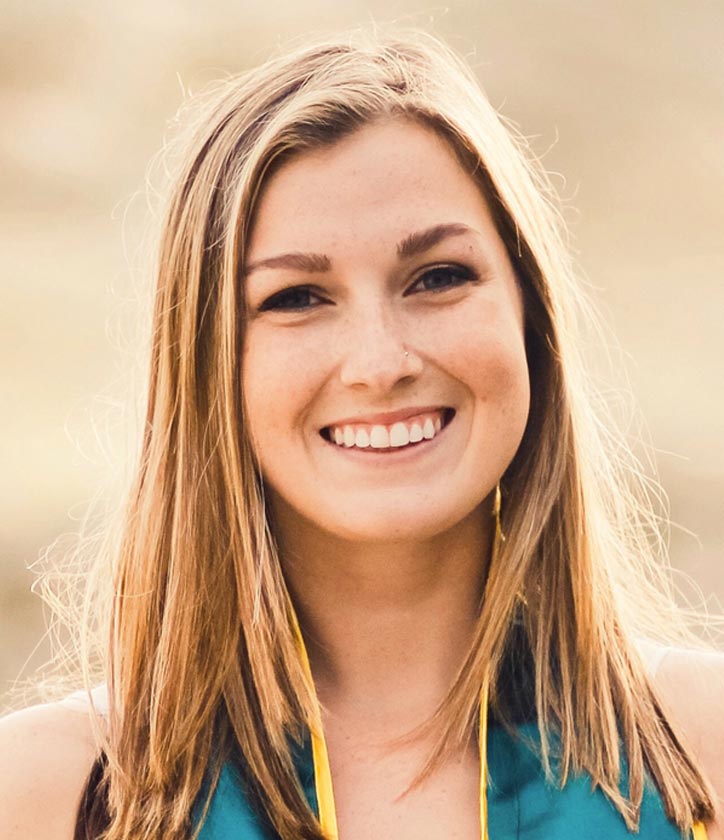 12/21/2018
Brooke Nightingale, MS, LGC
So, you've been offered an interview for graduate school? All of your dreams are one step closer, but the final step…the most terrifying. There is a lot of pressure riding on this interview, but honestly, relax and take a deep breath. First, realize you've been offered an interview because you are qualified. At this point, give yourself a big high five, hug, or a tub of ice cream. You deserve it. This should give you the confidence to shrug off the low GRE scores or your C in physics. Go shopping, pick out a great outfit (look good, feel good) and read my 7 tips for acing this interview.