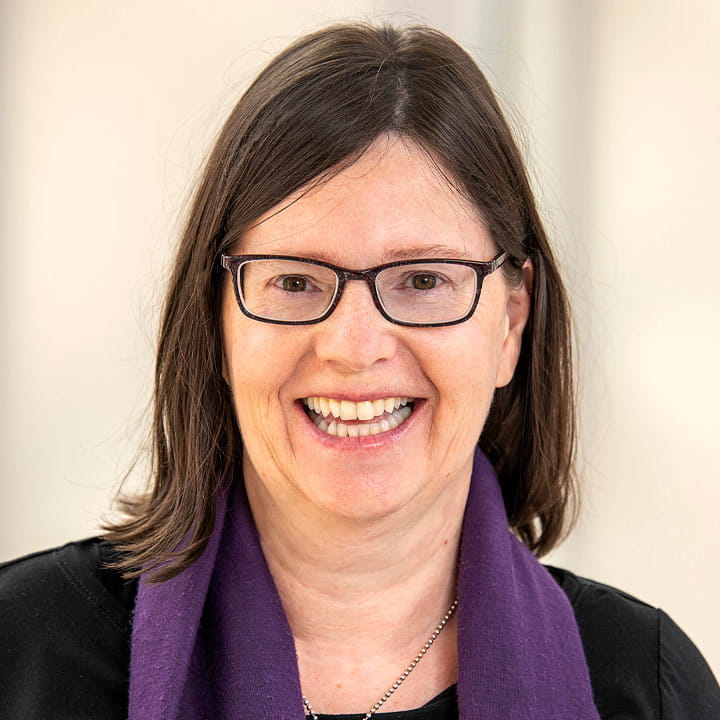 I am a Research Assistant Professor in the Department of Internal Medicine and the qualitative core lead in the Center for Health Outcomes in Medicine Scholarship and Service (HOMES). I also have an appointment to the Center for Bioethics. I completed my MA in the history and philosophy of science and technology at the University of Toronto, my PhD in medical anthropology at McGill University, and postdoctoral training in bioethics at the University of Michigan and Johns Hopkins University.
I conduct qualitative and mixed-methods research on the implementation of opioid harm reduction practices, physician practice dilemmas, and new biomedical technologies. As a critical medical anthropologist, I am particularly interested in how national setting and policies shape the management of opioid use and overdose, and why some evidence-based interventions face barriers to adoption. My research has examined physician remuneration for treating substance use disorders, emerging evidence for treating youth with opioid use disorder, adolescent decision-making for bariatric surgery, and research ethics for clinical genome-scale sequencing of children. I am currently developing a project on the responses of Ohio public libraries to the opioid crisis that explores whether expanded access to naloxone is creating rescue obligations for public institutions and non-clinical actors.
Anthropology has provided a remarkable foundation for working in medicine. My training in the biocultural approach has emphasized the diversity and adaptability of humans as a species, while critical medical anthropology has highlighted the power of policies and institutions to shape health behavior and outcomes. I have collaborated with physicians and nurse scientists for 10 years and enjoy bringing social theory and a different perspective to the conversation.