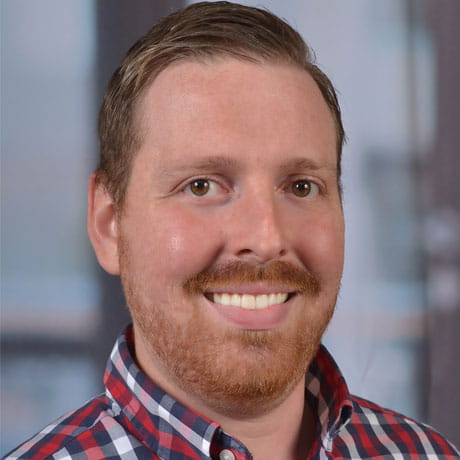 Clinical Office
Outpatient Care Gahanna
920 N. Hamilton Road
Suite 300
Gahanna, Ohio 43230
Phone: 614-293-2614
Fax: 614-293-7001
I joined the OSU Department of Family and Community Medicine in August 2018. I was born and raised in West Virginia. I am interested in helping with medical education. I believe in individualizing health care for all patients. Guidelines are available to help give us clinical physicians a direction of what's appropriate to do for our patients. At the end of the day especially as a family medicine physician, we have to understand our patients outside of the office so that as a team we can be successful in helping patients meet attainable goals to better their health.
Research, Education and Clinical Interests
I am interested in helping with medical education. If it wasn't for the physicians and other staff that helped me through my learning, I wouldn't be where I am today. Therefore, it will be exciting to help eager medical students with their learning process and to offer my perspective on what they can do to become the best physicians that they can be.
Education and Training
BS: Biochemistry and minor in Communications Studies, West Virginia University
DO: West Virginia School of Osteopathic Medicine
Residency: Excela Health Latrobe Area Hospital
Awards and Honors
Resident Teacher Award, 6/2018
Professional Memberships