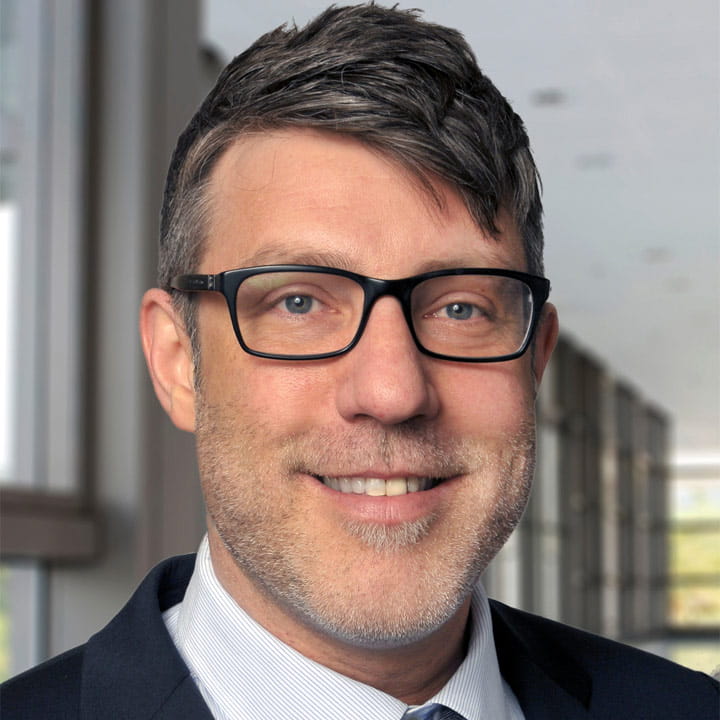 Clinical Offices
OSU Family Medicine at Upper Arlington
1800 Zollinger Road
5th Floor
Columbus, Ohio 43221
Phone: (614) 293-7417
Fax: (614) 293-5167
Ohio State Family Medicine at Worthington
160 W. Wilson-Bridge Road
Suite 100
Worthington, Ohio 43085
Phone: (614) 293-2850
Fax: (614) 293-2849
Originally from outside Chicago, I completed my Bachelor's degree at Augustana College and my Master's degree in Community Counseling at Loyola University - Chicago. I received my doctorate in Counseling Psychology from Ball State University, where my research focused on the social psychological principles of emotional experience and expression, as well as understanding the barriers to seeking professional psychological assistance. Moreover, I completed my Psychology Internship and a two-year Clinical Fellowship at Counseling and Consultation Services at The Ohio State University. I was clinically trained as a generalist with the Scientist-Practitioner model and process-orientation therapy approach and my work is directed by Humanistic (person-centered, Gestalt, existential) and Psychodynamic approaches. I draw from evidence-based therapies (CBT, Mindfulness, Solution-focused) in my work to best suit a particular client or problem. For me, therapy is a collaborative effort grounded on the strength of the therapeutic relationship, which itself can be transformative and curative.
Research and Clinical Interests
My research interests have included the social psychology of attitude formation and its role in perceived obstacles to seeking professional mental health services, in particular with men. My research has also included the relationship between the experience of emotion and barriers to emotional expression. My clinical interests include understanding the development of, individual experience of, and treatment of anxiety disorders.
Education and Training
PhD: Ball State University
Postgraduate Education: Counseling and Consultation Service at The Ohio State University; Matrix Psychological Services
Internship: Counseling and Consultation Service at The Ohio State University
Professional Memberships
American Psychological Association
The Ohio Psychological Association