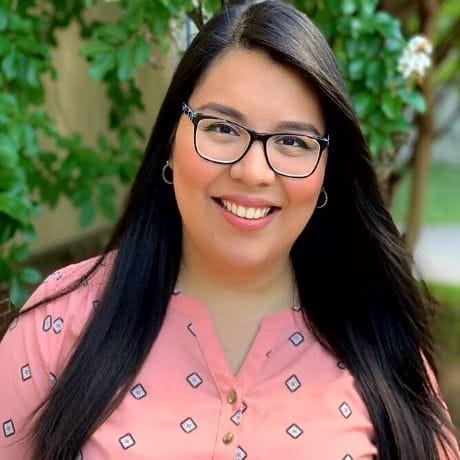 Outpatient Care Upper Arlington
General Internal Medicine
1800 Zollinger Rd.
Columbus, OH 43221
Denise.Arizpe@osumc.edu
(614) 293-2130
Denise Harrison, LISW, is a social worker at The Ohio State University Division of General Internal Medicine currently practicing at the Outpatient Care Upper Arlington Clinic.
Denise received her Bachelor of Social Work and Master of Social Work degrees with a specialization in Mental Health from the University of Illinois at Urbana-Champaign.
In her current practice, she specializes in treating depression, anxiety, and adjustment during life transitions. Denise is trained to use Brief Cognitive Behavior Therapy, Mindfulness-based Therapy, and Multicultural Therapy to help you reach your treatment goals. Prior to joining Ohio State's General Internal Medicine Clinic, she was a crisis counselor in Illinois and a community mental health clinician in Tennessee. She has experience working with a wide range of patients including adults, children and families, people of color and the LGBT community. Denise is also fluent in Spanish.
In her spare time, she likes to go to the movies, try new foods and attend cultural festivals around town.