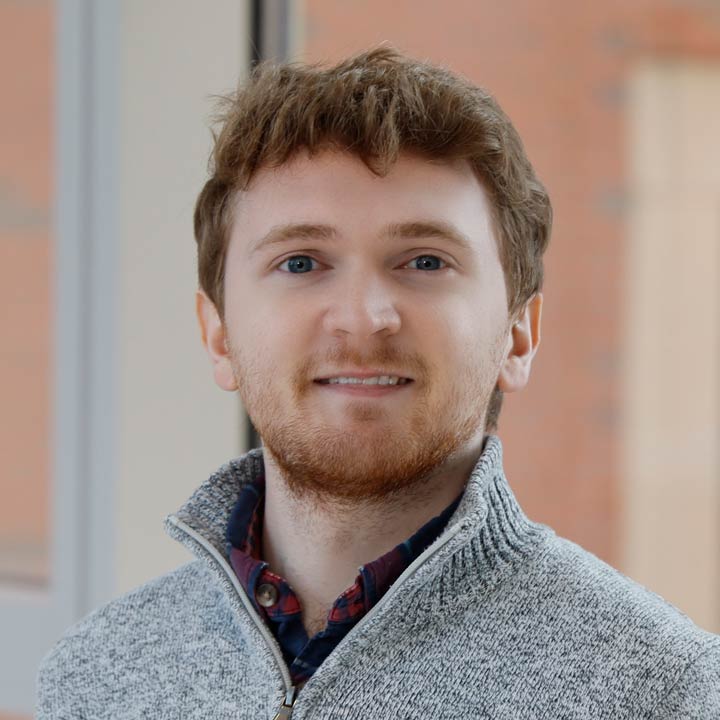 Martha Morehouse
General Internal Medicine
The Ohio State University Wexner Medical Center
2050 Kenny Road, Columbus, OH, 43221
tait.palm@osumc.edu
614-685-3089
Tait Palm is a Research Assistant under the direction of Dr. Seuli Brill. As a recent graduate of The Ohio State University (OSU). At OSU, Tait majored in psychology where his interest in social, emotional, and cognitive psychology grew. Tait is excited to be a part of the research team within the division of General Internal Medicine. He is currently working with the research team on multi-site NIH funded clinical trials investigating health behaviors both present and preventative. Tait's focus is on local study activities including recruitment and patient outreach.
Education and Training
BA, Bachelor of Psychology, The Ohio State University, 2021