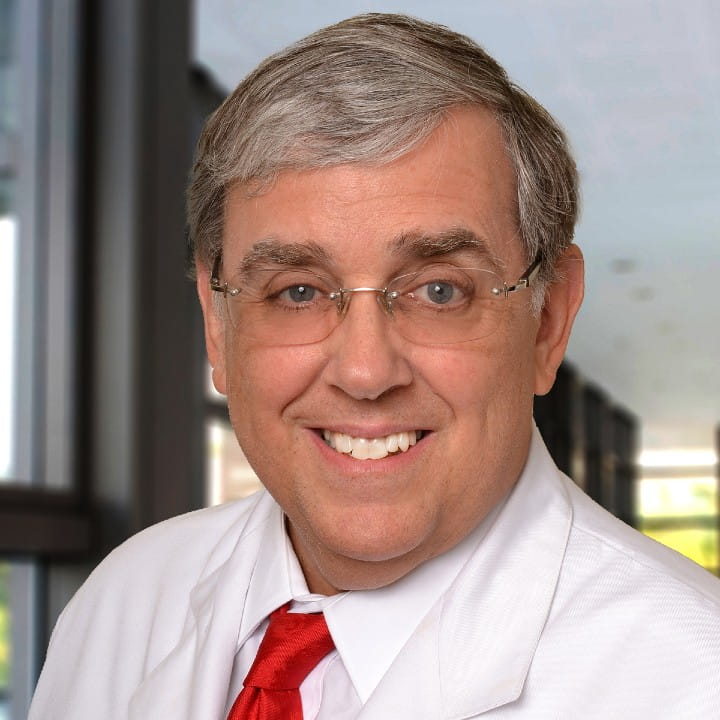 915 Olentangy River Road, Suite 5000
Columbus, OH 43212

Phone: 614-293-8116
Fax: 614-293-5315
John.Melnyk@osumc.edu
Dr. Melnyk has been instrumental in the opening of the new ophthalmology clinic at the Outpatient Care East Medical Center. He has been actively encouraging collaborations with the Departments of Endocrinology, Family Medicine and General Internal Medicine. By covering the Ophthalmology referrals from the emergency department at OSU East, Dr. Melnyk has helped the ophthalmology residents and fellows. He also trains optometry students as an attending in the Primary Care Clinic at The Ohio State University College of Optometry Clinic, one day per week and coordinated the ophthalmology/optometry service at the Outpatient Care East Community Day this past year.

Dr. Melnyk is increasing the visibility of the ophthalmology clinic with the other departments. He plans to increase the patient numbers, effective in-house treatments and referrals to the Havener Eye Institute for those patient that need surgical, implantation or injection treatments.
Specialty and Research Interests
Primary optometric care
Anterior segment
Education
BS: Niagara University, Niagara, NY
PhD: Biology, St. Bonaventure University, St. Bonaventure, NY
OD: The New England College of Optometry, Boston, MA