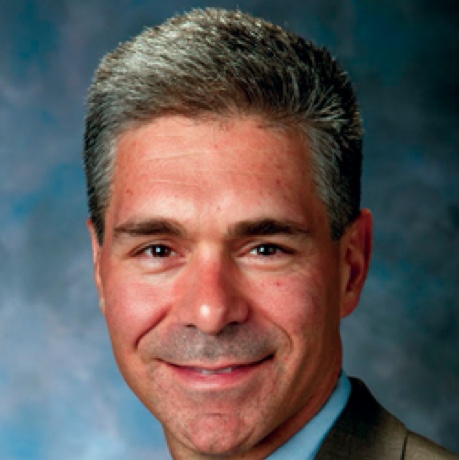 Peter.minneci@nationwidechildrens.org
Assistant
Tiwana Henderson
Tiwana.henderson@nationwidechildrens.org
614-722-3080
Dr. Minneci graduated from New York University School of Medicine and completed a surgery residency and research fellowship at Massachusetts General Hospital and the National Institutes of Health. He is board certified by the American Board of Surgery in Surgery and Surgical Critical Care and is a member of the American College of Surgeons, Society of Critical Care Medicine, and Alpha Omega Alpha.
Education
MD: New York University School of Medicine
Internship: Massachusetts General Hospital
Residency: Massachusetts General Hospital
Fellowship: National Institute of Health
Fellowship: Children's Hospital of Philadelphia
Research Interests
Develop a clinical research program focused on performing pragmatic trials that are designed to evaluate the effectiveness of interventions in routine clinical practice.