Ohio State researchers awarded $8.4 million to explore suicide prevention strategies for military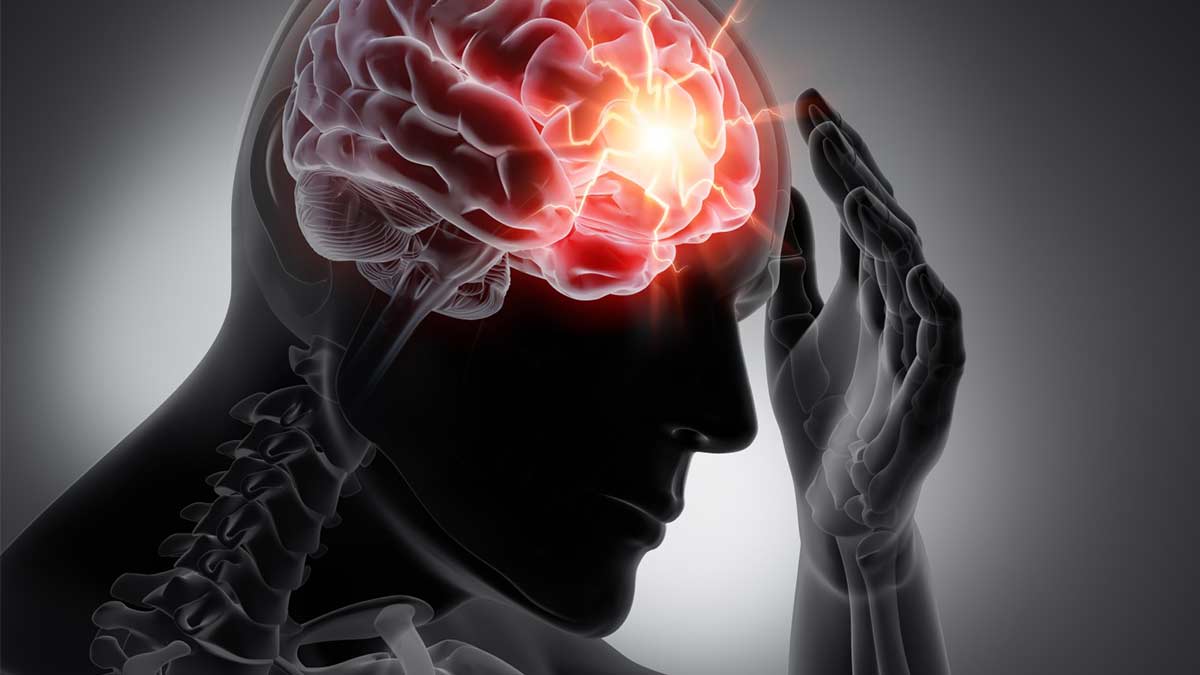 Researchers at The Ohio State University College of Medicine recently received $8.4 million from the United States Department of Defense (DoD) to investigate suicide prevention strategies for military service members.
At the forefront of this research is Craig Bryan, PsyD, professor and director of the Division of Recovery and Resilience in the Ohio State College of Medicine's Department of Psychiatry and Behavioral Health. Bryan's new study, Augmenting Suicide Prevention Interventions for Servicemembers (ASPIS), is structured as five individual research projects that analyze suicide intervention strategies and determine how effectively each of them reduces suicidal ideation.
"Overall, the knowledge obtained from our five studies will preserve and sustain military readiness, enhance quality of life for service members, and prevent suicidality by improving our ability to deliver the right interventions to the right service members at the right time," Dr. Bryan says.
Read more about how ASPIS intends to enhance suicide prevention for military service members.