A $65.9 million federal research grant will fund an Ohio State University College of Medicine-led consortium of academic, state and community partners committed to reducing opioid deaths by 40% within three years. Ohio has the second-largest number of opioid deaths in the country. With southern Ohio being ground zero for this national epidemic, the College of Medicine is well-positioned to provide the leadership, insights and implementation strategies needed to create behavioral changes within the communities.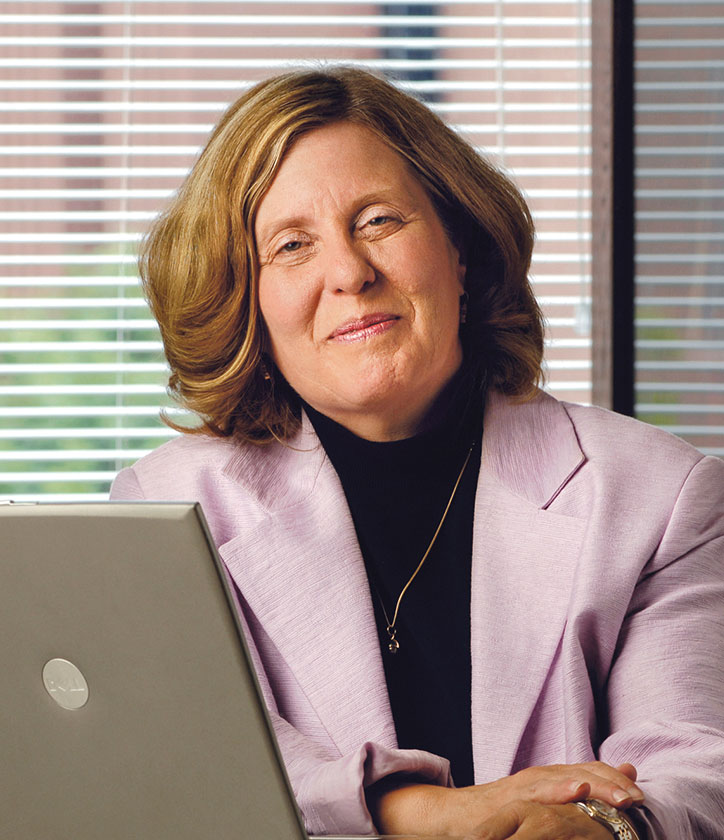 The Ohio State College of Medicine will lead the efforts of three dozen faculty in the colleges of Pharmacy, Public Affairs, Public Health, Nursing, Education and Human Ecology, Engineering, Arts and Sciences, Social Work, and Food, Agricultural and Environmental Sciences, as well as experts from six other Ohio universities, state agencies and community organizations.
Saving lives in Ohio communities
The initiative is part of the National Institutes of Health-funded HEALing Communities Study (HCS). The HCS will test the impact of community processes that help implement evidence-based practices across multiple sectors – including health care, behavioral health and criminal justice settings – that address opioid overdose deaths, examining associated outcomes within highly affected communities in Ohio.
"By applying evidence-based interventions, this initiative will save lives in Ohio communities and serve as a model for communities across the nation," says lead investigator Rebecca Jackson, MD, director of Ohio State's Center for Clinical and Translational Science and associate dean for clinical research in the College of Medicine.
The study hypothesizes that communities will increase naloxone distribution, expand the utilization of medication for opioid use disorder and reduce high-risk opioid prescribing. Ultimately, the purpose of the study is to work with communities so they can make decisions about what works best for them.
After implementing evidence-based prevention methods and treatment interventions in different settings, the Ohio coalition will then provide stakeholders on the front lines of the opioid epidemic with real-time, practical information about which techniques are most effective.
"It will empower communities with information and sharing expertise," Dr. Jackson says.