Home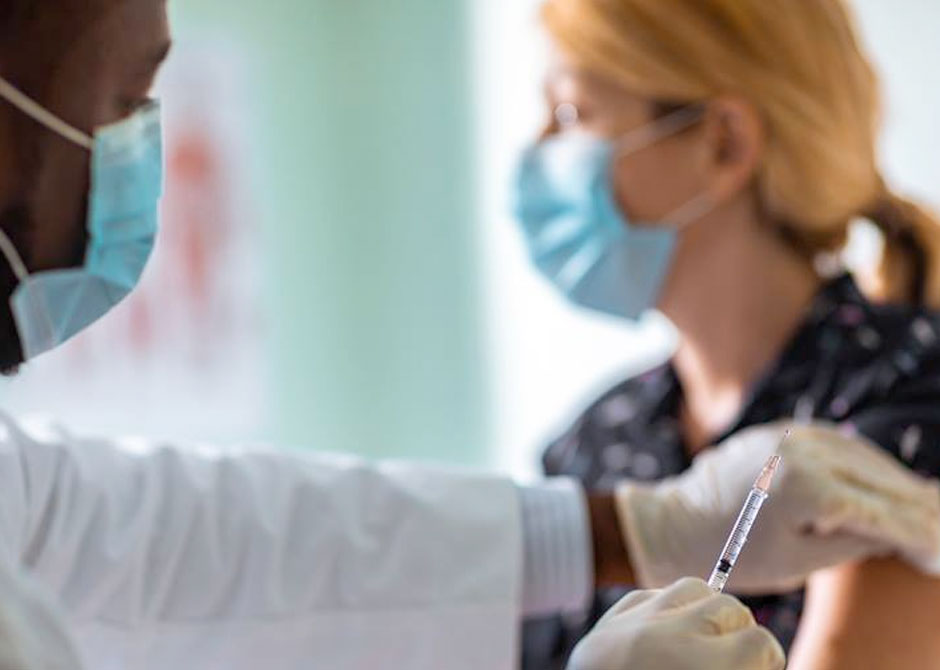 Getting a flu shot is more important than ever this year
This is not a normal fall and winter season. There's a real possibility you could be exposed to both the flu and COVID-19 this year, and the combination of the two viruses could be life-threatening. It's important now more than ever to get a flu shot to help reduce flu severity and prevent hospitalizations.
Not sure if you need a flu shot? An Ohio State physician recently answered common questions about the flu vaccine and why it's especially important this year.
Appointments at Ohio State
We're here for you, and are proud to offer many ways for you to access the best care in Central Ohio.
Call an Appointment Specialist
Whether you are new to Ohio State or have been here before, you can schedule your next appointment by calling us at
614-293-8000
Telehealth Appointments
Connect with health care providers from the comfort of your home.
Learn more
The Ohio State Difference
As one of America's top-ranked academic health centers, our mission is to improve people's lives through innovation in research, education and patient care.
Recent Highlights
The latest news from the Ohio State Wexner Medical Center