Our pharmacy technicians, pharmacy administrators and pharmacists work in an enterprisewide pharmacy model, advising staff on the best use of medications and keeping patients safe while using the most technologically advanced pharmacy systems.
We believe strongly in the role of these pharmacy technician jobs to advance the high quality of care at our academic health center. As a pharmacy tech, you'll be responsible for keeping track of inventory and filling patient prescriptions as well as prescriptions that our hospitals need to stock.
As a pharmacy technician at The Ohio State University Wexner Medical Center in Columbus, you'll have opportunities to grow through a career ladder program, and can also find pharmacy tech jobs in several areas throughout the Ohio State Wexner Medical Center system — including at inpatient and outpatient hospital pharmacies, with the Investigational Drug Service and in The James Outpatient Pharmacy.
Interested in joining our team?
Current employees and students start your search here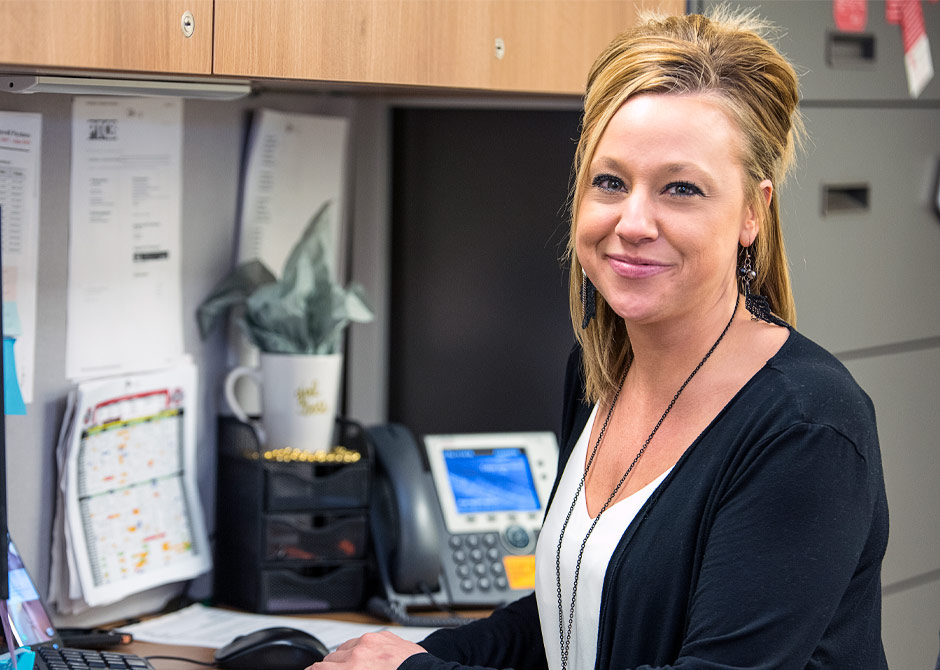 "It's all about our connection to the patients and making a difference in their care. As a group, we're motivated to do our best because we know that the medication we're compounding and dispensing has a direct impact on patient outcomes."
–Colleen Smith, Pharmacy Technician Team Manager at The Ohio State University Hospital
To build a diverse and inclusive workforce, all qualified applicants will receive consideration for employment without regard to race, color, religion, sex, sexual orientation, gender identity, national origin, disability status or protected veteran status. The Ohio State University Wexner Medical Center is an Equal Opportunity/Affirmative Action employer.