It takes a team to run a health care system as large as ours.
Whatever your chosen career path, it's a great feeling knowing your job has the potential to transform lives. Non-clinical opportunities can be found in security, nutrition services, environmental services, facilities, supply chain management, customer service, administrative support and much more.
Interested in joining our team?
Current employees and students start your search here
What's great about non-clinical services careers at the Ohio State Wexner Medical Center?
We offer a dynamic, collaborative and fulfilling work environment for all staff and faculty. As an employee, you'll receive a comprehensive benefits package and have access to higher education and professional development opportunities.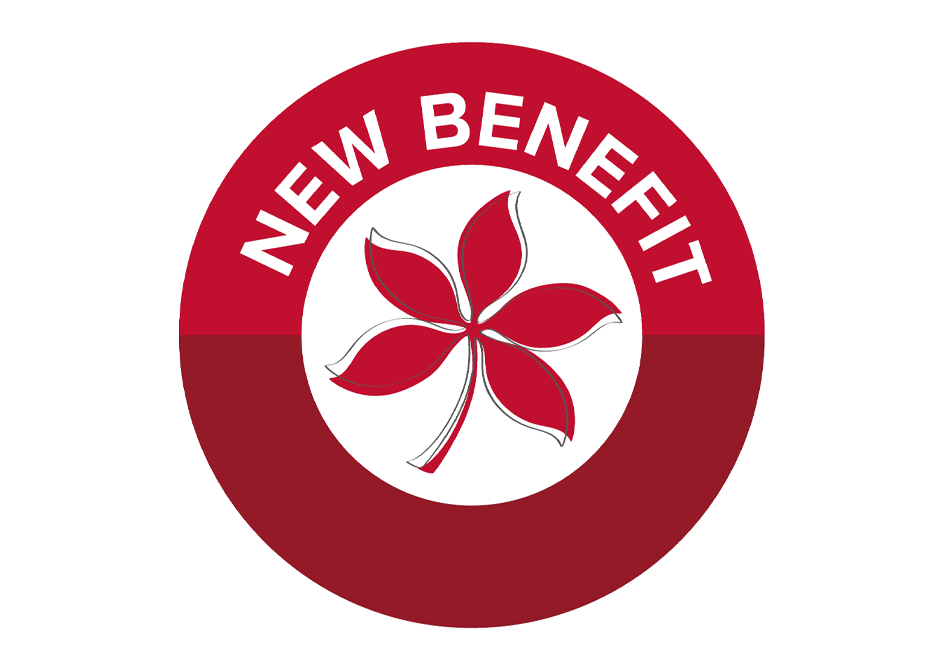 New benefit for medical center employees
If you're still paying for student loans, we're offering a new benefit to help medical center employees get the most out of the Public Service Loan Forgiveness (PSLF) program. Through this service, employees receive one-on-one financial counseling and a streamlined process to achieve student loan forgiveness. Faculty and staff are eligible to enroll on their hire date, or at any point while they're employed full-time at the medical center.
Our benefits are one of a kind
We offer a comprehensive benefits package with a variety of options to meet your unique needs. Employees can select from multiple health insurance options, including prescription coverage, dental and vision. You will receive paid time off, including 10 holidays, a minimum of 10 vacation days and 15 sick days. Employees will have access to discounts on fitness facilities, travel, entertainment and much more. Learn more about our
benefits
.
Our generous retirement plans are unbeatable. Ohio State Wexner Medical Center contributes an amount equal to 14% of your eligible compensation per pay to your selected retirement plan (subject to increase or decrease based on applicable retirement system mandates). Learn more about our
retirement plans
.
Continue your education at Ohio State
We aim to make the academic health center a place for you to thrive. As a member of our faculty and staff, you will have access to higher education at The Ohio State University.
Tuition assistance is available for eligible faculty and staff and their dependents.
For faculty and staff, Ohio State pays the instructional, general and non-Ohio resident fees for eligible employees who take courses at Ohio State.
For dependents, Ohio State pays 50% of the instructional and general fees for the employee's spouse, eligible dependent children, same-sex domestic partner and eligible unmarried dependent children of their same-sex domestic partner who take courses at Ohio State.
To build a diverse and inclusive workforce, all qualified applicants will receive consideration for employment without regard to race, color, religion, sex, sexual orientation, gender identity, national origin, disability status or protected veteran status. The Ohio State University Wexner Medical Center is an Equal Opportunity/Affirmative Action employer.