有关COVID-19疫苗接种或接种预约的信息,请致电
1-855-243-8453

联系口译员,并请其为您拨打

614-688-8299

(VAXX)联系该疫苗热线。

For information on COVID-19 vaccination, or to schedule your vaccination, please call 1-855-243-8453 to connect to an interpreter, and ask the interpreter to connect you with that vaccine hotline, 614-688-8299 (VAXX).

本页信息仅供一般性指导。可能不会立即提供更新信息的译文。在做任何有关您医疗保健的决定前,请务必先与专业医疗人员沟通。

The information on this page is provided for general guidance only. Translations of updated information may not appear immediately. Always speak with a medical professional first before making any decisions regarding your healthcare.
COVID-19 新冠病毒基本信息
Basic information about COVID-19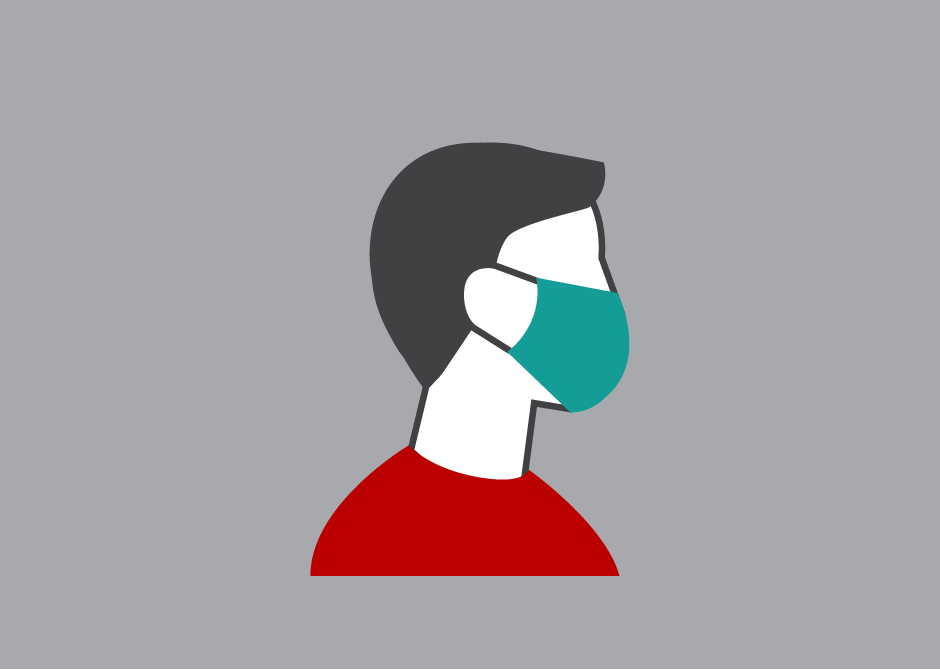 如果你出现症状怎么办?如果你收到的检测结果为阳性怎么办?如何防止疾病的传播?
What to do if you have symptoms? What to do if you receive a positive test result? How to prevent the disease from spreading?
更多详情 Learn more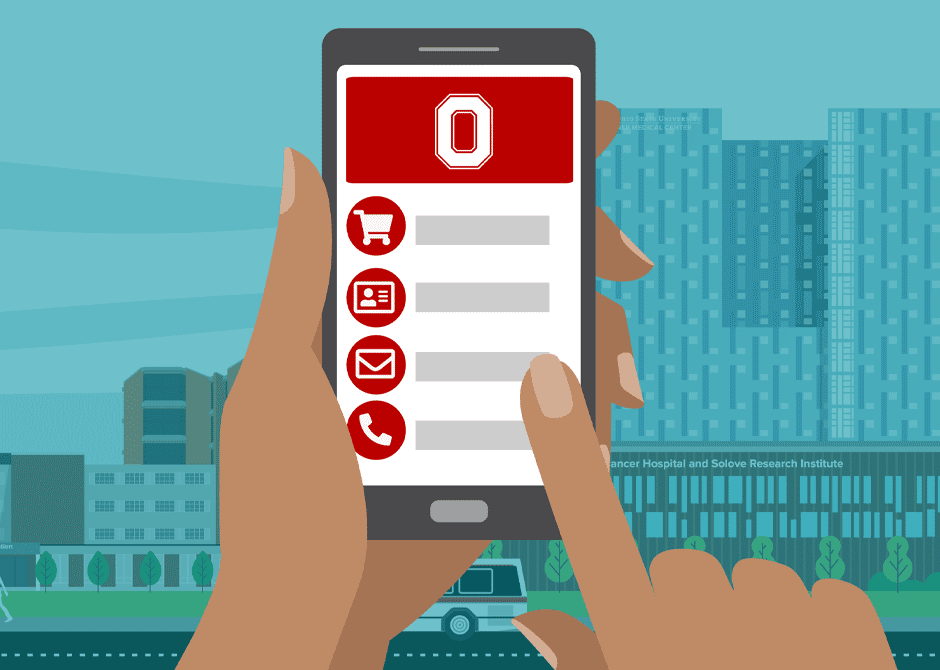 如果您有与COVID-19相关的问题,疑虑或症状,请致电您的家庭保健医生。 如果您没有家庭保健医生,请致电614-293-4000与OSUWMC COVID-19呼叫中心联系。 首先拨打1-855-243-8453接通口译员。
If you have questions, concerns, or symptoms related to COVID-19, please call your Primary Care Provider. If you do not have a Primary Care Provider, please contact the OSUWMC COVID-19 Call Center at
614-293-4000
. Dial
1-855-243-8453
first to connect with an interpreter.
COVID-19 新冠病毒病人教育宣传资料
COVID-19 新冠病毒病人教育宣传资料
Patient Education Materials for COVID-19
财务援助
财务援助
Financial Assistance
如果您没有健康保险或无法支付服务或药物费用,请在访问前告知我们。 我们训练有素的财务顾问将竭诚帮助您获取财务支持。 只需您在工作日的上午9点至下午4点致电614-293-0860。
如果您没有保险或保险额度不足,以下是一些可以使用资源:
Medicaid医疗补助为数百万美国人提供健康保险。 请访问Medicaid website网站,以查看您是否符合申请资格,或申请,访问。
如果您失去基于工作的保险,则COBRA会提供连续承保。
在Affordable Care Act Marketplace上,您可以浏览,比较和购买健康保险。
如需待选The Ohio State University Wexner Medical Center俄亥俄州州韦克斯纳医疗中心提供的其他财务援助项目,请致电

614-293-2100

联系计费客户服务。
其他资源:
致电614-293-0860与我们的财务顾问联系。
价格清单和服务成本估算可在我们的website网站上找到。
MyChart可让您安全地使用计算机或移动设备来管理和接收有关您的健康的信息,访问部分医疗记录,查看账单并设置付款计划。 要注册,请访问mychart.osu.edu。