There are many health practices you should be adopting to promote well-being in the workplace.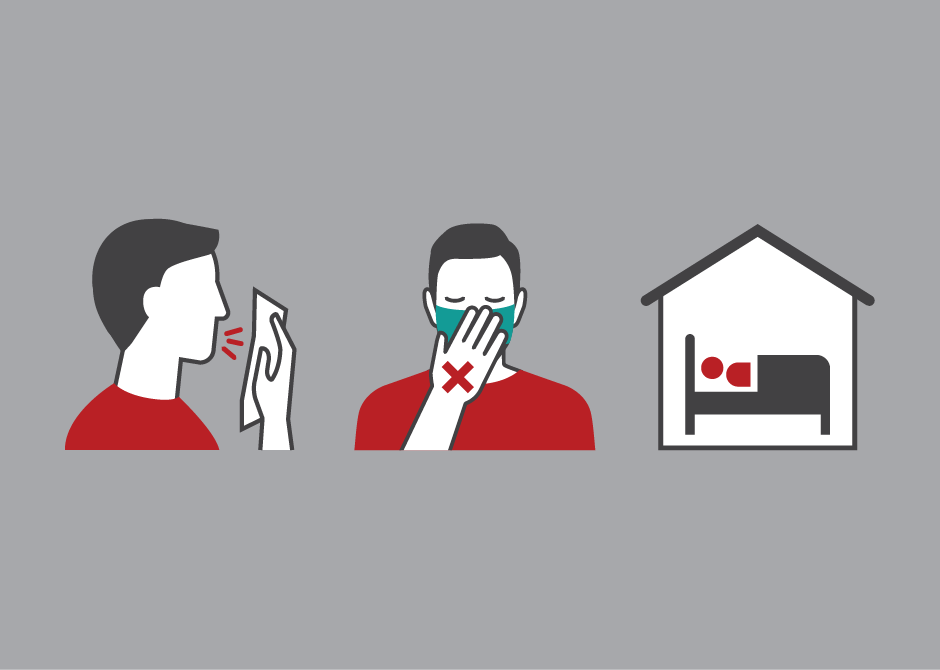 Cover your mouth and nose with a tissue or sleeve when you sneeze or cough.
Avoid touching your eyes, nose or mouth with unwashed hands.
Stay home when you're sick.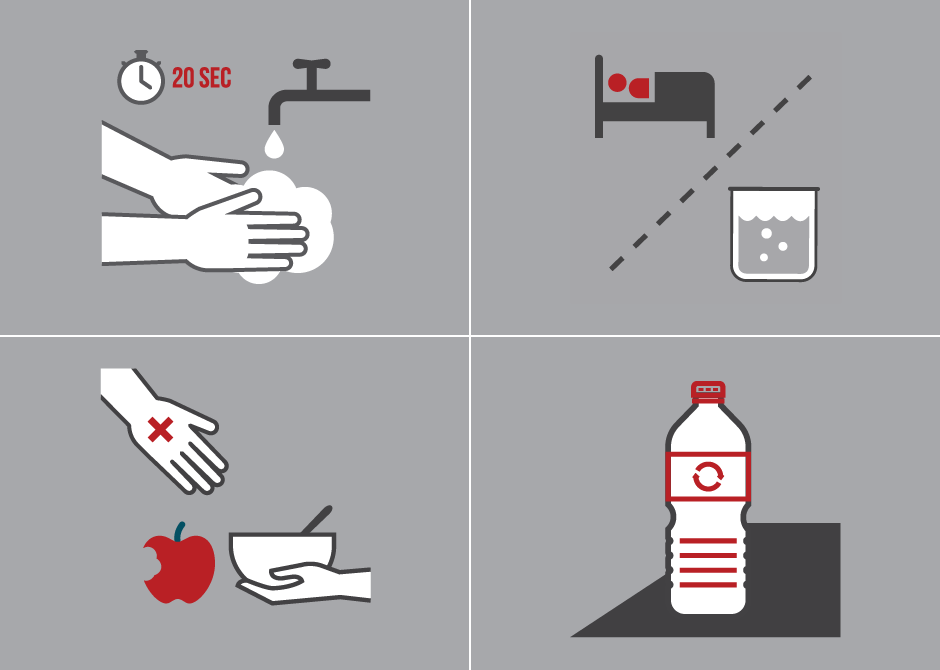 Wash your hands often with soap and water.
Get adequate sleep.
Eat well-balanced meals.
Stay hydrated.
Do not smoke, vape or allow others to smoke or vape around you.
If you need help quitting, talk to your doctor about programs and medicines to help you quit.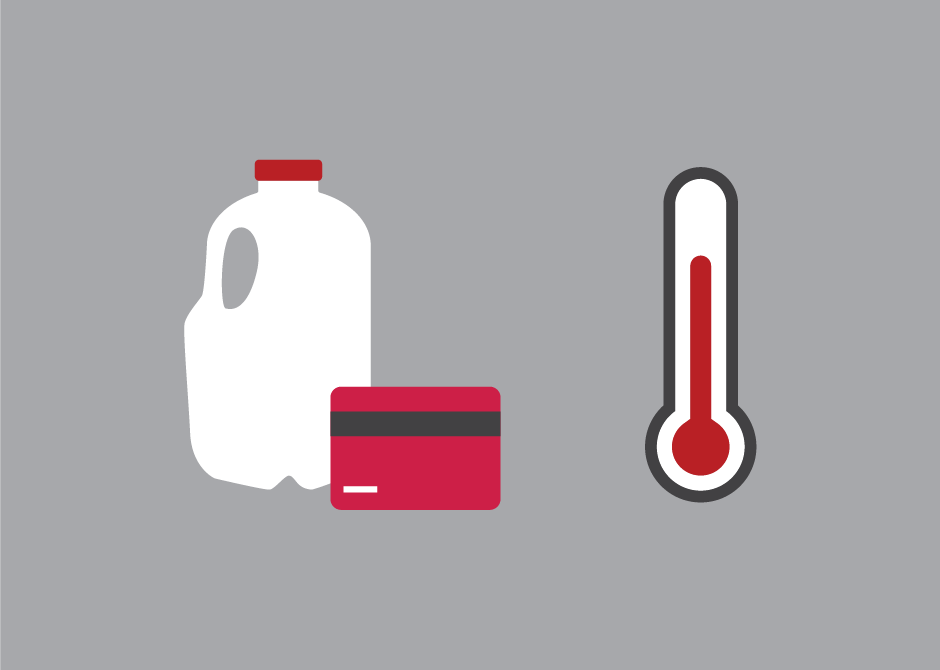 Reach out to family, friends and neighbors to stay in touch and to get any help you may need.
Monitor your health.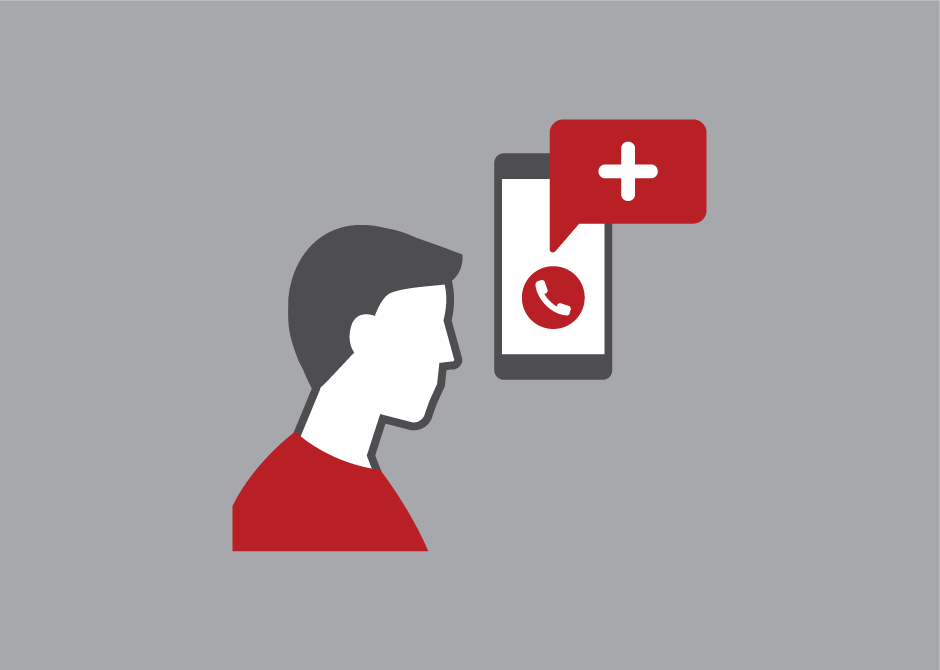 Establish a patient relationship with a primary care physician.
Learn more about Primary Care at Ohio State or call 614-293-5123 to find a doctor and make an appointment.