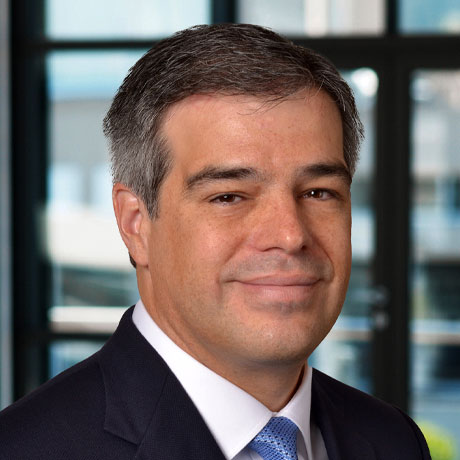 Jeffery Caterino, MD, MPH, is the new chair of The Ohio State University Wexner Medical Center's Department of Emergency Medicine following the January retirement of Mark Angelos, MD.
A succession plan put in place several years ago ensured a smooth transition of leadership. Dr. Caterino, who joined Ohio State in 2004, is also professor of Emergency Medicine and Internal Medicine, associate dean for Research in the College of Medicine, vice chair of Research for the Department of Emergency Medicine and a member of the college's Compensation Committee.
He is an accomplished clinician-scientist and has been continually funded by the NIH for the past 10 years in the area of geriatric emergency medicine with a focus on acute diagnosis and treatment of geriatric infectious diseases. He has more than 80 peer-reviewed publications, serves as a leader for two national research networks, has served on several NIH study sections and is a mentor on several NIH training awards. Dr. Caterino is a strong supporter of women and people underrepresented in medicine (URM) in the field of research, serving as a mentor for more than 20 female/URM faculty members, residents and medical students.
Dr. Caterino earned his medical degree from Penn State University. He completed his residency in internal and emergency medicine at Allegheny General Hospital. He holds a Master of Public Health in clinical and translational sciences from Ohio State.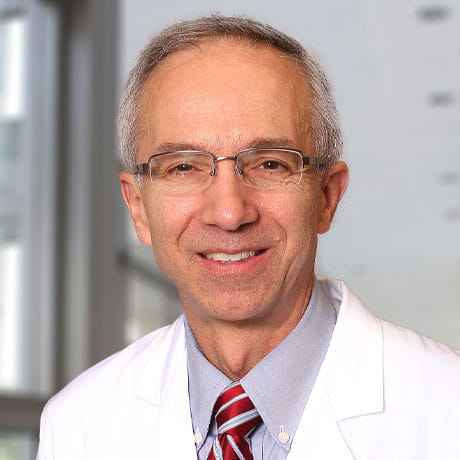 During Dr. Angelos' tenure as chair, the department's basic science and clinical research grew, rising as high as 10th in the country in NIH funding. He recruited many new faculty members, expanded fellowships and established the Division of Emergency Ultrasound. He also led a successful basic science lab, with his research leading to improvements in patient care related to myocardial ischemia, reperfusion and cardiac arrest. He trained myriad doctoral students, fellows, residents and medical students.
Dr. Angelos and his wife are moving to Ukraine for an 18-month volunteer medical mission.