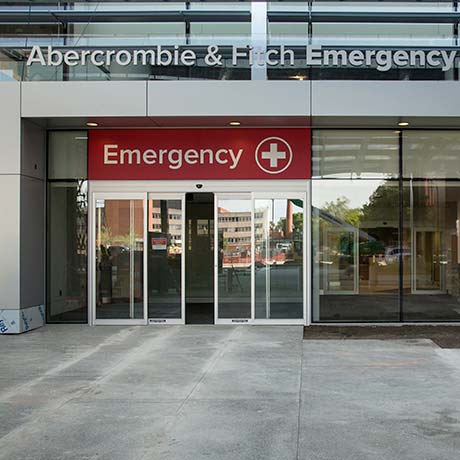 New data platforms at Ohio State Wexner Medical Center streamline record sharing between the Emergency Department and other medical center sites. As a result, hospitals can now automatically and securely share clinical outcome data with EMS so care teams can review and improve protocols to support better patient outcomes.
On November 27, 2020, Ohio State's electronic health record company, ESO, added a health data exchange (HDE) feature. This is the only platform that can connect multiple EMS and hospital data sources for easy review and sharing.
What makes this platform truly unique?
The ability to connect HDE with "ESO Payer Insights" allows easy access to hospital-gathered insurance.
Billing staff can import hospital demographic data directly into ESO Billing.
Patient data is seamlessly transmitted to the patient's chart.
EMS can access demographic, billing and clinical outcome data, such as patient vitals, procedures undertaken, lab test and imaging results, ED physician notes, cath lab notes and final diagnoses.
Comparing pre-hospital and in-hospital performance data is simplified, which makes it easier to identify performance improvement opportunities.
All information is always secure and current, and it can be audited over time.