Our Team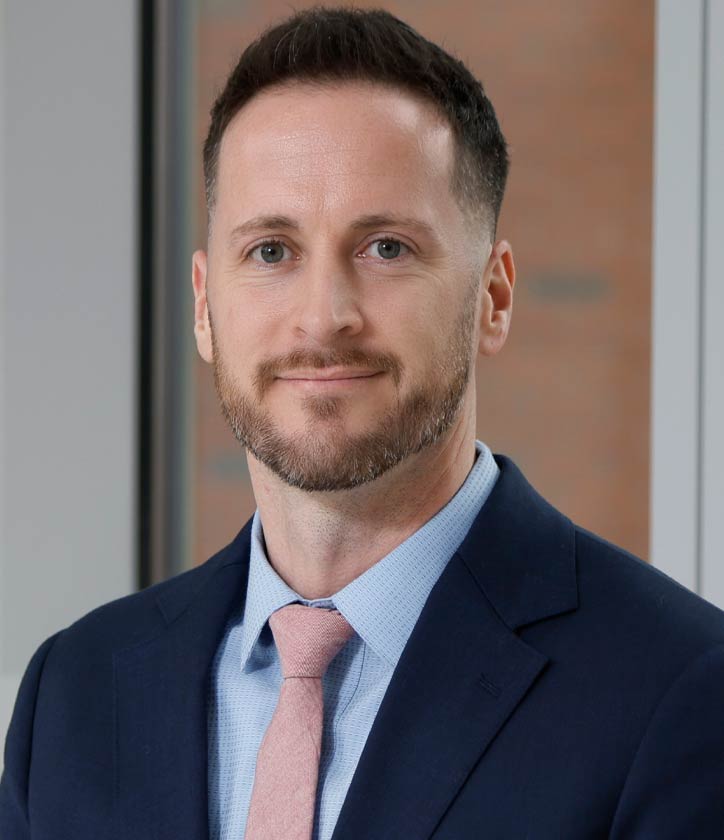 Logan Diehl, RN, BSN, EMT-P
Senior Outreach Coordinator, Center for EMS
Logan brings nearly 20 years of experience to the Center for EMS, including emergency department nursing, EMS, air medical services, firefighting and education. A registered nurse and paramedic, he holds a unique perspective of hospital and prehospital operations and leads innovative and collaborative environments to advance EMS care. Logan is a graduate of Ohio University and Columbus State Community College, and is completing graduate studies at The Ohio State University.
614-366-6433
---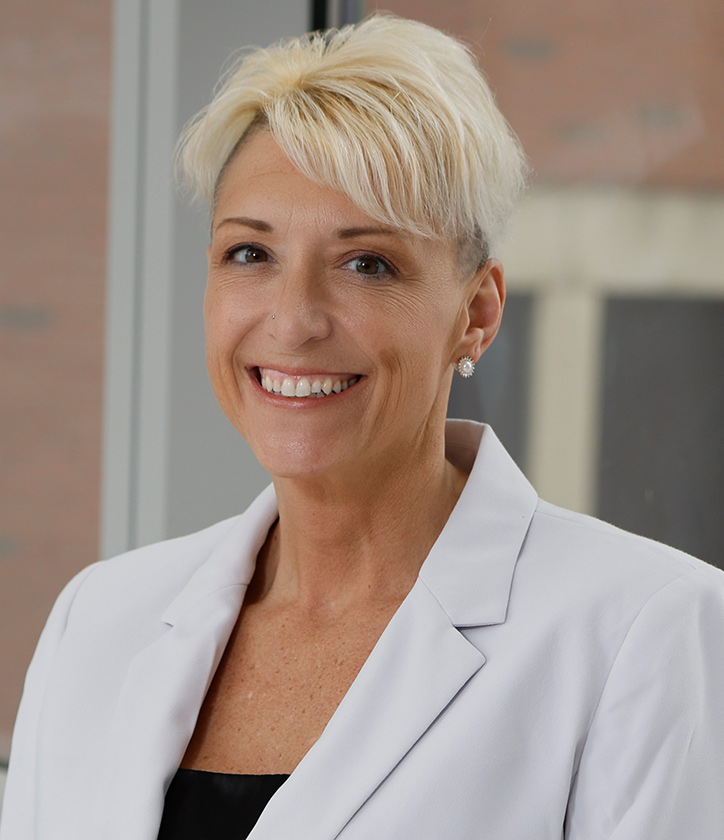 Annette Kertesz, NR-P and FP-C
Senior Outreach Coordinator, Center for EMS
Annette is a nationally registered paramedic with nearly 30 years of experience that includes fire service, private ambulance and MedFlight. Prior to joining The Ohio State University Wexner Medical Center, Annette served in multiple prehospital leadership roles and as a health system EMS coordinator. Annette brings considerable knowledge of central Ohio emergency medical services and hospital operations and is driven by her passion for helping others and supporting those around her.
614-685-3513

---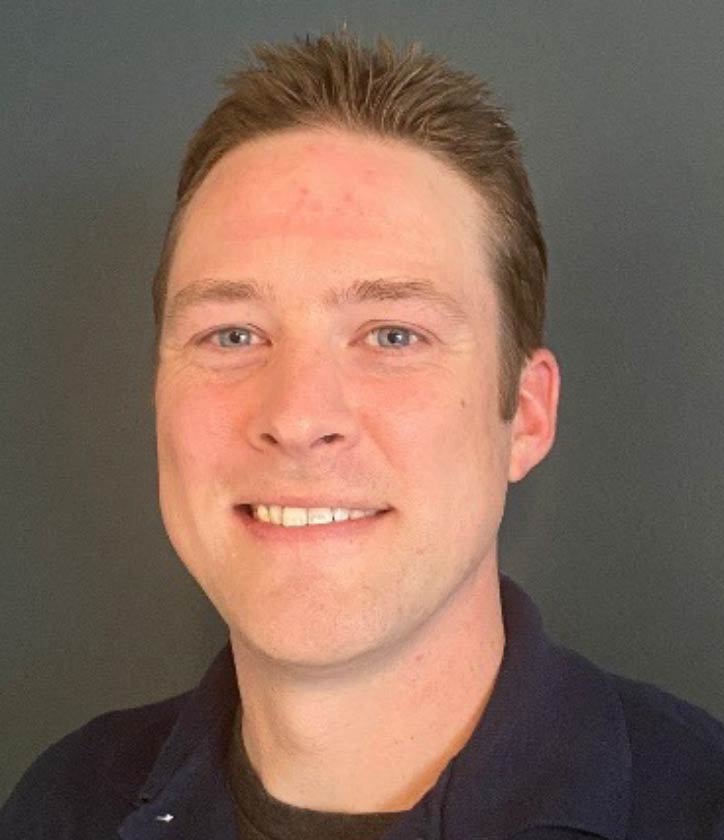 Troy Acker
Ohio CARES Coordinator
Troy is the state coordinator for Ohio CARES, a position housed within Ohio State's Center for EMS. He has also served communities as a firefighter/paramedic since 2004. His professional interests include EMS education and research.
---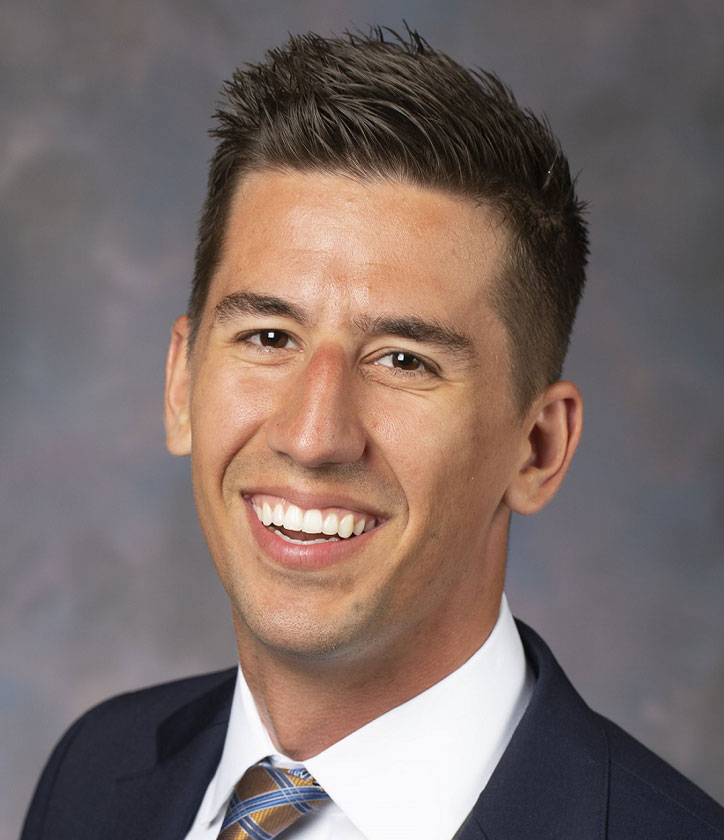 Tyler Tumberg, MBA, MHA
Manager, Emergency Department Business and Operations, Center for EMS
Prior to starting his role at The Ohio State University Wexner Medical Center, Tyler was the administrative fellow in the two-year joint administrative fellowship program between Nationwide Children's Hospital and the Ohio State Wexner Medical Center. During his fellowship, he led a number of operational and strategic initiatives while reporting to each organization's leadership. He is a graduate of the University of Dayton where he earned a Bachelor of Science, and Saint Louis University where he earned master's degrees in Business and in Health Administration.
---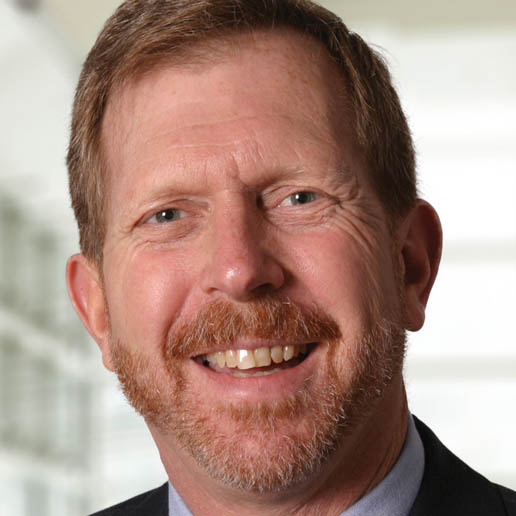 Michael Dick, MD
Medical Director – Ohio State's Center for EMS; Medical Director – Upper Arlington Fire Department
For more than 20 years, Dr. Dick has been interested in emergency medicine and critical care, which has consumed much of his time on an academic and research level. He completed his undergraduate and medical degrees at The Ohio State University College of Medicine, then went on to complete a residency in emergency medicine and a fellowship in critical care at the Ohio State Wexner Medical Center.