What is Parkinson's disease?
Parkinson's disease (PD) is a type of movement disorder that occurs when nerve cells in the brain don't produce enough of a chemical called dopamine. As a result, daily life is interrupted by frustrating symptoms that worsen over time, often including tremors, rigid muscles, slow movement, slurred speech, difficulty eating or changes in gait. The disease can also lead to symptoms not related to motor skills, such as depression or difficulty sleeping.
PD is often associated with old age, but in reality, the disease can strike at any time. The challenges faced by each person with PD can vary widely, and the condition can progress at different rates over many years. Although there's no cure for PD, there are a wide number of promising treatments that can slow disease progression or minimize symptoms, from medication and infusions to mental health services, physical therapy and neurosurgery.
More than 60,000 Americans are diagnosed with PD each year, and at least 10 million people worldwide are living with the condition right now. If you or a loved one have been diagnosed with PD, it's easy to feel alone and overwhelmed – but there are plenty of reasons for hope.
Our entire team of specialists at the Center for Parkinson's Disease at The Ohio State University Wexner Medical Center is ready to provide the support, treatment and answers you need to feel optimistic about the future and more in control of your health.
Don't face Parkinson's disease alone
In addition to the ongoing treatment and support from your medical team at the Center for Parkinson's Disease, the Ohio State Wexner Medical Center has developed a network of support groups, resources and education classes.
Through these opportunities, you connect with others who understand your journey and can be part of your lifelong support system. You'll also be able to watch presentations from our experts on the latest developments and therapies for PD and sign up for fitness classes that can help you reduce symptoms and improve motor skills.
Related resources
Why choose Ohio State for Parkinson's disease treatment?
Potential breakthroughs are always around the corner, so when you face a chronic condition like Parkinson's disease, partnering with a health care provider like the Ohio State Wexner Medical Center keeps you at the forefront of discovery.
As a teaching hospital on one of the nation's largest university campuses, we offer you access to research and treatment that may not be available anywhere else or at few other locations in the country. The team at Ohio State Center for Parkinson's Disease and Related Movement Disorders is dedicated to studying and halting this progressive disease in all its forms. And because our center attracts patients from across central Ohio, the state and the region, we're familiar with the many ways PD can progress and change. This makes it more likely that we've already dealt with the challenges you face and already know the best treatment options for your individual symptoms.
In addition, our PD team has access to more than 23,000 other medical specialists and experts in more than 200 academic centers and institutes within 18 colleges and schools at Ohio State. Having the ability to work with so many others is an important advantage when tackling a relentless disease like PD with so many different symptoms. We not only initiate our own clinical trials, but we also participate in trials at other health care centers and research organizations worldwide, including the National Institutes of Health's NeuroNEXT: Network for Excellence in Neuroscience Clinical Trials. This kind of collaboration is what gives our patients the best chance of finding promising new treatments that can transform their lives.
Another important factor when choosing the right health care provider for your PD treatment is outside validation of our performance. U.S. News & World Report has consistently ranked the Ohio State Wexner Medical Center the best hospital in Columbus and included us on their "Best Hospitals" list, and nine of our specialties – including neurology and neurosurgery – were named to their 2022-2023 list.
Meet Our Specialists
Ariane Park, MD, MPH
Vice Chair of Academic Affairs and Co-director of the Ohio State Center for Parkinson Disease and Related Movement Disorders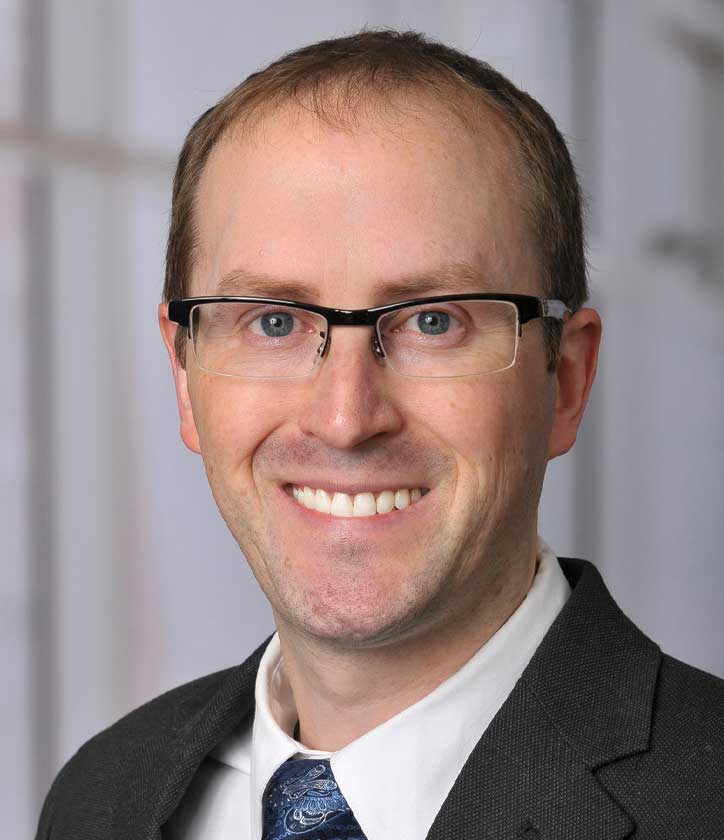 Brian Dalm, MD
Neurosurgery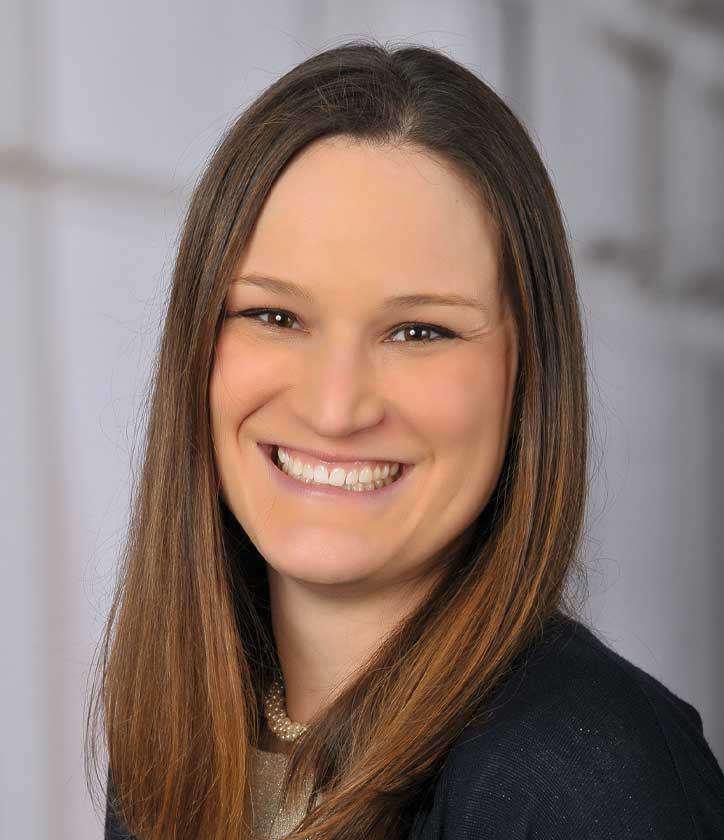 Clarisse Goas, MS, CNP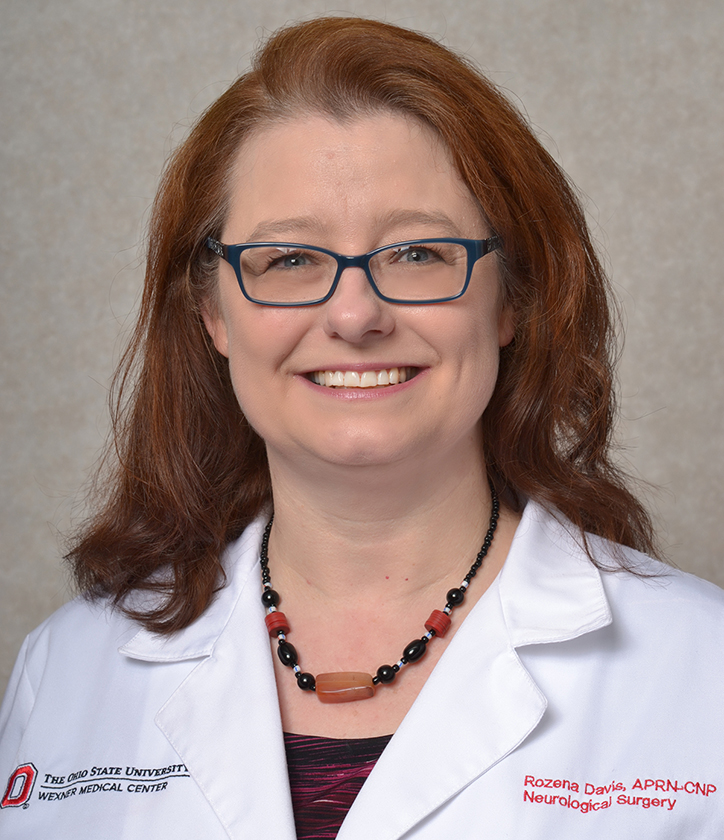 Rozena Davis, MS, CNP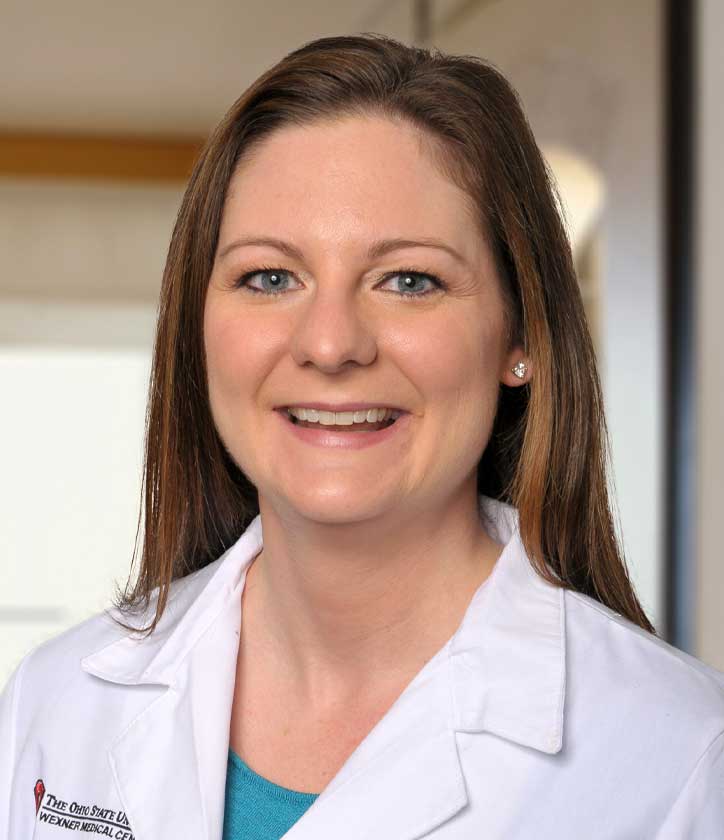 Jessica Truelove, MS, CNP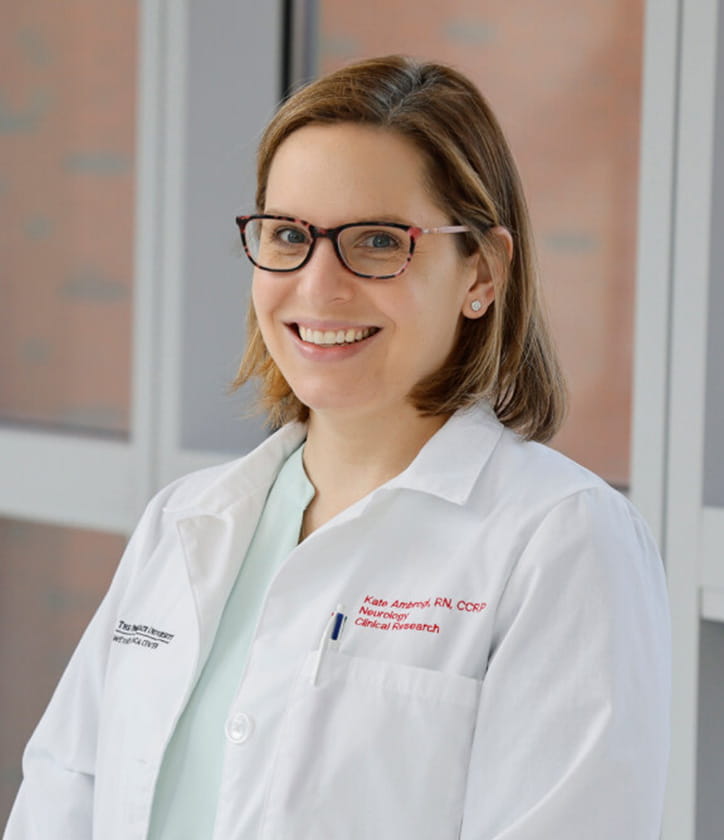 Katherine Ambrogi, BSN, RN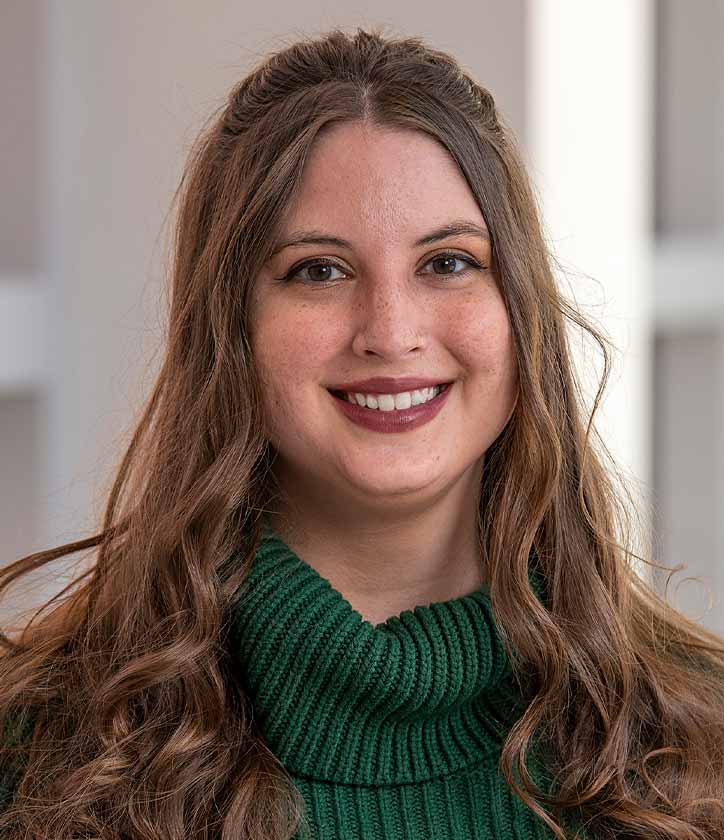 Erika Shultz, BA
Clinical Research Coordinator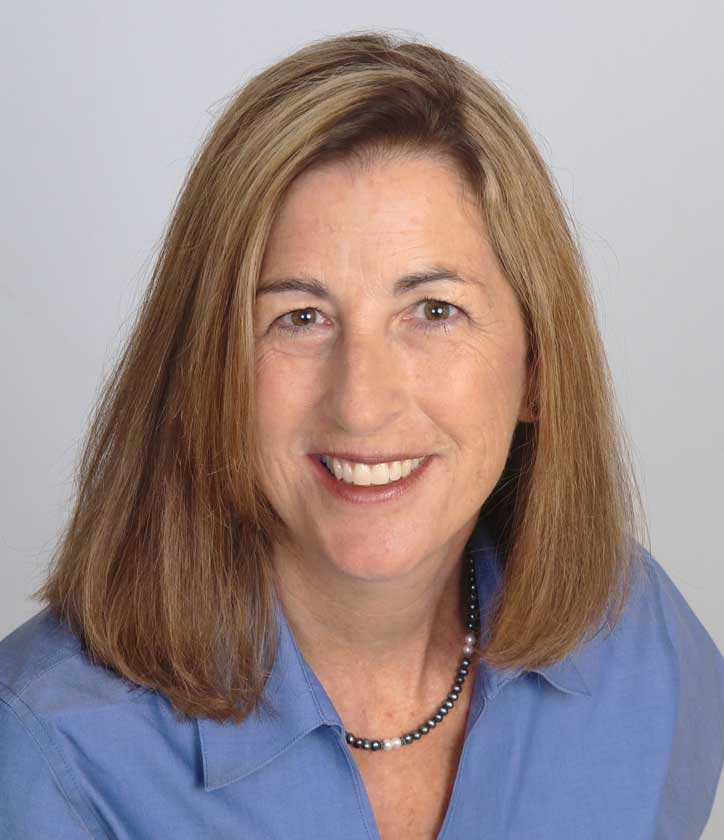 Deb Kegelmeyer, PT, DPT, MS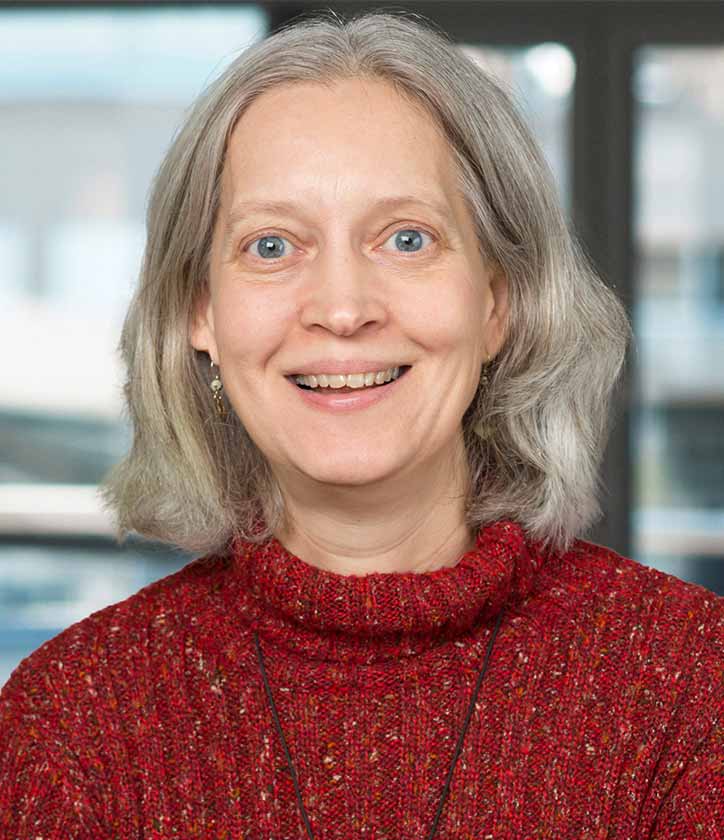 Anne Kloos, PT, PhD, NCS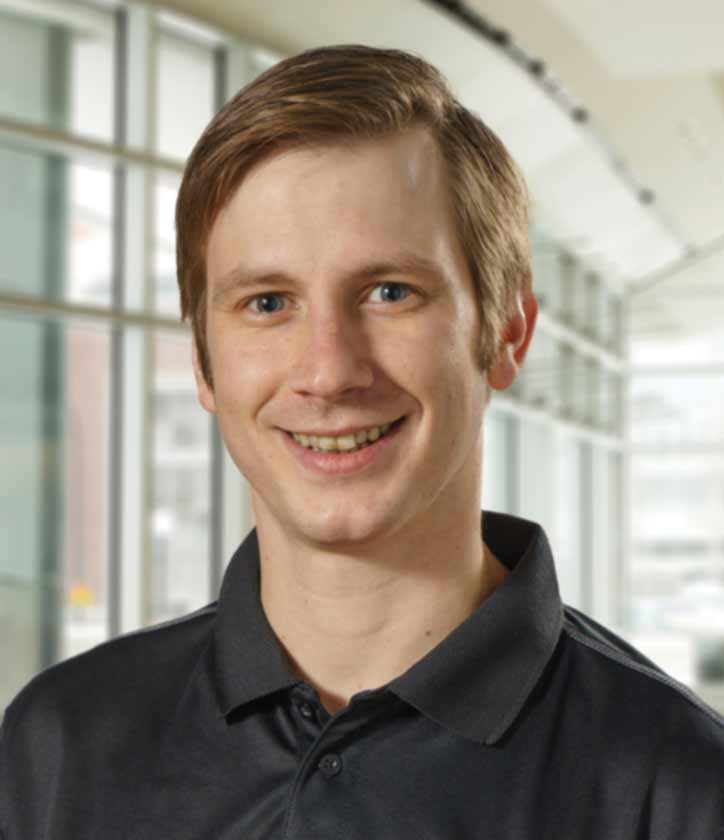 Jared Braden, DPT, PT, NCS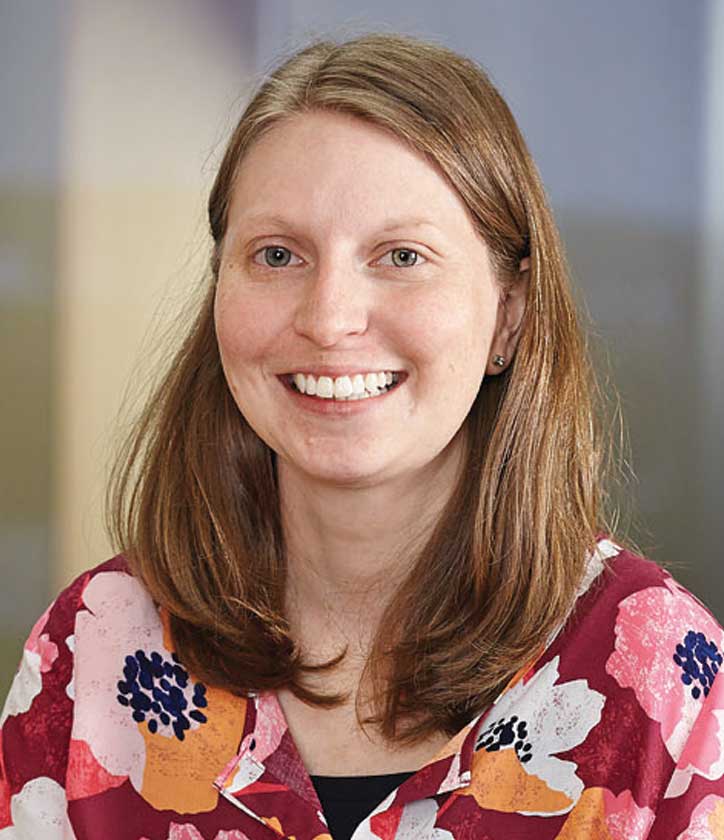 Erica Wright, MSW, LISW-S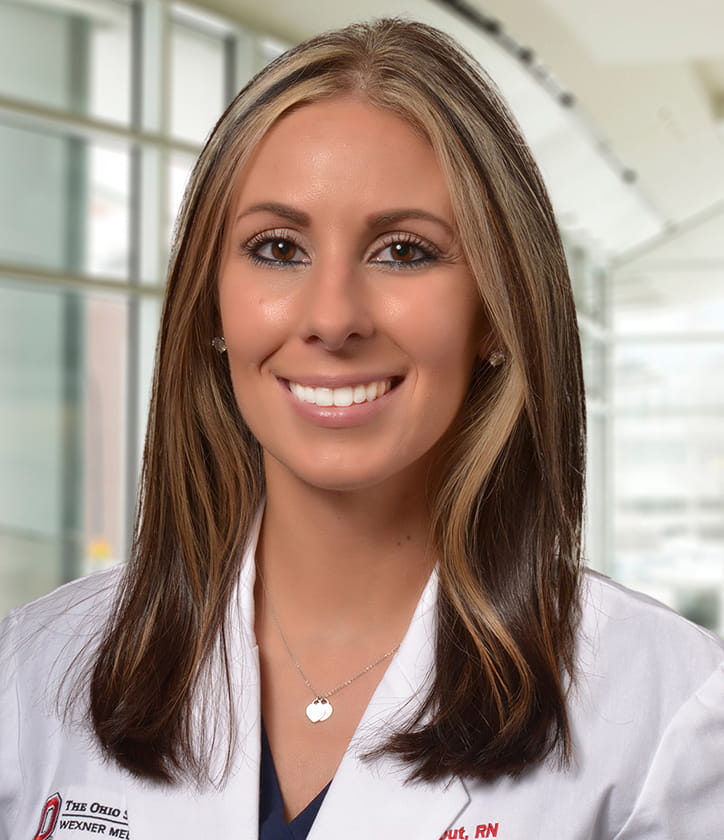 Sarah Fout, BSN, RN