Choose facial plastic surgeons with specialized training
Making any physical change to your face or neck should be taken seriously, which is why you should only entrust your appearance to an expert. At Ohio State, you'll be cared for by board certified facial plastic surgeons who also understand the underlying function of your features. Both
Dr. Leslie Kim
and
Dr. Ryan Nesemeier
have completed the additional specialized training required to meet the standards of qualification set by the American Academy of Facial Plastic and Reconstructive Surgery. They both also maintain certification from the American Academy of Otolaryngology–Head and Neck Surgery.
Stay safe while improving your appearance
While it's true we're not a spa, we will always strive to make you feel comfortable and cared for during every appointment. Our locations are easy to access, and you can pick times most convenient to your schedule. But the most important thing we'd like you to consider about our services is your safety.
Our department is the fifth-highest-rated of its kind in the nation and The Ohio State Wexner Medical Center is one of the top-rated overall. Our tradition of patient-centered care means every treatment will be done with your health and safety as a priority. It also means you'll have access to some of the latest technology and treatment options available.
Why choose otolaryngology for your facial plastics needs?
Our Facial Plastic and Reconstructive surgeons are part of the Ohio State Department of Otolaryngology–Head and Neck Surgery. This is also referred to as ear, nose and throat or ENT. Why is that important? Because it means you'll be cared for by surgeons who not only want to help you look your best, but also feel your best in terms of form and function. We focus exclusively on cosmetic and reconstructive procedures from the neck up, so you're in the best possible hands with regard to your appearance, facial features or skin care.
Our Team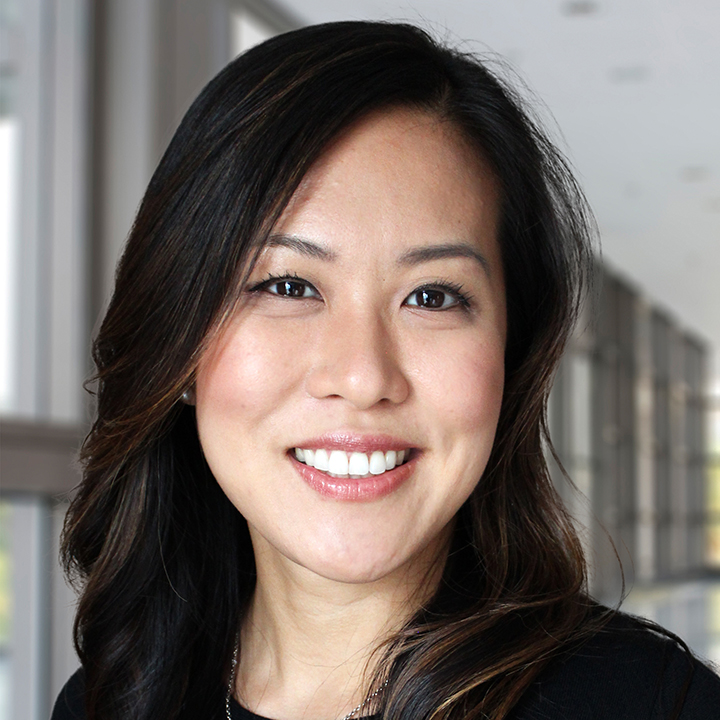 Leslie Kim, MD
Director, Division of Facial Plastic and Reconstructive Surgery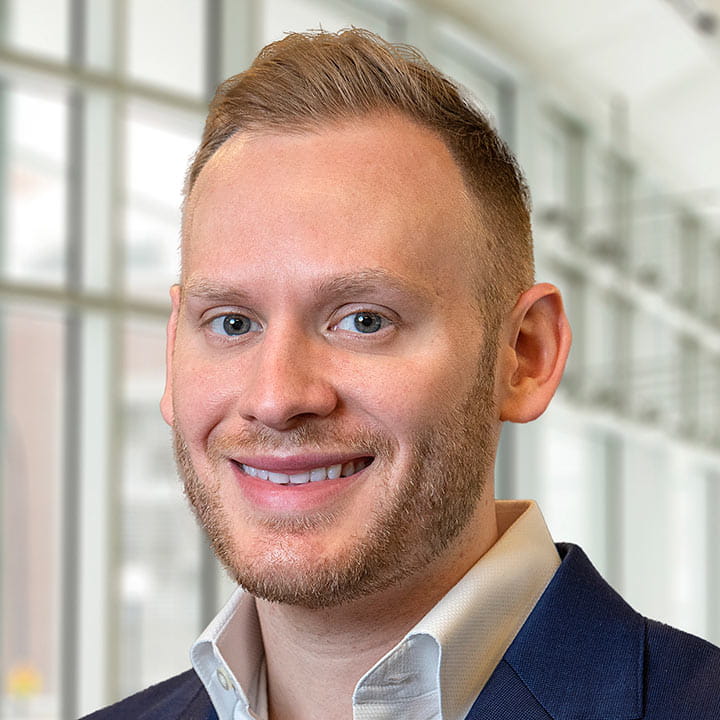 Bradley Nesemeier, MD
Division of Facial Plastic and Reconstructive Surgery