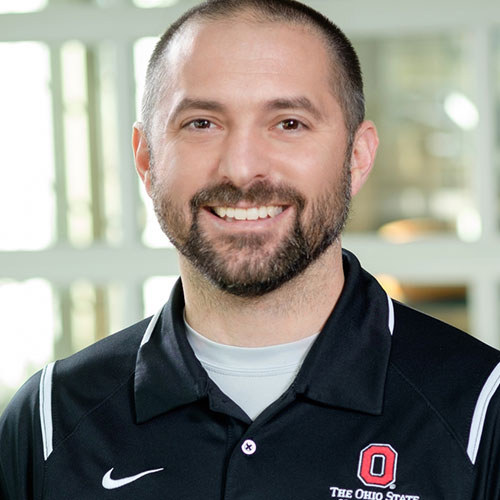 Education: Bachelor of Science in environmental science; Master of Arts in environmental economics; and a Master in exercise science all from The Ohio State University.
Background: After many years in research, I made a career change to hands on health and wellness. I have been with OSU since 2011 helping individuals meet their health and wellness goals.
Hobbies: I enjoy several hobbies including marathons, trail running, cycling, fishing, camping and being a dad.