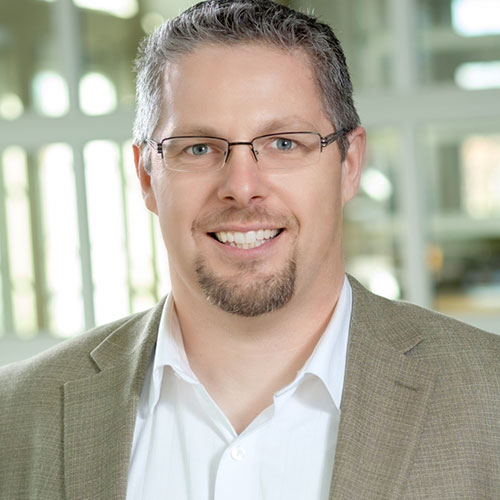 Education: Bachelor of Science in exercise physiology from Northeastern University, Massachusetts.
Background: I have over 17 years experience as a fitness and wellness center operator, delivering strategic plans in the art of well-being to both individuals and communities. My strengths lie in implementing organizational structure, policies and procedures and supporting staff development to best serve member needs. My goal is to ensure cutting edge quality assurance and programming development.
Hobbies: I enjoy creating positive changes in the lives of those in my community, spending time coaching and traveling with my children and wife.
My priority is to create a meaningful experience to all Ohio State Health and Fitness Center members through innovative programming, individualized support and valued customer service while managing a superior Health and Fitness Center. Thank you for your membership.