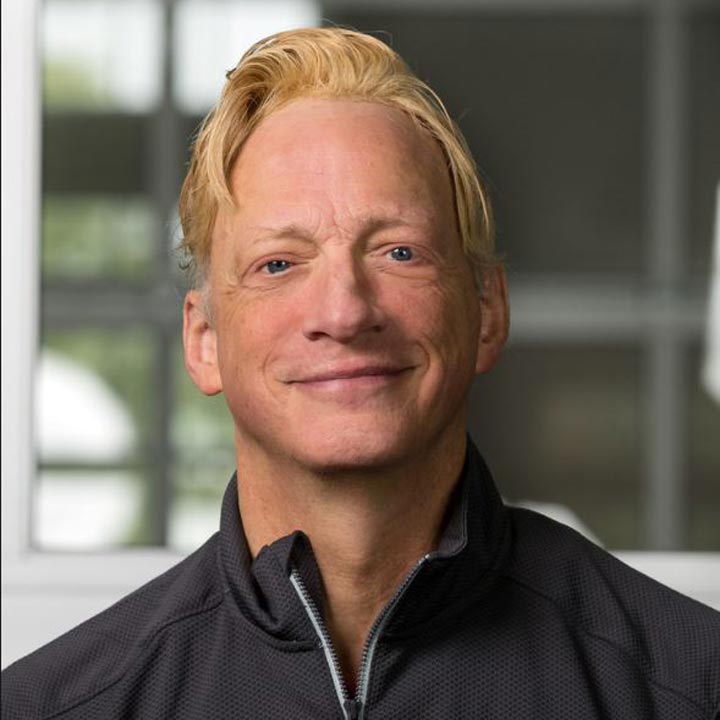 Education/Certifications:
Columbus State Bachelors in Biological Science
Background: I graduated from Columbus State with a degree with Biological Science. I have a diverse background in athletics and fitness with an emphasis on cycling, skiing, and tennis. I devoted time to being a cycling coordinator at a local health club and spent years on the cycling and racing teams. In my free time I enjoy skiing and cycling on my own to exercise and stay active.
Interesting Fact: In my free time I sing opera and spend time doing performances throughout Columbus.