Extra-corporeal life support (ECLS), also known as Extracorporeal Membrane Oxygenation (ECMO), provides short-term support for patients with cardiopulmonary failure (failing heart, lungs or both) – similar to how dialysis can take the place of failing kidneys. Most patients require ECMO for three days to several weeks, although some circumstances allow for longer use.
High ventilator settings to support a patient's lungs can be detrimental to a patient's health, making ECMO a better alternative for many patients. The ECMO system uses a unique process of clearing carbon dioxide out of the patient's blood and then returning the oxygenated blood to the patient.
ECMO Program at the Ohio State Heart and Vascular Center
Ohio State has extensive experience managing a high volume of ECMO patients annually, including the most complicated patients that cannot be managed at other centers.
Ohio State is one of a handful of centers in the Midwest that can provide this treatment option to patients who are very sick and experiencing either cardiac or respiratory failure.
How patients benefit from ECMO
When patients are placed on a ventilator because of other health issues, their lungs can become damaged by high pressures and levels of oxygen required to support their needs. With the ECMO system, patients are given time for their bodies to recover while allowing their heart or lungs to rest. This provides better patient outcomes and a better quality of life for the patient after they leave the hospital.
While most patients requiring this therapy have acute lung injury (such as severe bacterial or viral pneumonia), support can be provided to patients with acute cardiac failure, including problems such as massive myocardial infarctions, myocarditis, and even after difficulties in recovery after heart surgery. With newer technology, we have the ability to transport patients on ECMO from other hospitals. This technology allows our level 1 shock program to provide the entire range of advanced therapies to treat patients with acute cardiopulmonary decompensation.
Please download our guide for what to expect when your loved one has been placed on ECMO.
Our Providers
ECMO leaders
Our leaders
S. Veena Satyapriya, MD
Dr. Satyapriya is the Medical Director of the Ohio State University Wexner Medical Center's Extracorporeal Life Support (ECLS) program and Program Director of the Anesthesiology Critical Care Fellowship. She is an assistant professor of Anesthesiology, Critical Care.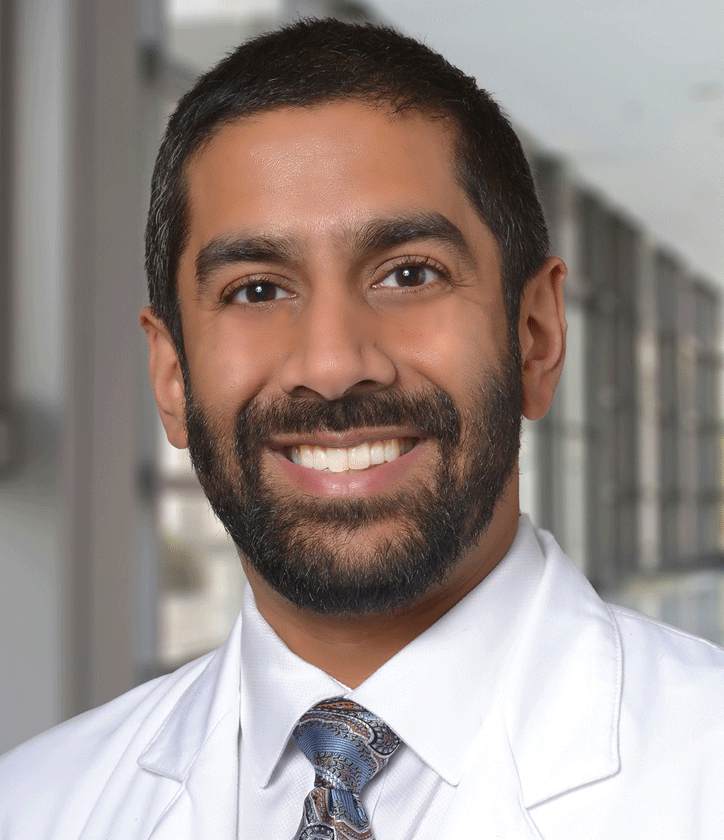 Ravi Tripathi, MD
Dr. Tripathi is Clinical Director of Anesthesiology Critical Care Services at the Ohio State University Wexner Medical Center. He is Medical Director of Critical Care Services for the Ross Heart Hospital. He is an associate professor of Anesthesiology, Critical Care.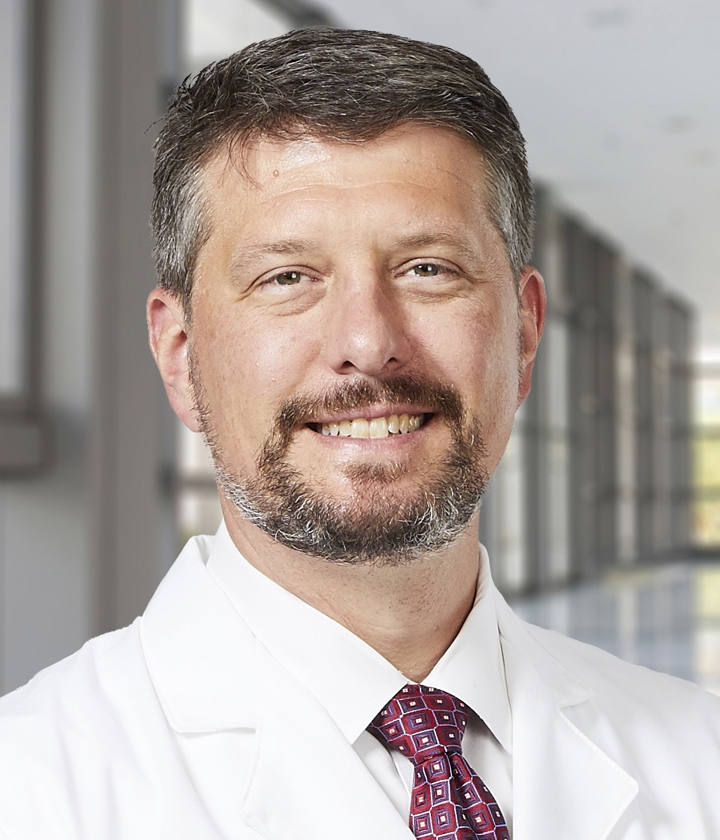 Bryan Whitson, MD, PhD
Dr. Whitson is Director, Thoracic Transplantation and Mechanical Circulatory Support for the Ohio State University Wexner Medical Center. He is also Co-Director of the COPPER Laboratory. Dr. Whitson is a cardiothoracic surgeon and professor of surgery.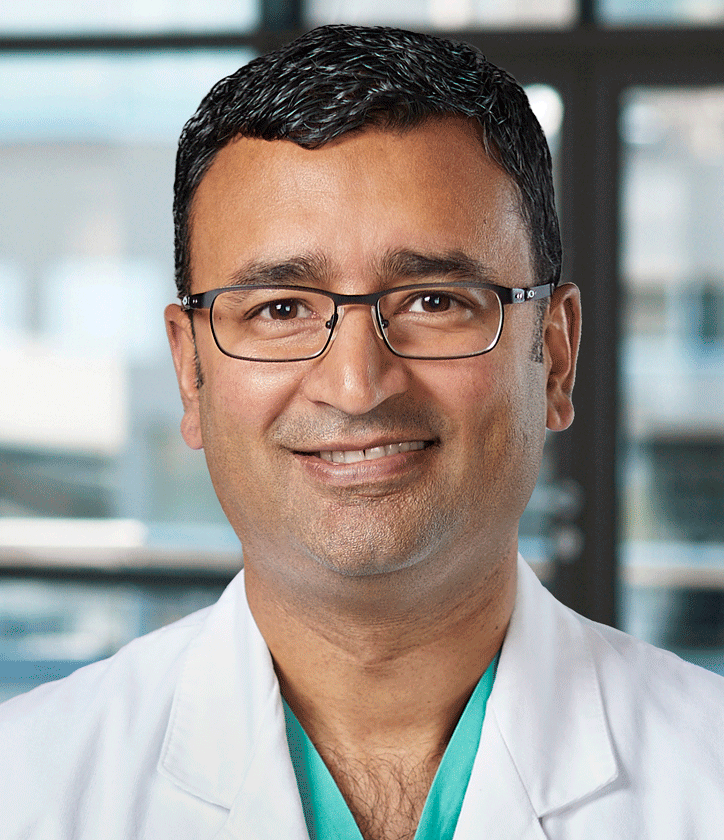 Nahush Mokadam
Director, Division of Cardiac Surgery
Nahush Mokadam, MD, is the director of the Division of Cardiac Surgery. He holds the Gerard S. Kakos, MD, and Thomas E. Williams Jr., MD, PhD, Professorship. Dr. Mokadam is an international leader in heart failure who specializes in heart transplants and ventricular assist devices.