The Ohio State MS Community is designed to connect you to the information, resources and support you need.
The Ohio State Multiple Sclerosis Center is a dedicated center for people with MS and their families. We help patients manage their multiple sclerosis by offering classes, lectures and events that bring the MS Community together.
Educational Events
The MS team at Ohio State University Wexner Medical Center regularly holds educational events for multiple sclerosis patients and their caregivers, which features experts from throughout the Ohio State Wexner Medical Center's neurology department. Please continue to visit our website to see any upcoming events.
Click here for the latest MS Education Event Video and Resources.
Visit one of our experts — make an appointment.
We would love the opportunity care for you.
To schedule an appointment online, fill out our simple form or call 614-482-2076.
We look forward to learning about you and working together to improve your quality of life in MS.
Benjamin Segal, MD, discusses new treatments for multiple sclerosis
Benjamin Segal, MD, chair of neurology at The Ohio State University Wexner Medical Center, discusses the new treatment options available for MS and how holistic treatment is helping patients with this disease.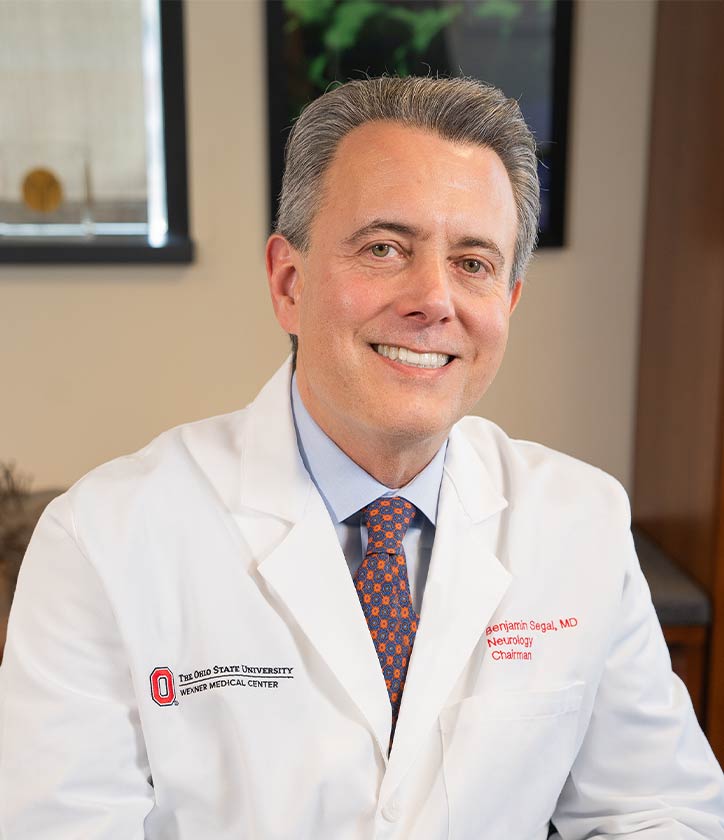 Benjamin Segal, MD
MS Program Director, Neurologist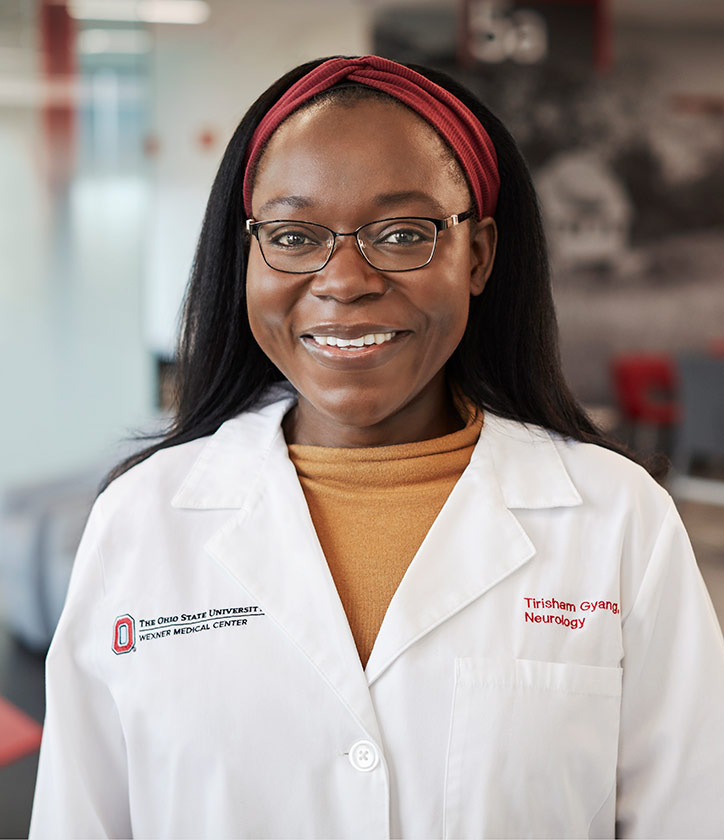 Tirisham Gyang, MD
MS Specialist, Neurologist
Emily Harrington, MD, PhD
MS Specialist, Neurologist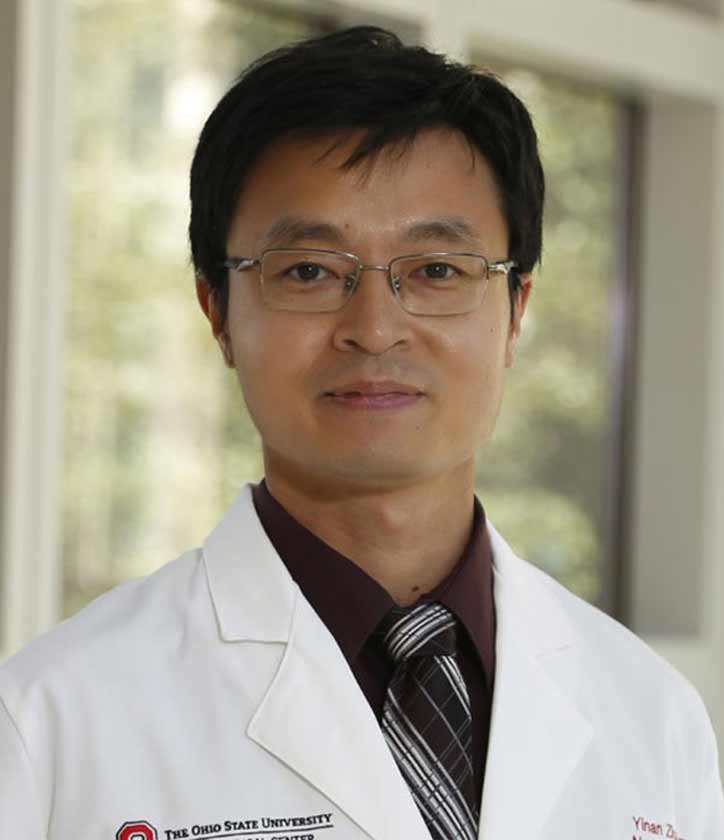 Yinan Zhang, MD
MS Specialist, Neurologist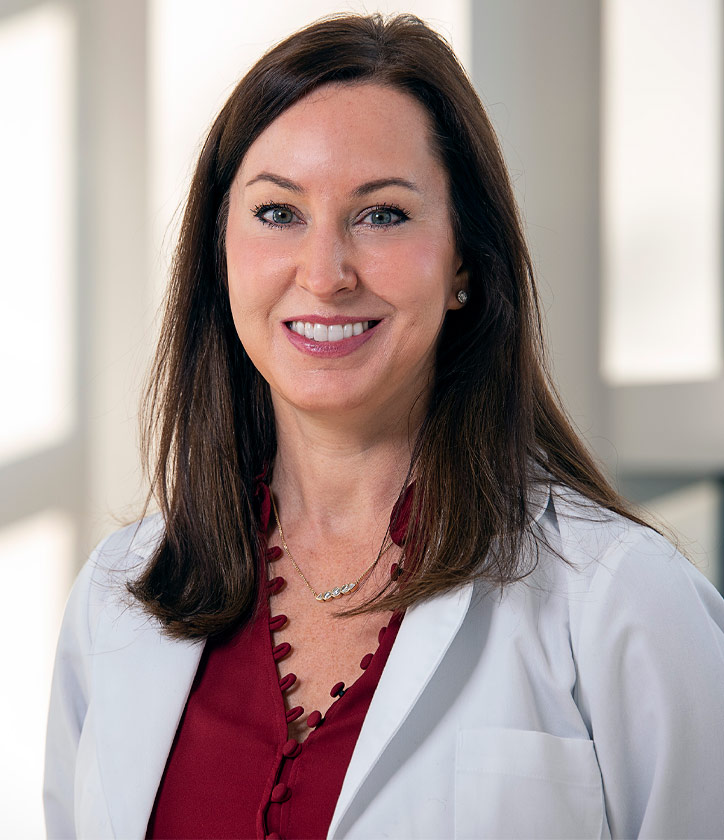 Kristi Epstein, APRN, CNP, CCRN
MS Nurse Practitioner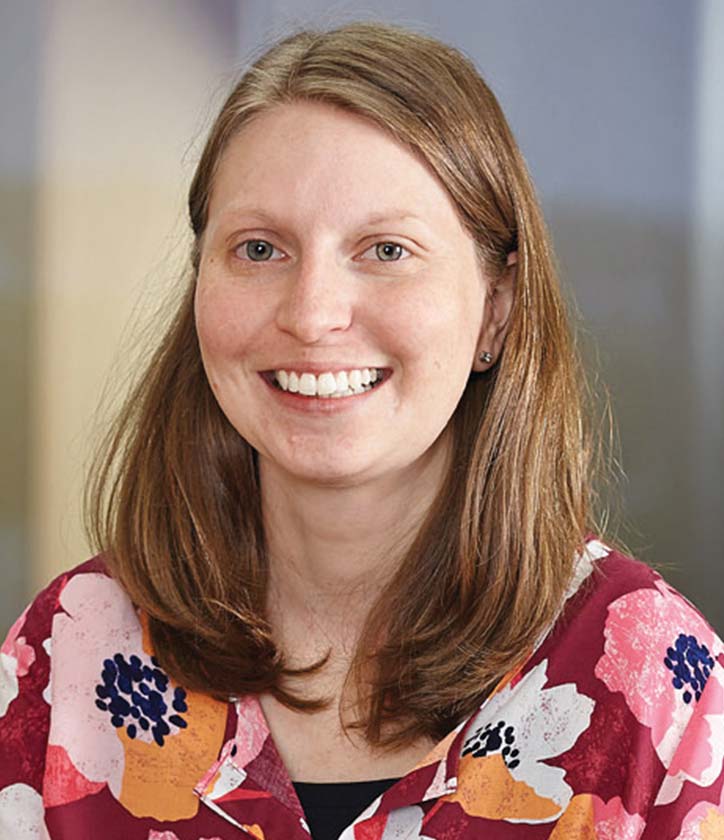 Erica Wright, LISW-S
Social Worker, Neurology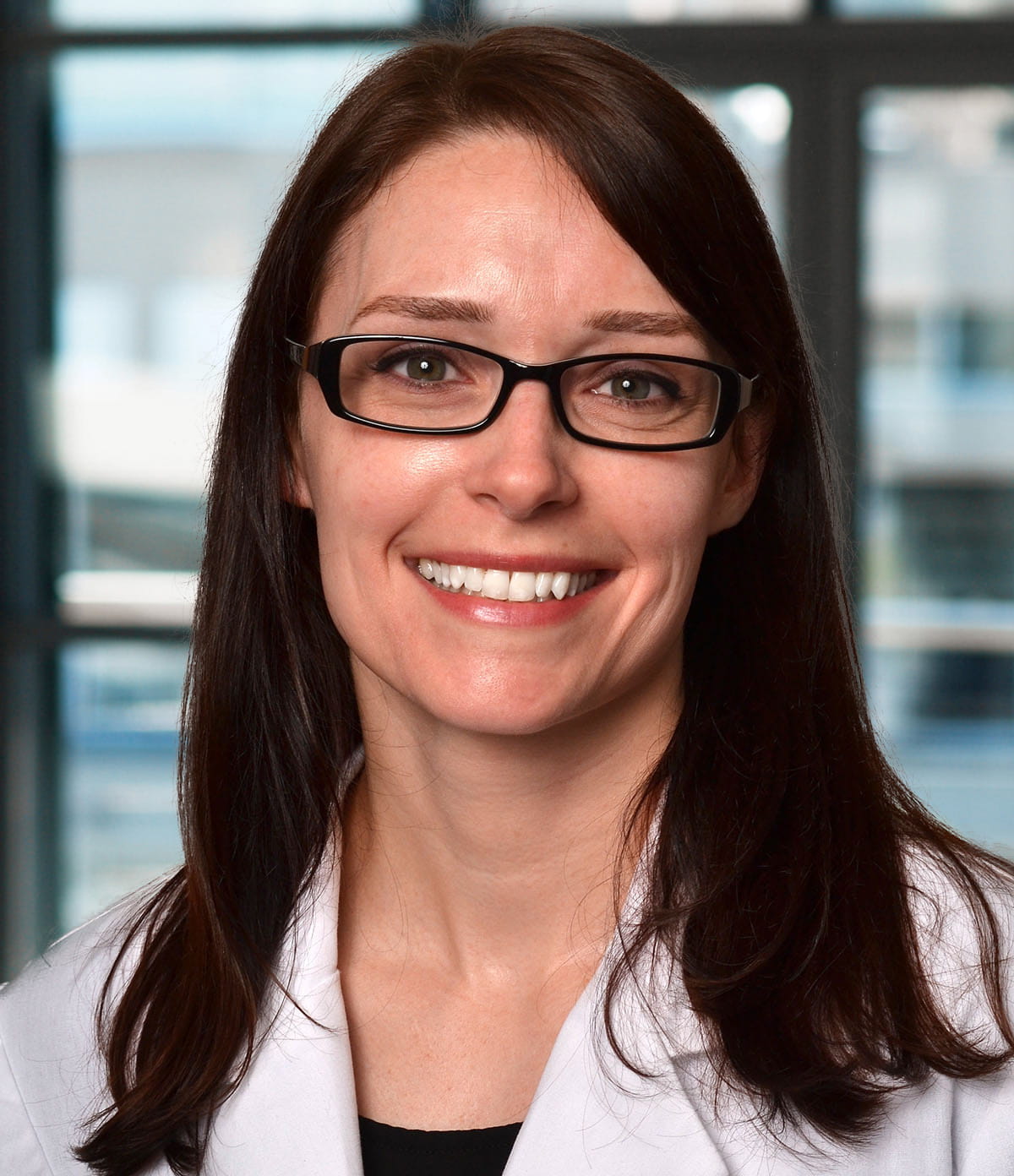 Erica Dawson, PhD
Neuropsychologist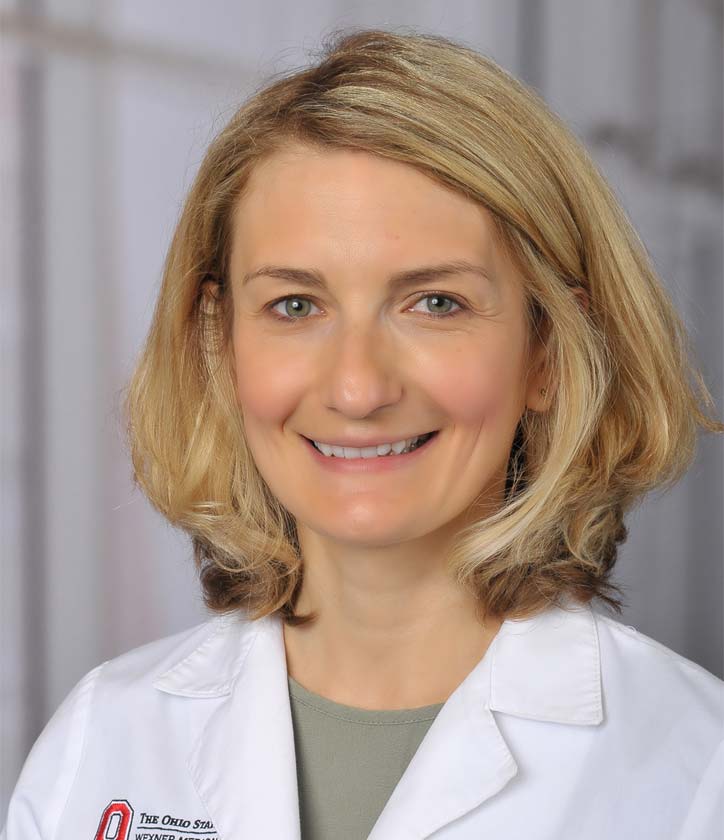 Iryna Crescenze, MD
Urologist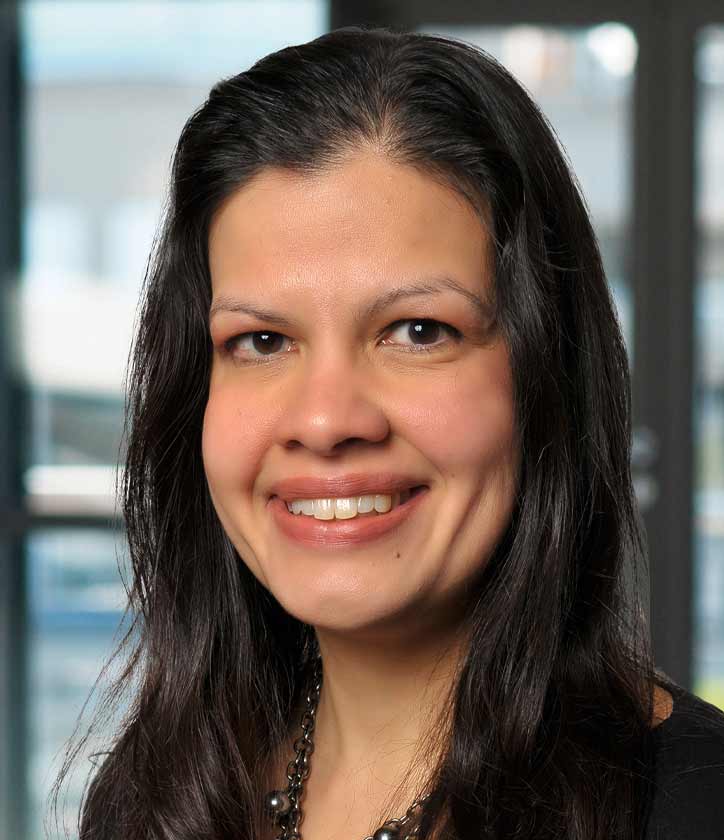 Meena Khan, MD
Sleep Medicine, Neurology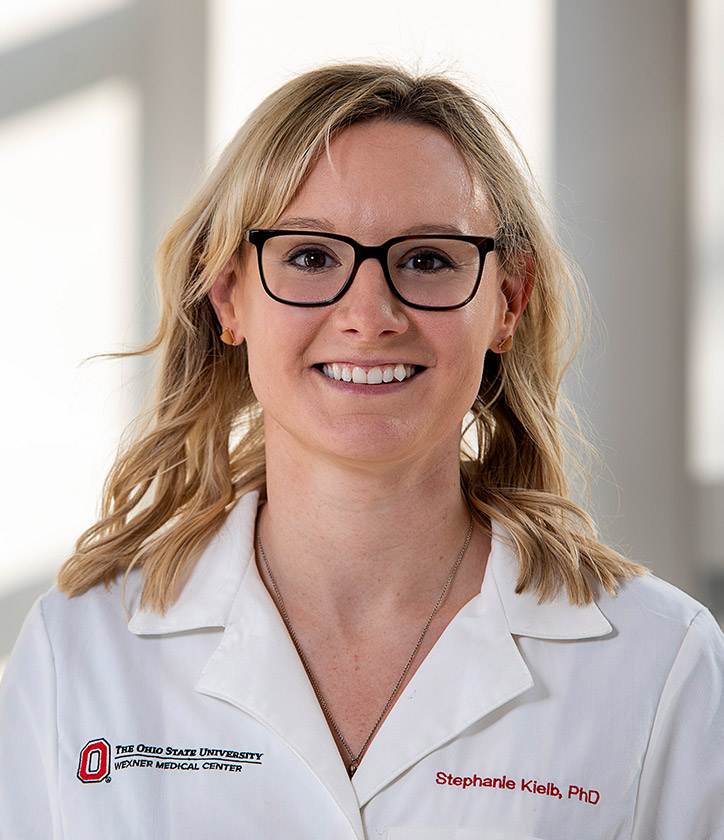 Stephanie Kielb, PhD
Neuropsychologist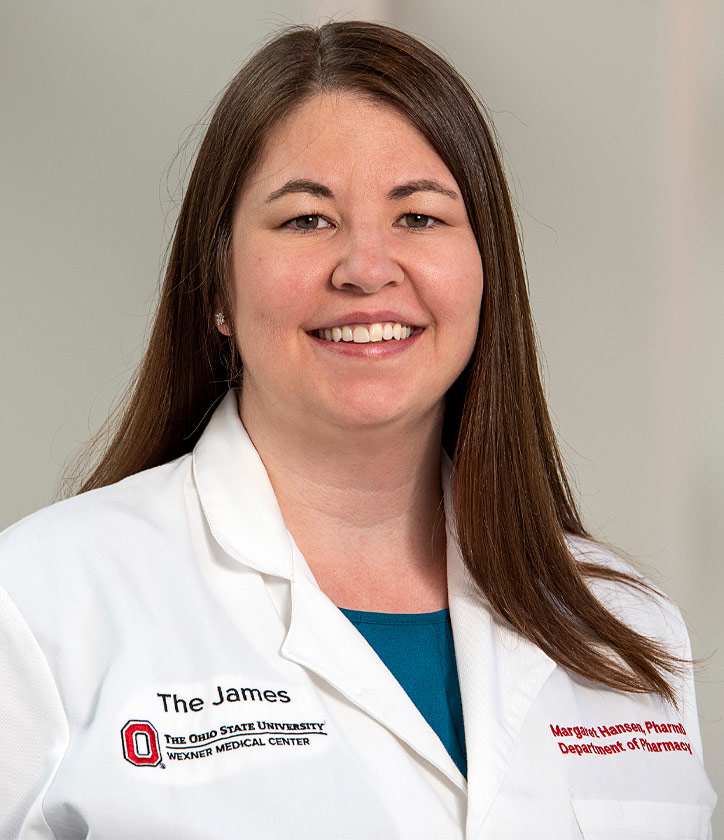 Margaret Hansen, RPh
Pharmacist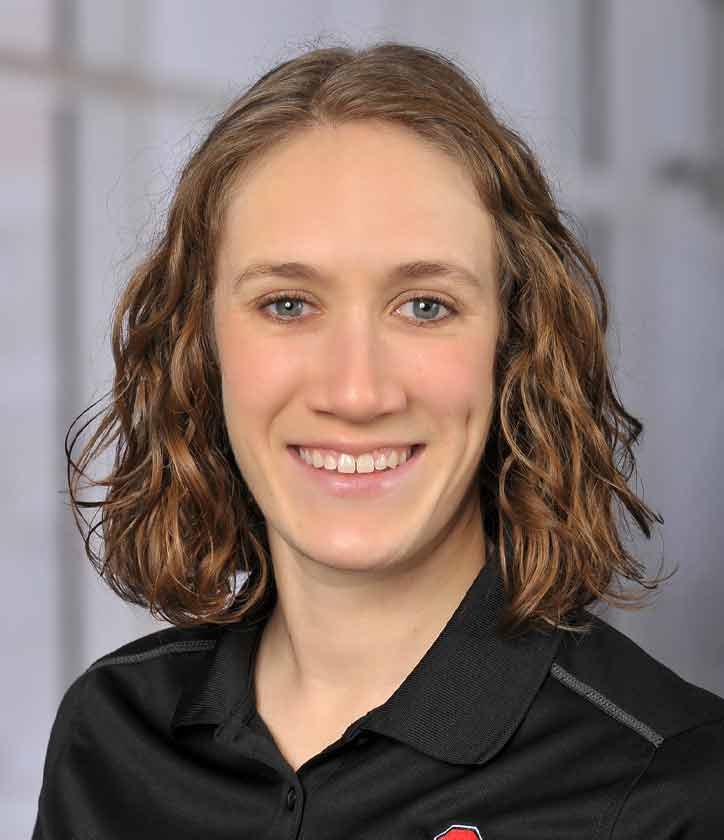 Grace Schaffner, DPT, PT
Physical Therapist