One of the largest centers for neuromuscular disorders in the United States
Forty years ago, Jerry Mendell, MD, an internationally known expert in Duchenne's muscular dystrophy, founded what has grown into the Ohio State Neuromuscular Center, one of the largest nerve and muscle centers in the United States, focusing on excellent care for patients with nerve and muscle disease and state-of-the-art clinical and basic research. Our Neuromuscular Center serves our Neurological Institute, which brings together physicians, scientists, nurses and therapists to develop new technologies and better treatments for people with complex neurological conditions.
Researchers at our Neuromuscular Center have carried out hallmark research in Duchenne's muscular dystrophy, have identified a critical mechanism in the pathology of dermatomyositis and are now involved in gene therapy trials for disorders including spinal muscular atrophy (SMA) and amyotrophic lateral sclerosis (ALS).
Because the Neuromuscular Center houses both an inpatient plasmapheresis laboratory and an outpatient infusion service, patients can undergo any necessary autoimmune treatments without having to travel to another facility. The center also offers a variety of rehabilitative services including a full-time respiratory therapist, physical therapist and genetic counselor.
Conditions
Research and Clinical Trials
Research and Clinical Trials
Our Leaders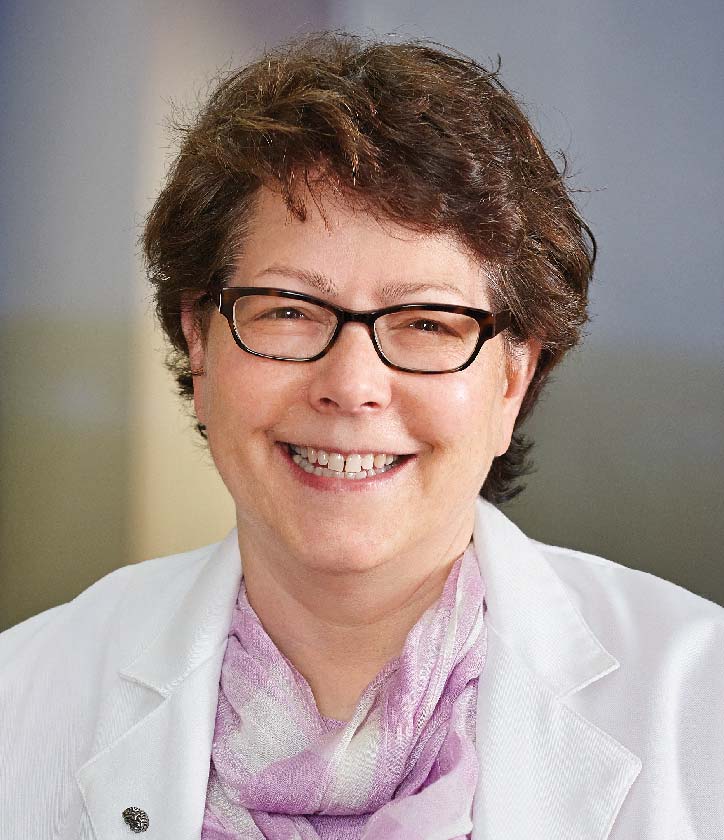 Miriam Freimer, MD
Director, Division of Neuromuscular Disorders; Professor of Neurology
I have been on the staff at Ohio State since 1992 in the Division of Neuromuscular Disorders, where I serve as the Division Director and Co-Director of the Myasthenia Gravis Clinic. I am board certified in neurology with an added qualification in neurophysiology. I have participated in a wide range of clinical trials in the area of neuromuscular diseases.
View my bio
Our Providers
Our Advanced Practice Providers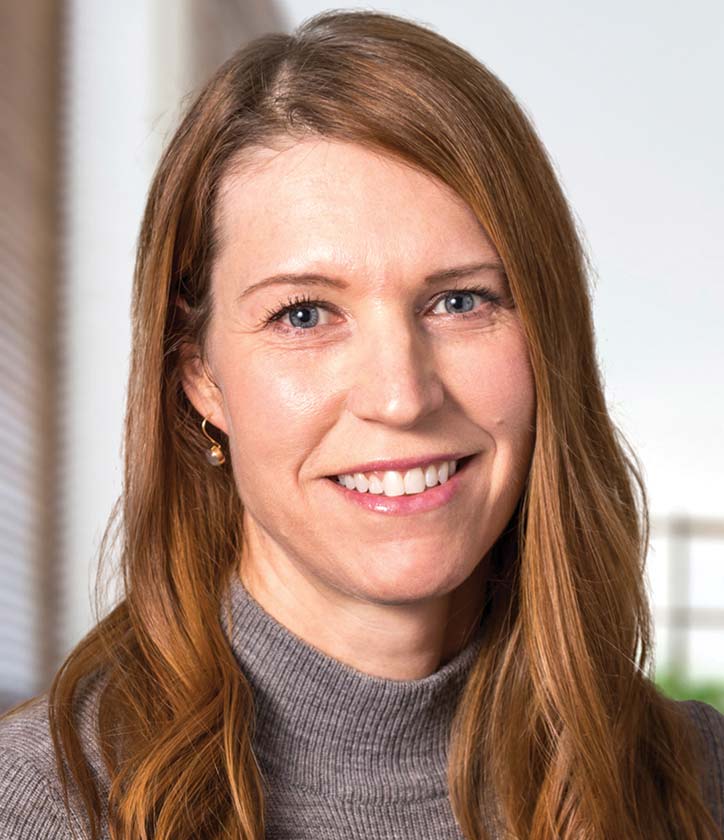 Jennifer Roggenbuck, MS, CGC
Genetic Counselor; Assistant Professor in the Division of Genetics (Department of Internal Medicine and Department of Neurology)
I specialize in the genetic evaluation of neuromuscular disorders such as muscular dystrophies, hereditary neuropathies and motor neuron diseases. I work to bring genetic testing technology to patient care for noninvasive genetic diagnosis, risk assessment and genetic counseling. My research interests include the genetic basis and genetic counseling for amyotrophic lateral sclerosis (ALS).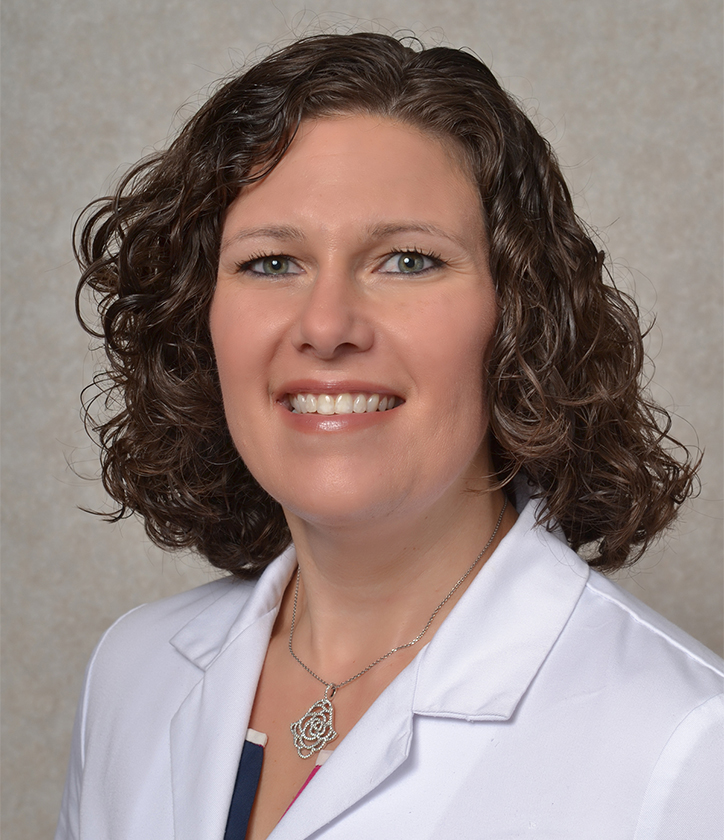 Nicole R. Benameur MS, APRN-CNP, FNP-BC
Nurse Practitioner
My nursing career began in 2011 at The Ohio State University Wexner Medical center as a staff nurse at Dodd Hall. I worked primarily with Traumatic Brain Injury and Spinal Cord Injury patients for about 7 years. While working as a staff nurse, I attended Ohio State University for my master's degree. I graduated from Ohio State in 2017 with a Master of Science, and became certified as a Family Nurse Practitioner. I am board certified by the American Nursing Credentialing Center, ANCC. In 2018, I joined the Neuromuscular Team as a board certified Family Nurse Practitioner. I am a member of the American Academy of Neurology. Also a Registered Dietitian, I previously worked as a clinical dietitian at OSUMC from 2005-2011, and at Columbus Public Health 2001-2005.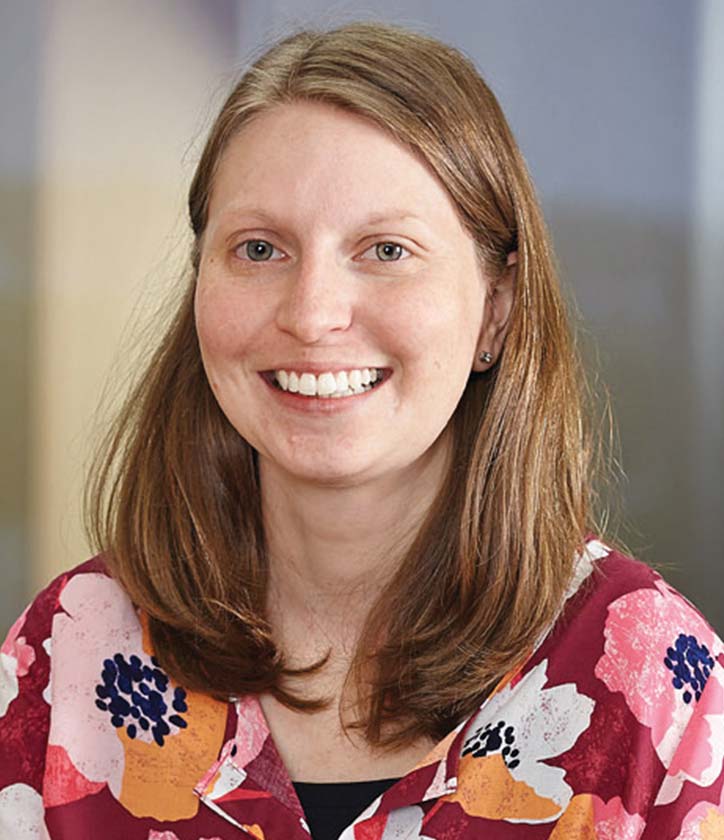 Erica Wright, MSW, LISW
Social Worker
I received my Master of Social Work degree from The Ohio State University. Since 2009, I have worked in the Columbus community, and have experience with case management, psychosocial assessments, community resources, caregiver issues and knowledge of Medicare and Medicaid.
Clinical Interests:
ALS, muscular dystrophy, myasthenia gravis, peripheral neuropathy