The Scarlet and Gray MS Community is designed to connect you to the information, resources and support you need.
Thanks for joining us at the 2017 Walk MS: Columbus. Together, we will end MS forever.
The Ohio State Multiple Sclerosis Center is a dedicated center for people with MS and their families. We help patients manage their multiple sclerosis by offering classes, lectures and events that bring the Scarlet and Gray MS Community together.

Educational Events
There are no upcoming events at this time. Check back soon.
Scarlet & Gray MS Research News
Researchers at The Ohio State Multiple Sclerosis Center are committed to finding solutions for everyone affected by MS. We are a driving force of MS research. Read the latest news about multiple sclerosis research, clinical trials and more.
Integrative Therapies and Multiple Sclerosis
People afflicted with MS commonly seek out complementary and alternative treatments in addition to their conventional therapy. Several alternative therapies are useful as adjuncts to conventional care and can offer stress reduction, mind–body connection, and physical relief from the pain and symptoms of MS.
Below are a list of integrative therapies offered by The Ohio State University Wexner Medical Center:
Acupuncture

Integrative Nutrition

Botanicals

Massage

Yoga and Tai Chi
Resources and Support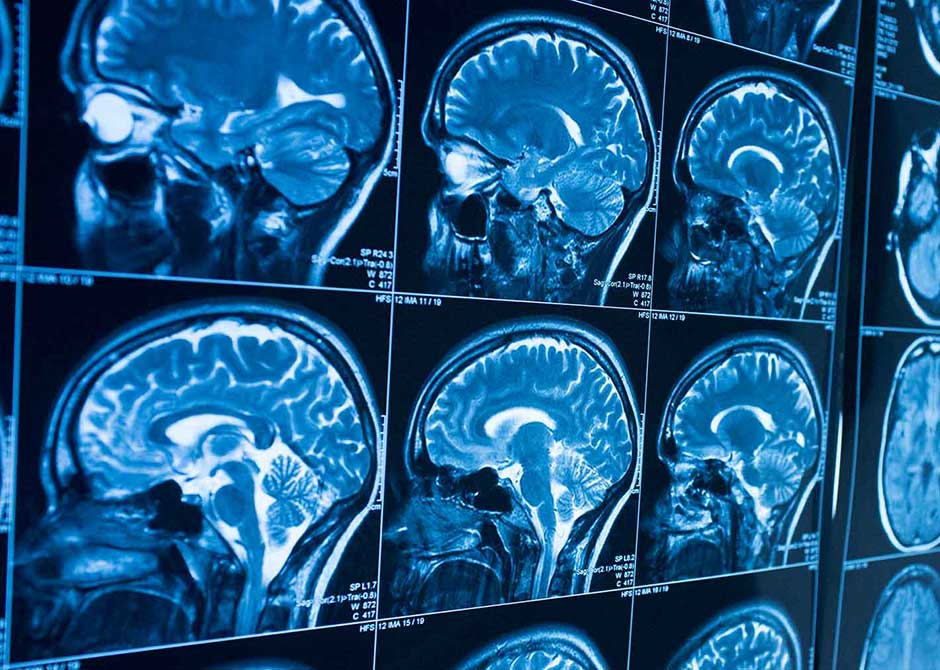 MS Stories
At the Ohio State Multiple Sclerosis Center, we treat and research MS in the hopes of stopping disease progression, restoring function and ending MS forever.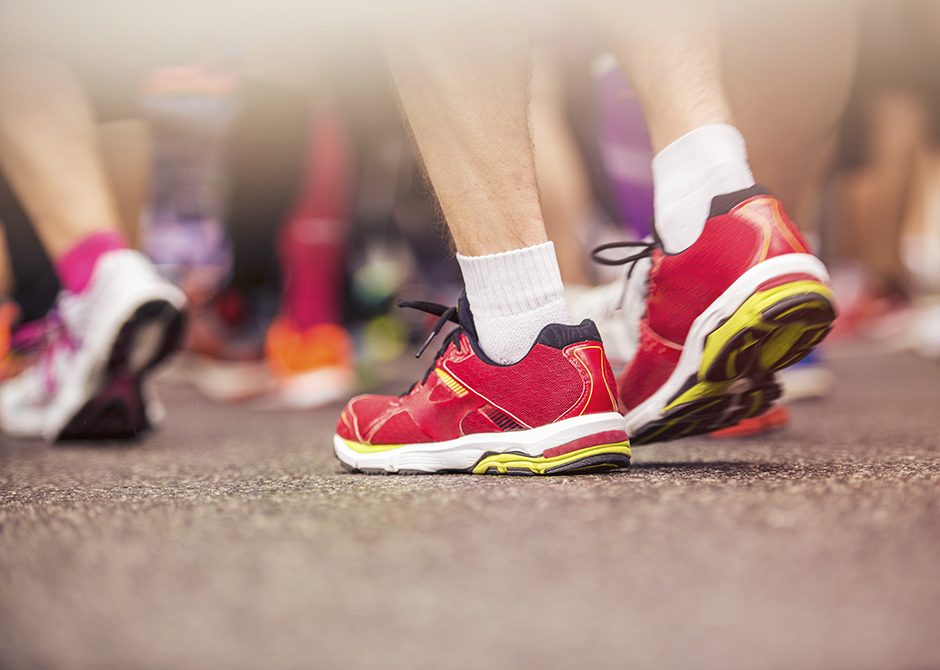 Walk MS
MS is different for everyone, and that makes it all the more challenging to solve. That's why we walk.
Join us at 2019 Walk MS: Columbus to raise money for MS research. Together, we will end MS forever.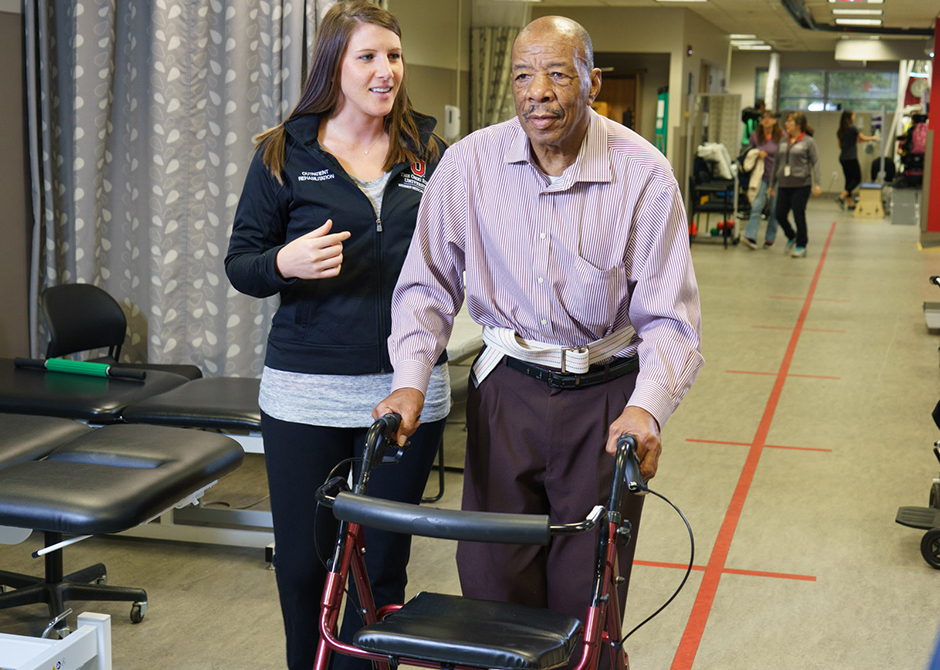 Clinical Trials
Researchers at Ohio State's Multiple Sclerosis Center, conducting both laboratory and clinical research, are keeping pace with — and often leading — efforts to advance care for MS.

Clinical trials at Ohio State offer you access to the most current diagnosis, treatment and symptom management breakthroughs, sometimes years before they are commercially available.