Patients come to the Department of Neurology at Ohio State Wexner Medical Center for treatments and services they cannot find elsewhere. Our physicians diagnose and treat a wide range of rare and common neurological diseases. We focus on finding the causes of disease and injury, their progression, treatment and prevention.
The departments of Neurology and Neurosurgery have been ranked by U.S. News & World Report as one of the top programs in America. This year, we are ranked #34 in the nation and the #1 neurology and neurosurgery program in the Columbus area.
Our nationally ranked education spans a wide range of neurological medical fields. We have neurology residency positions and fully accredited neurology fellowships. We are central Ohio's only academic health center, which means we continuously research better ways to provide care. Innovative partnerships with industry, research foundations and international institutions enhance our ability to advance the understanding of disease and develop new treatment techniques and technologies. At Ohio State Wexner Medical Center Department of Neurology, we're dedicated to creating the future of medicine to improve people's lives.
Welcome from the Chair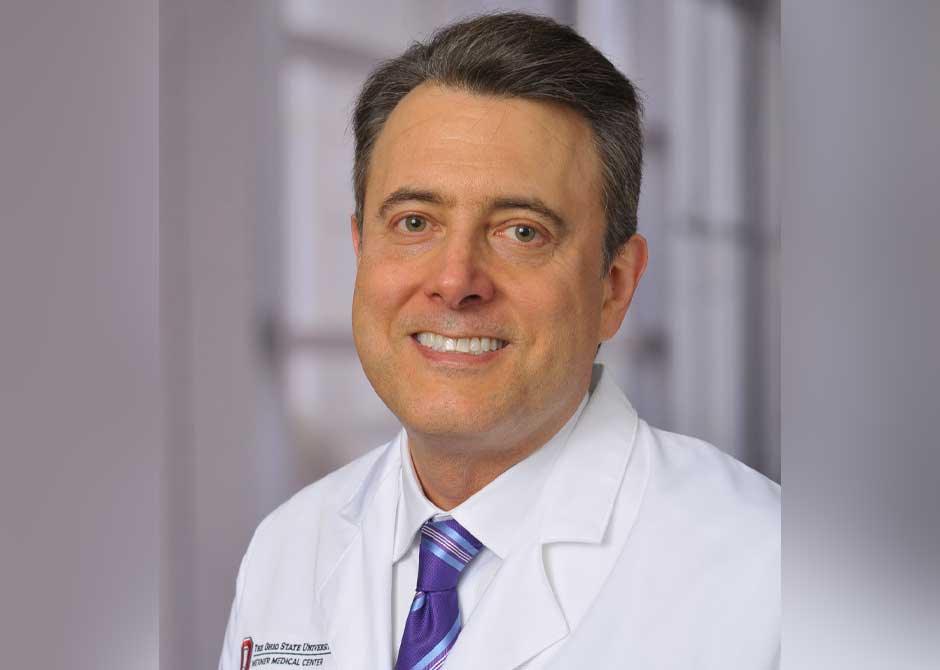 The Ohio State University Department of Neurology is enjoying tremendous growth. As a program prioritized by the university, we are well on our way to doubling our faculty, and we continue to expand an innovative and rigorous research portfolio. Dedicated to multidisciplinary collaboration, our goal is to accurately diagnose, treat and improve the lives of individuals with neurological diseases, while increasing our understanding of the causes of neurological disease and discovering more effective treatments. An equally important mission is to educate and foster the careers of the next generation of neurologists and translational neuroscientists.

Benjamin Segal, MD
Chair, Department of Neurology
Director, Neuroscience Research Institute
Co-Director, Neurological Institute
Director, Multiple Sclerosis and Neuroimmunology Center