Contact Information
The Ohio State University Wexner Medical Center
Department of Physical Medicine and Rehabilitation
Residency Program Director: Sheital Bavishi, DO
Residency Program Coordinator:
Stephanie McDonough
Residency Program Coordinator
Department of Physical Medicine & Rehabilitation
Dodd Hall, Room 1018A
614-293-3998
Current Residents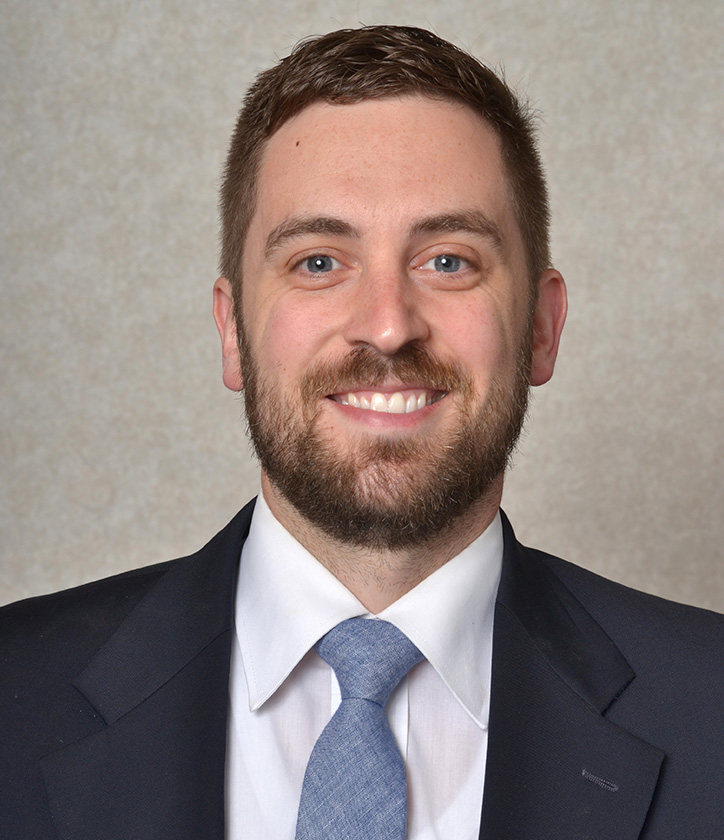 Stephen K. Anderson, MD
Undergrad: Brigham Young University
Medical School: Texas Tech University School of Medicine
Internship: Texas Tech University Hospitals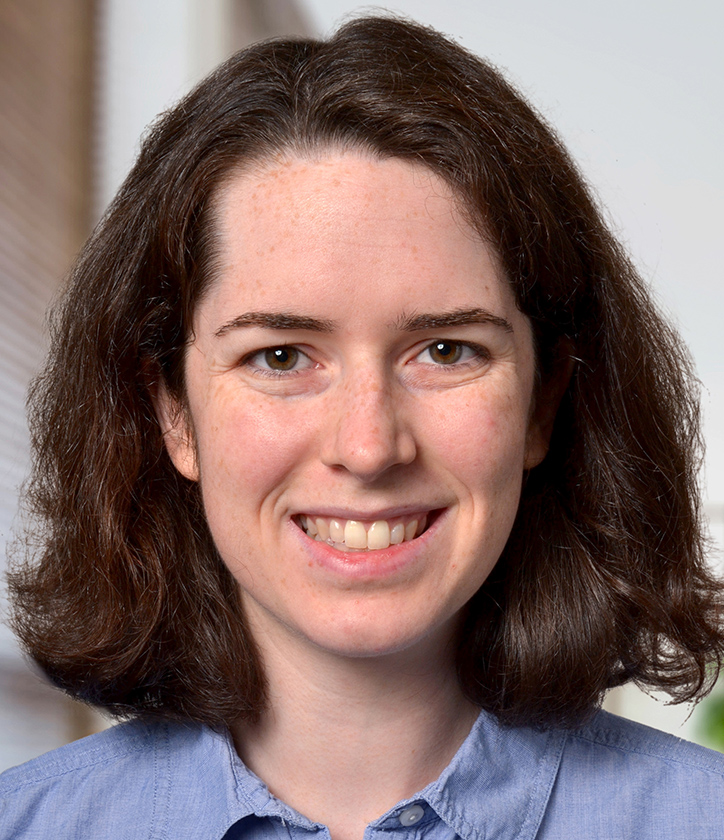 Shannon Desmond, MD
Undergraduate Education: University of Toledo
Medical School: University of Toledo College of Medicine
Internship: Riverside Methodist Hospital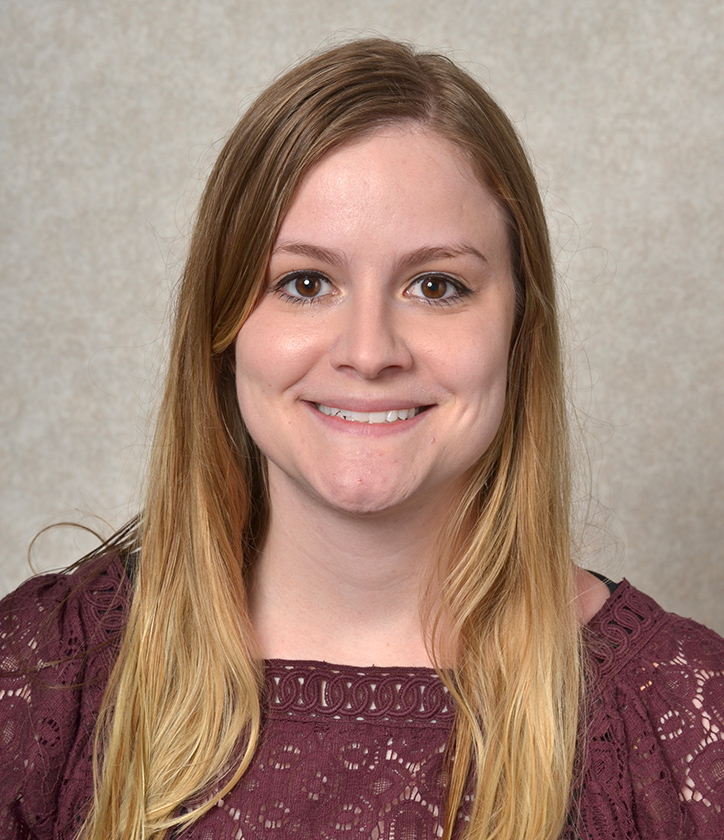 Andrea Dockry, MD
Undergrad: Kent State University
Medical School: Northeast Ohio Medical University
Internship: Riverside Methodist Hospital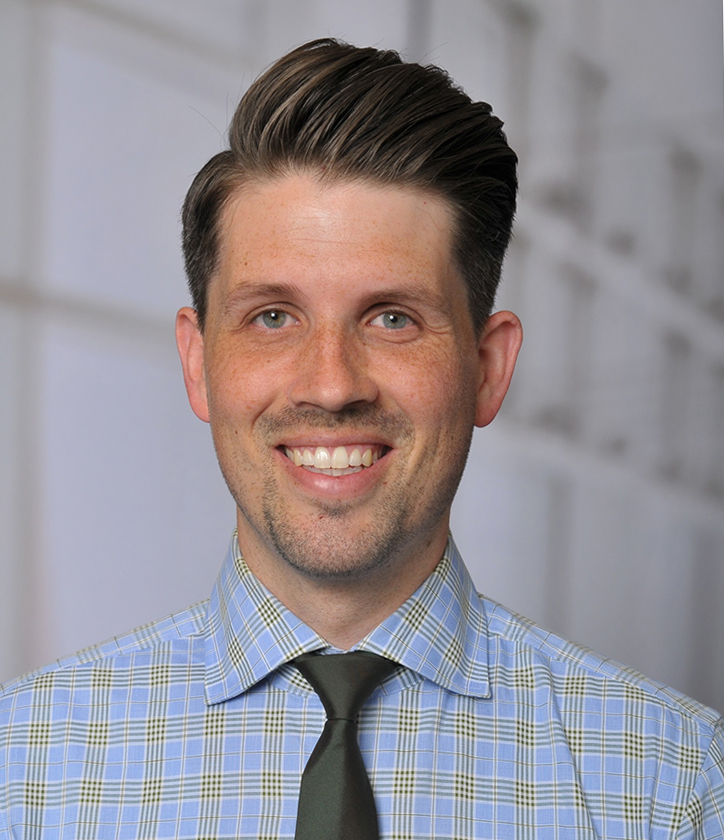 Austin Grant, MD
Undergrad: Brigham Young University
Medical School: Tulane University School of Medicine
Internship: Riverside Methodist Hospital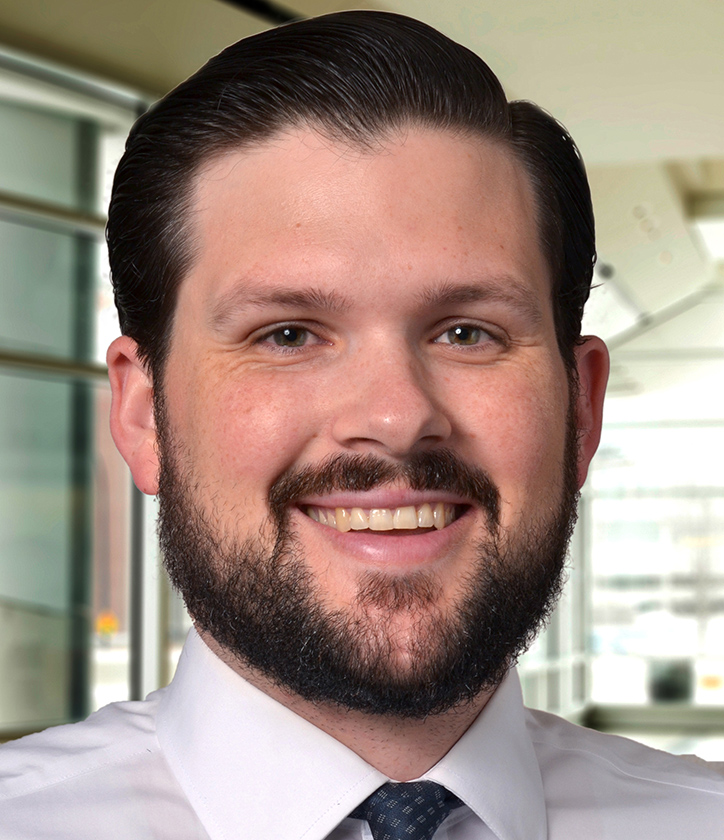 Collin Grant, MD
Undergraduate Education: Brigham Young University
Medical School: Tulane University School of Medicine
Internship: University of Tennessee-Memphis Methodist Hospital
Timothy Hake, MD
Undergrad: Miami University of Ohio
Medical School: University of Toledo College of Medicine
Internship: The Ohio State University Wexner Medical Center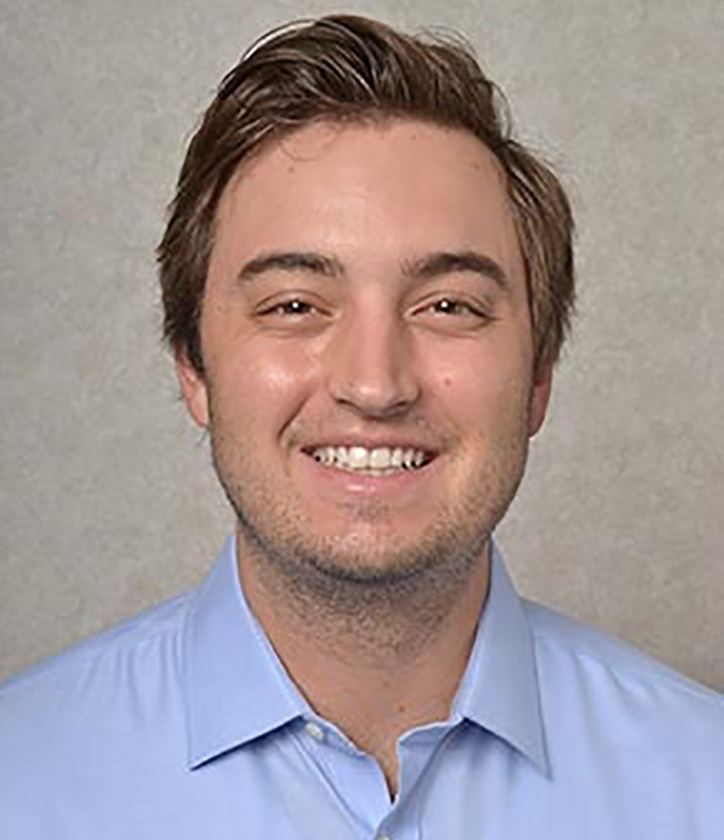 Alex Heck, MD
Undergrad: University of Missouri-Columbia
Medical School: University of Missouri-Columbia School of Medicine
Internship: The Ohio State University Wexner Medical Center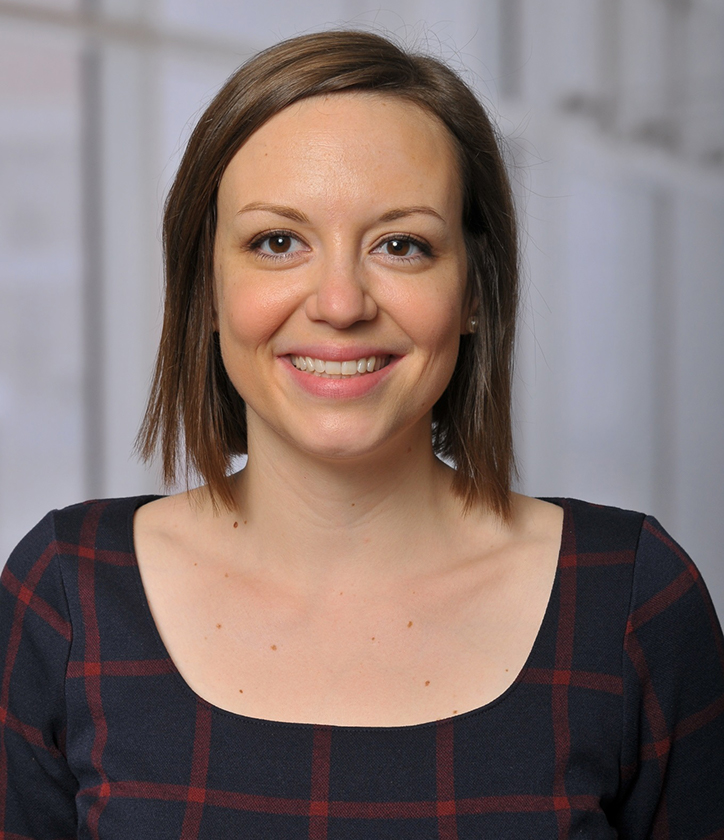 Daniela Iliescu, MD
Undergrad: Georgetown University
Medical School: Creighton University School of Medicine
Internship: Creighton University Medical Center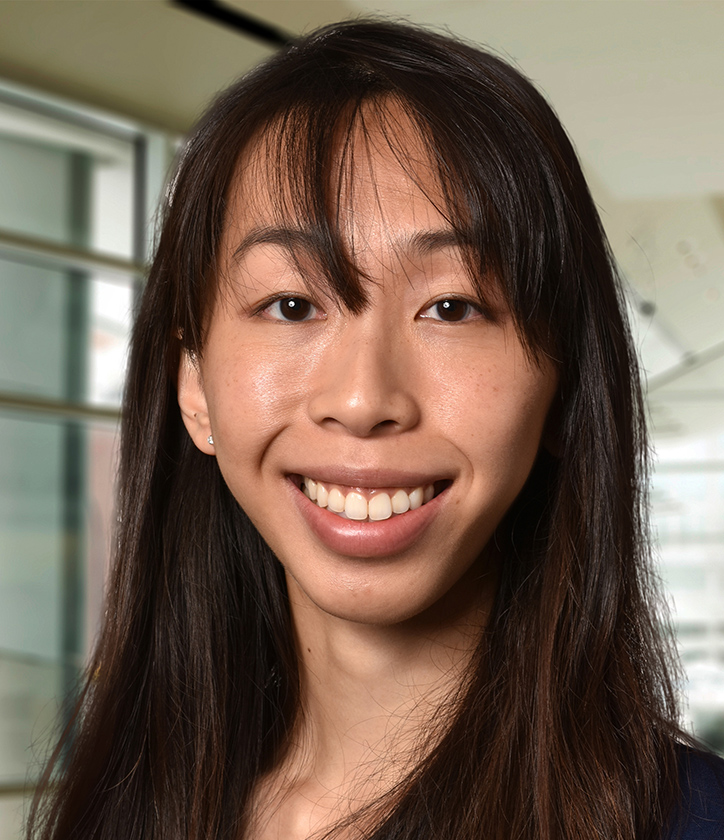 Connie Jiang, MD
Undergraduate Education: Oberlin College
Medical School: Case Western Reserve School of Medicine
Internship: The Ohio State University Wexner Medical Center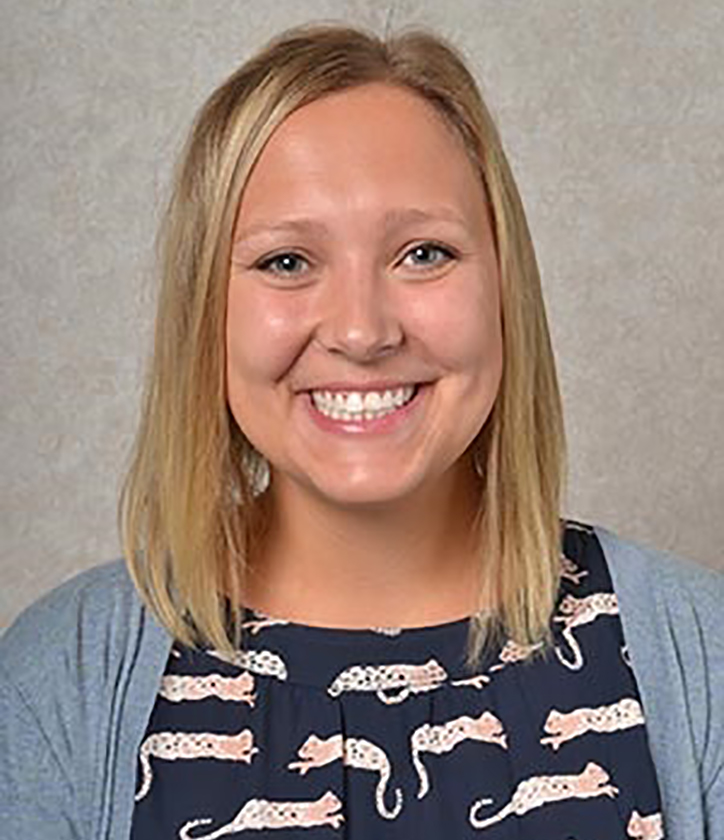 Jennifer Kalbus, MD
Undergrad: The Ohio State University
Medical School: The University of Toledo College of Medicine
Internship: The Ohio State University Wexner Medical Center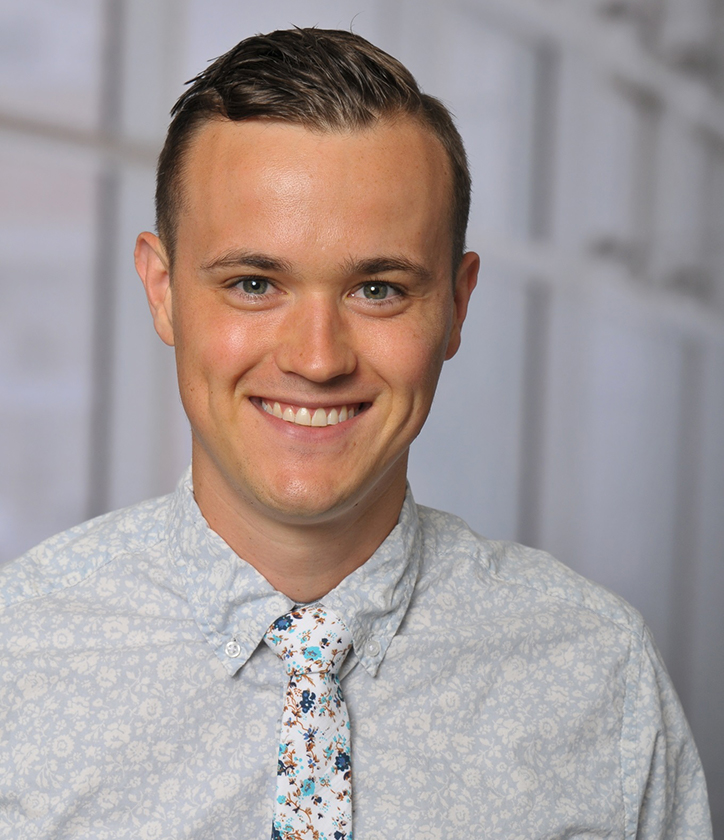 Neil Knight, MD
Undergrad: The Ohio State University
Medical School: Wright State University Boonshoft School of Medicine
Internship: Riverside Methodist Hospital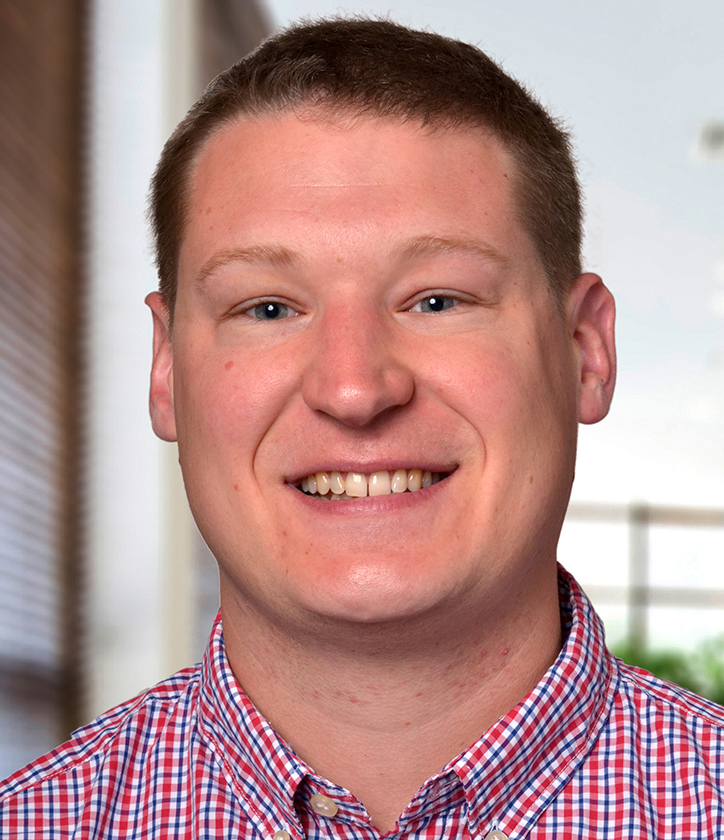 Ian Kowalski, MD
Undergraduate Education: The Ohio State University
Medical School: University of Toledo College of Medicine
Internship: Riverside Methodist Hospital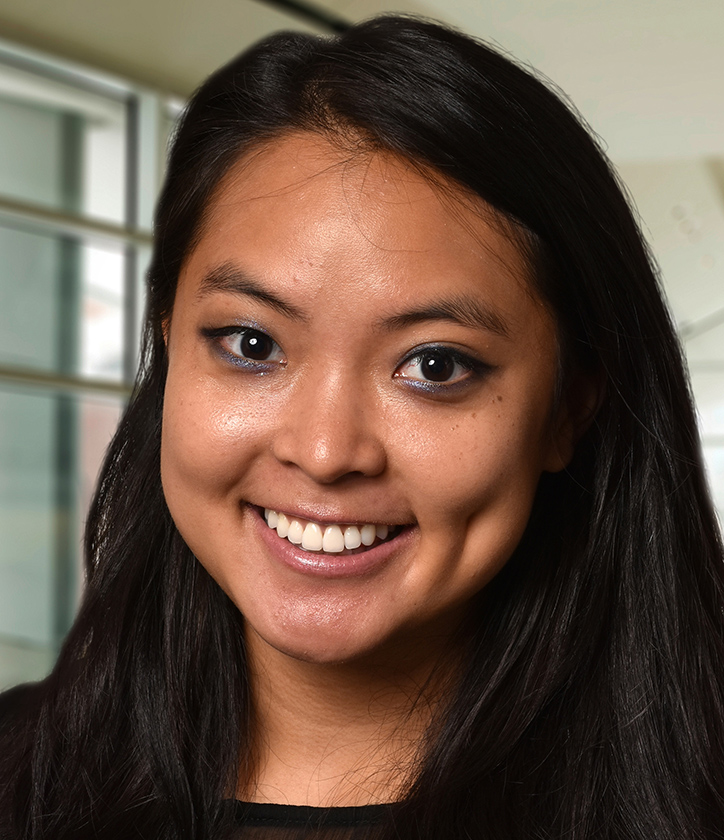 Melissa Lau, MD
Undergraduate Education: Brown University
Medical School: Albert Einstein College of Medicine
Internship: The Ohio State University Wexner Medical Center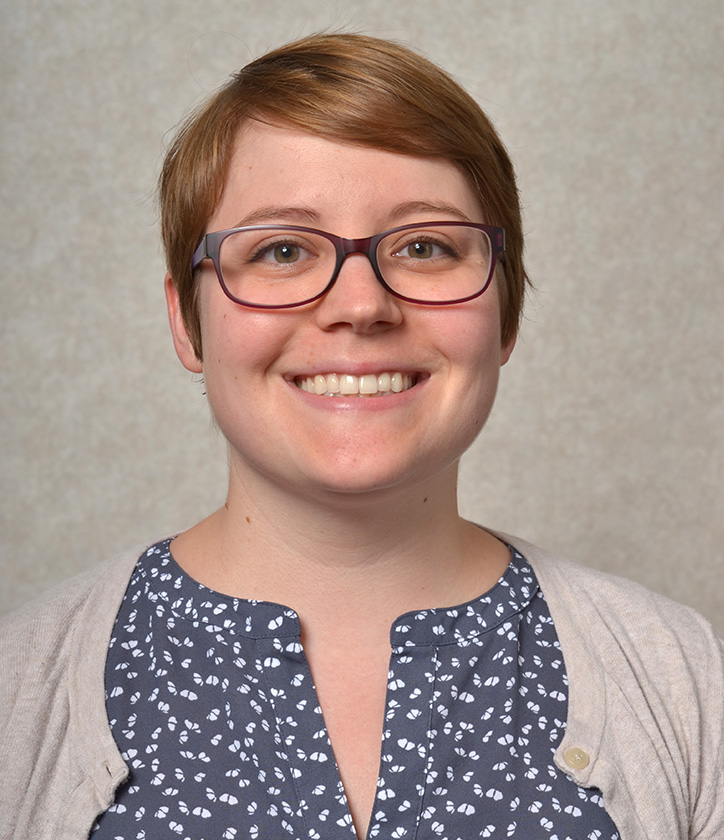 Dana W. Miller, MD
Undergrad: The Rochester Institute of Technology
Medical School: University of Cincinnati College of Medicine
Internship: The Jewish Hospital/Mercy Health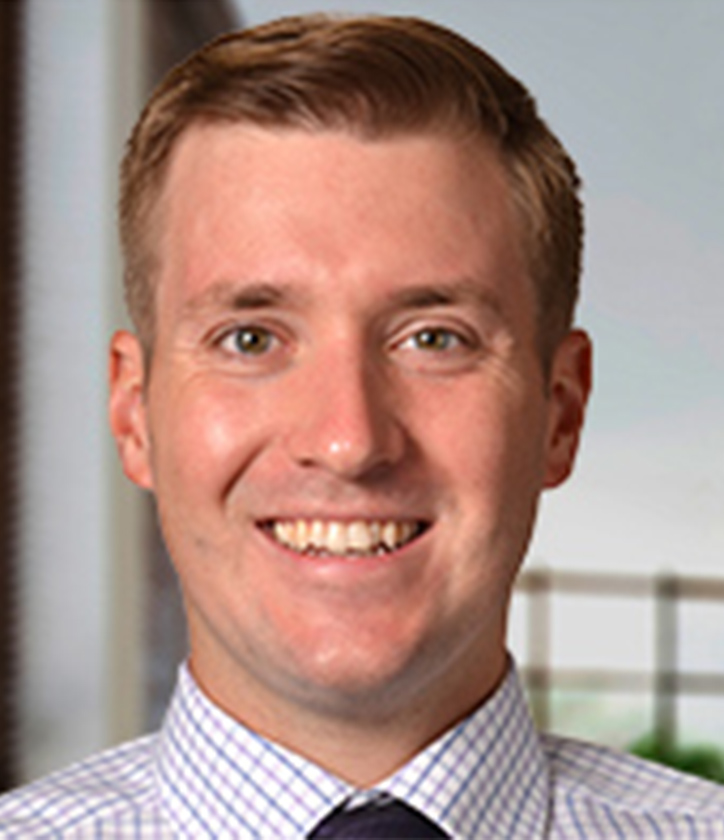 Evan Plunkett, MD
Undergrad: The Ohio State University
Medical School: Wright State University Boonshoft School of Medicine
Internship: The Ohio State University Wexner Medical Center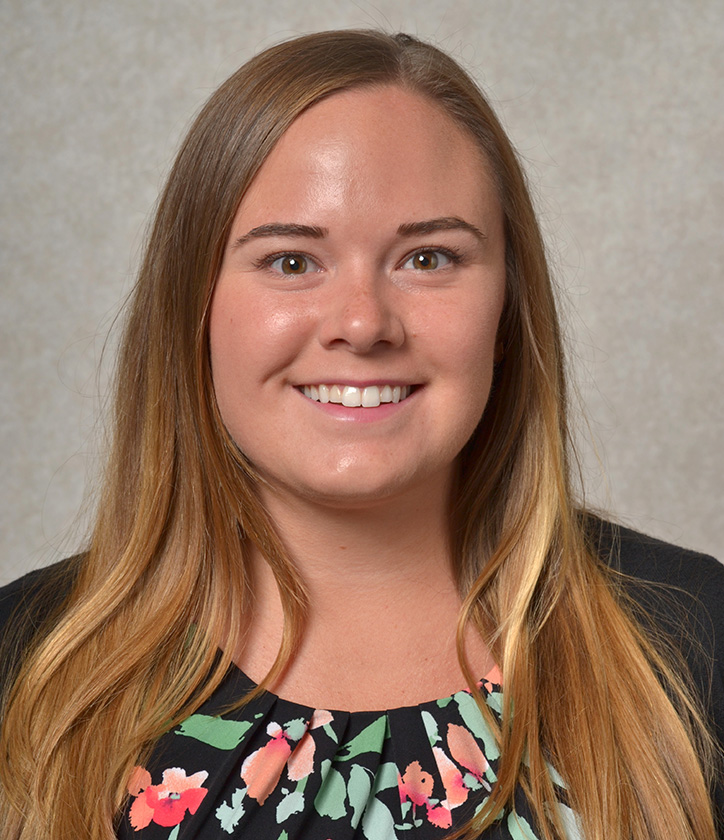 Victoria Strickland, MD
Undergrad: The Ohio State University Miami University of Ohio
Medical School: University of Toledo College of Medicine
Internship: Riverside Methodist Hospital
Lok Valentas, MD
Undergrad: Case Western Reserve University
Medical School: Case Western University School of Medicine
Internship: The Ohio State University School of Medicine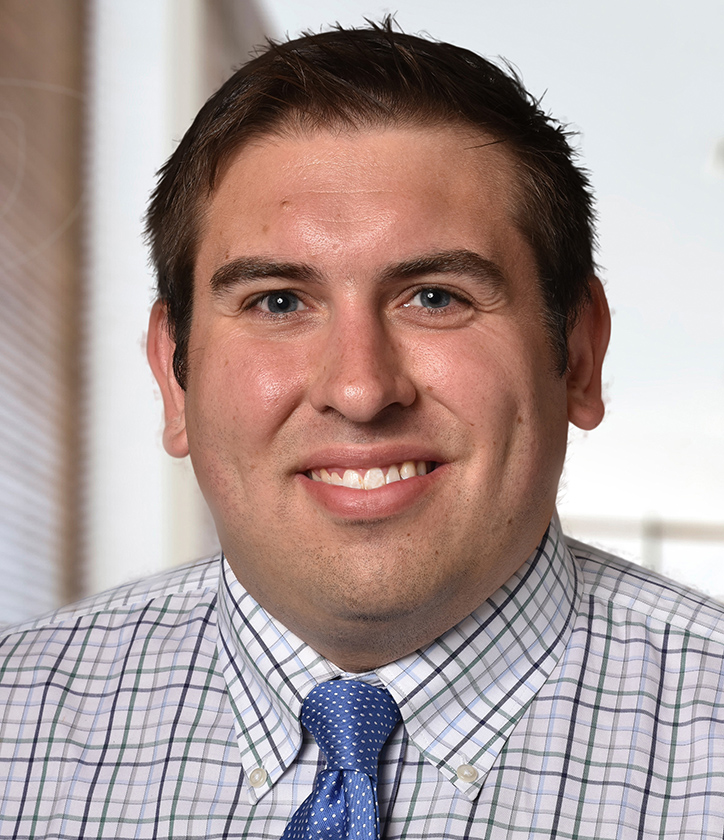 Jonathan Warford, MD
Undergraduate Education: University of Dayton
Medical School: University of Toledo College of Medicine
Internship: The Ohio State University Wexner Medical Center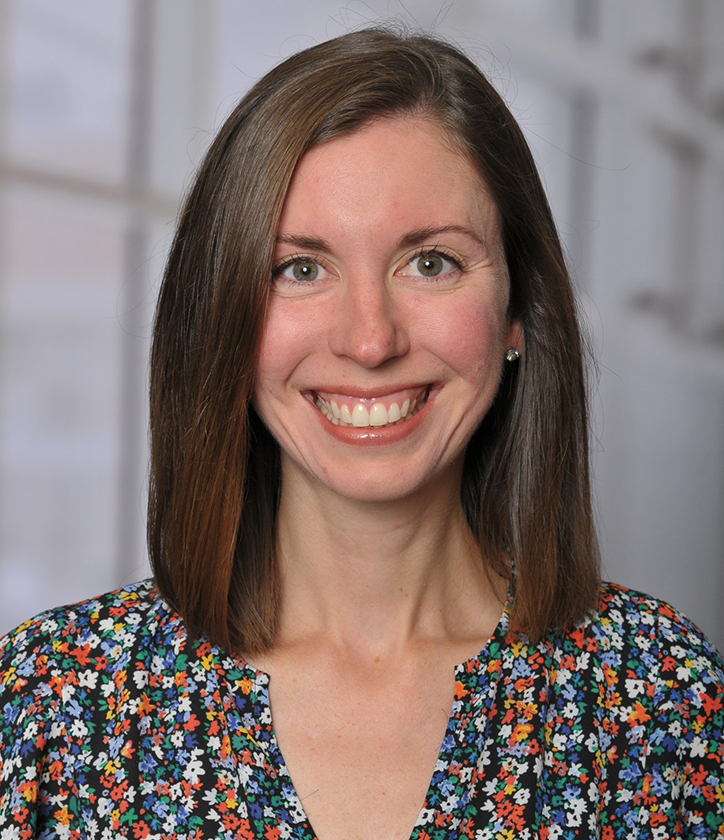 Karen Woods, MD
Undergrad: Grove City College
Medical School: The Ohio State University College of Medicine
Internship: Riverside Methodist Hospital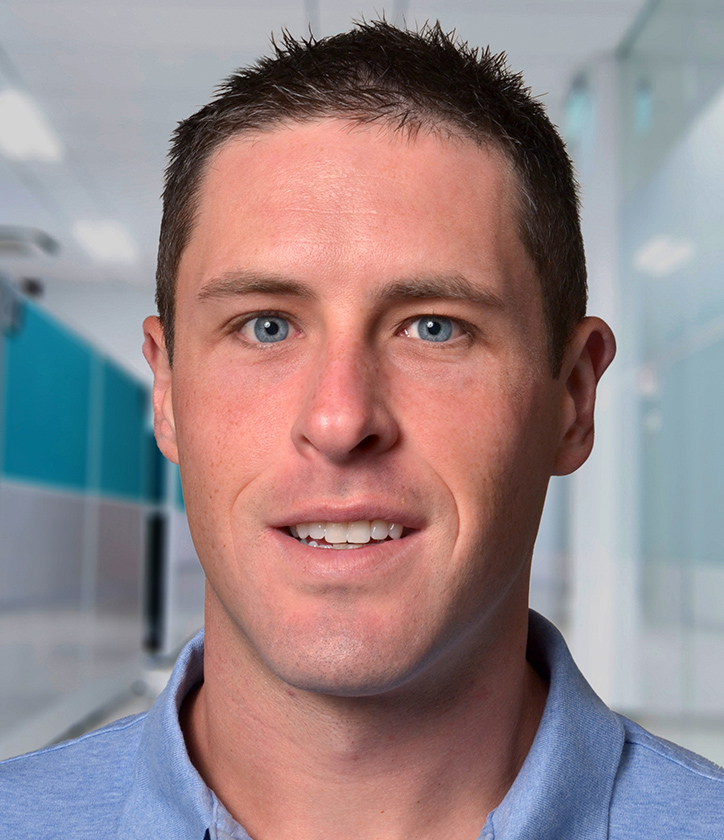 Steven Zehring, DO
Undergraduate Education: The Ohio State University
Medical School: Ohio University College of Osteopathic Medicine
Internship: Riverside Methodist Hospital
Letter from the Chief Residents
Welcome!

Thank you for your interest in The Ohio State University PM&R Residency program!
The Physical Medicine and Rehabilitation department at OSU has a rich history for over 50 years and continues to be one of the premier residency training programs in the country. We have numerous distinguished graduates, including 8 Krusen award winners, 10 past presidents of AAPMR and 9 AAPMR Distinguished Clinician award winners.

Residents rotate through all the major hospital systems in the Columbus area. We treat diverse patient populations in a mix of academic, private and government healthcare settings across the following sites: The Ohio State University Wexner Medical Center, Ohio Health (Grant and Riverside Hospitals), Mt. Carmel Hospital, Nationwide Children's Hospital, and the Central Ohio VA Hospital. Our primary inpatient rehabilitation hospital is Dodd Hall, a stand-alone hospital located on the OSU medical campus that was established in 1964; additionally, we have access to and support from all the academic and medical resources of The Ohio State University Wexner Medical Center, making our inpatient experience even more robust. We are CARF accredited in the following in inpatient programs: brain injury, spinal cord injury, stroke, cancer rehabilitation, and comprehensive inpatient rehabilitation. Our outpatient clinics continue to build on these fundamental PM&R principles. We learn spasticity management, interventional spine techniques, electromyography, prosthetics and orthotics, wheelchair needs, sports medicine, pediatric PM&R, and osteoporosis and bone metabolism. Both the residency's clinical opportunities and formal didactics address all the concepts of PM&R comprehensively, preparing graduates for board examinations, fellowships, job opportunities, and leadership positions.

Columbus continues to be one of the fastest growing cities in the US, yet boasts a lower cost of living than other metropolitan areas. It offers recreation to both residents and their families. We have one of the nation's top children's museums (COSI) and zoos, a great selection of restaurants and breweries, and a variety of festivals, markets, metro parks, and concerts.

As you may have heard, we also have a pretty great football team! Go Bucks!
Shannon Desmond, MD
shannon.desmond@osumc.edu

Melissa Lau, MD
melissa.lau@osumc.edu

Collin Grant, MD
collin.grant@osumc.edu