About the Division
The Ohio State University Wexner Medical Center was one of the first stroke centers in the United States to have achieved the elite status of Comprehensive Stroke Center from the American Heart Association/American Stroke Association and The Joint Commission. In addition, we recognized in 2021 with The Joint Commission's Get With The Guidelines – Stroke Gold Plus quality award and the Target: Stroke Honor Roll-Elite Plus award, which recognize our commitment for consistent compliance and demonstrated performance according to nationally recognized, research-based guidelines based on the latest scientific evidence.
We study and treat the most complex stroke and cerebrovascular disease and conditions including:
Arteriovenous malformation (AVM)
Carotid artery stenosis
Cavernous malformations
Cerebral (brain) aneurysm
Dural arteriovenous fistulas
Epistaxis
Rare cerebrovascular diseases such as CNS vasculitis and Moyamoya disease
Because we're a Comprehensive Stroke Center and a hub for the Telestroke Network, the training of our professional staff is enhanced with the wide variety of neurovascular conditions we encounter every day. Additional opportunities for clinical practice and research are found in our specialized neurocritical care unit. Our many clinical trials often lead to breakthroughs in the treatment of neurovascular disease and disorders. We're proud to be training the next generation of neurovascular physicians and researchers with our in-demand vascular neurology fellowship and residencies.
Goals and highlights
Our goal is to become the leading facility in the Midwest for the advancement of stroke and other neurovascular medicine. We'll do this by engaging in basic and translational science research, investigating novel therapeutics and treatments through clinical trials and continually evaluating and improving our standards of care leading to better outcomes.
The inpatient rehabilitation programs at Ohio State's Dodd Rehabilitation Hospital and our outpatient medical rehabilitation programs are accredited by the Commission on Accreditation of Rehabilitation Facilities, which means we meet the highest standards in quality, safety and outcome measures.
We're the only center in central Ohio that utilizes dual-trained endovascular neurosurgeons for clot removal and treatment of aneurysms.
Ohio State is the hub for the Telestroke Network, which delivers Ohio State's critical stroke expertise into 27 hospitals in rural areas of Ohio.
Centers and clinics
Programs and services
Our Team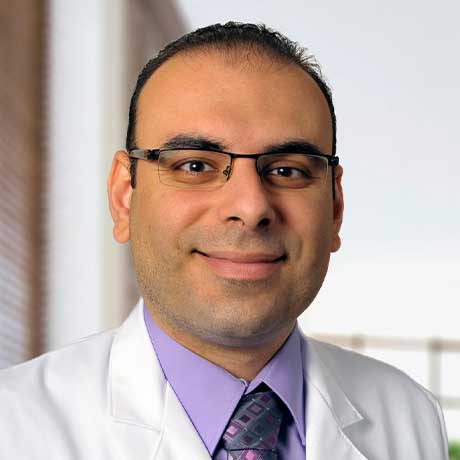 Yousef Hannawi, MD
Interim Director, Stroke and Neurocritical Care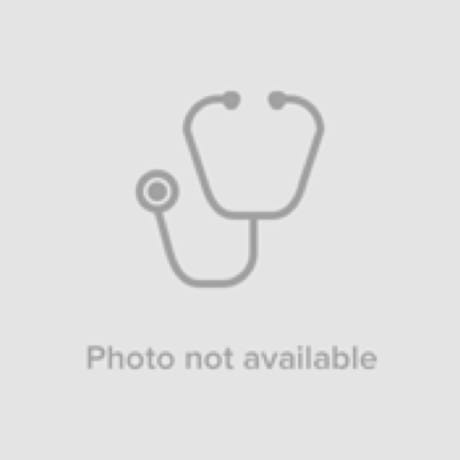 Jan Bittar, MD
Assistant Professor - Clinical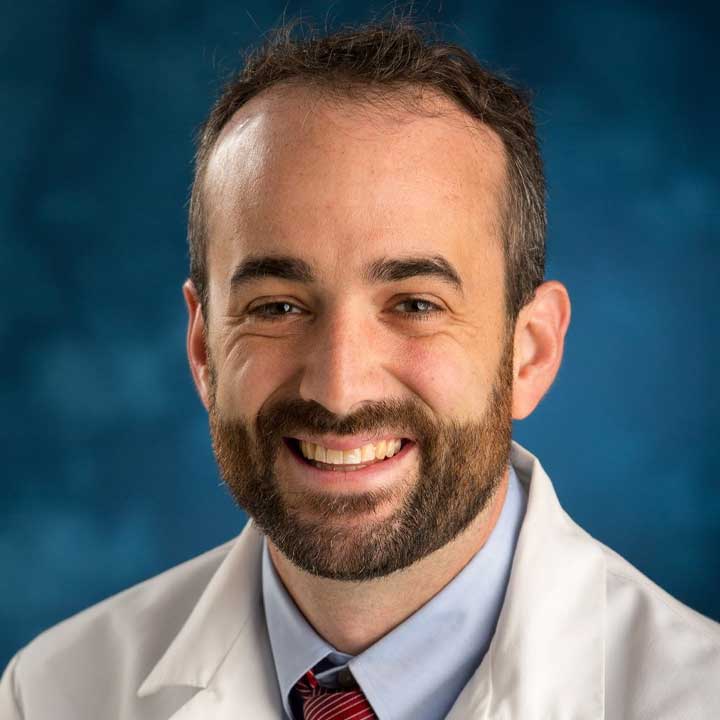 James Burke, MD, MS
Co-Director, Health Services Research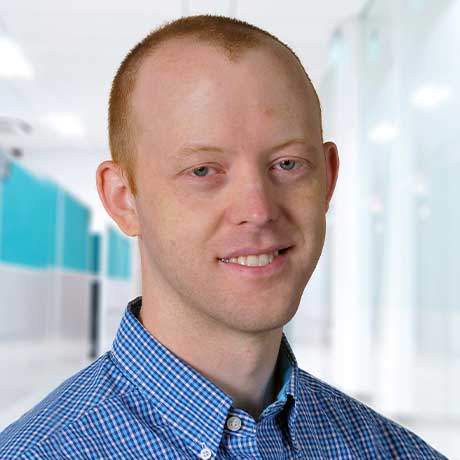 Bryan Gough, MD
Assistant Professor - Clinical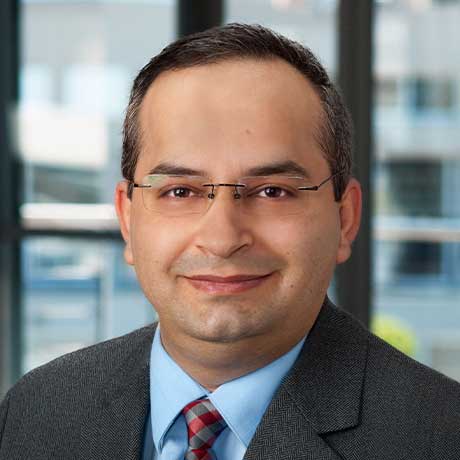 Deepak Gulati, MD
Associate Professor - Clinical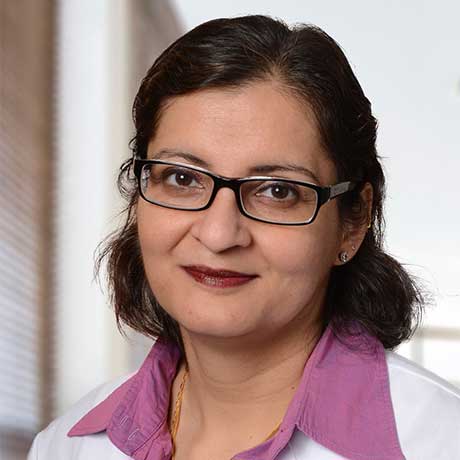 Archana Hinduja, MD
Associate Professor - Clinical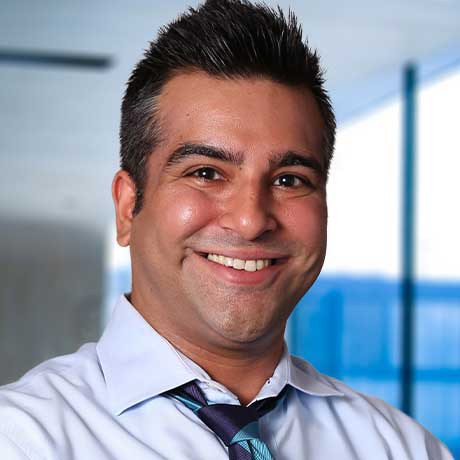 Sushil Lakhani, MD
Assistant Professor - Clinical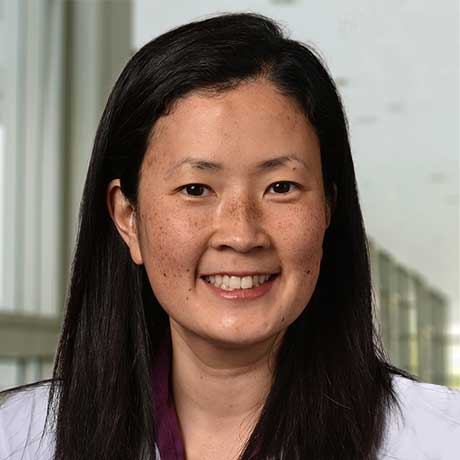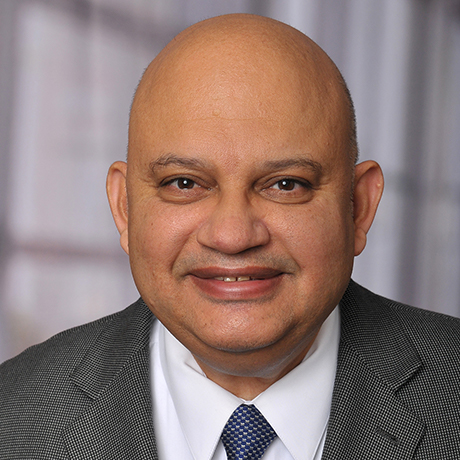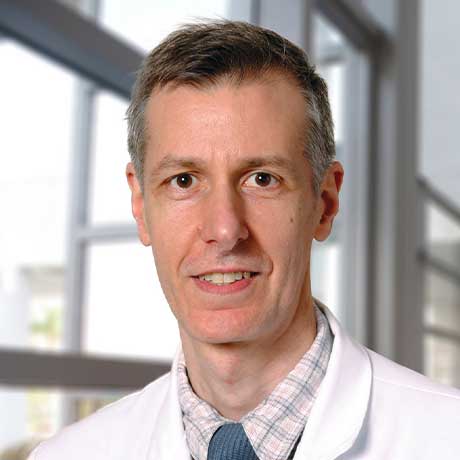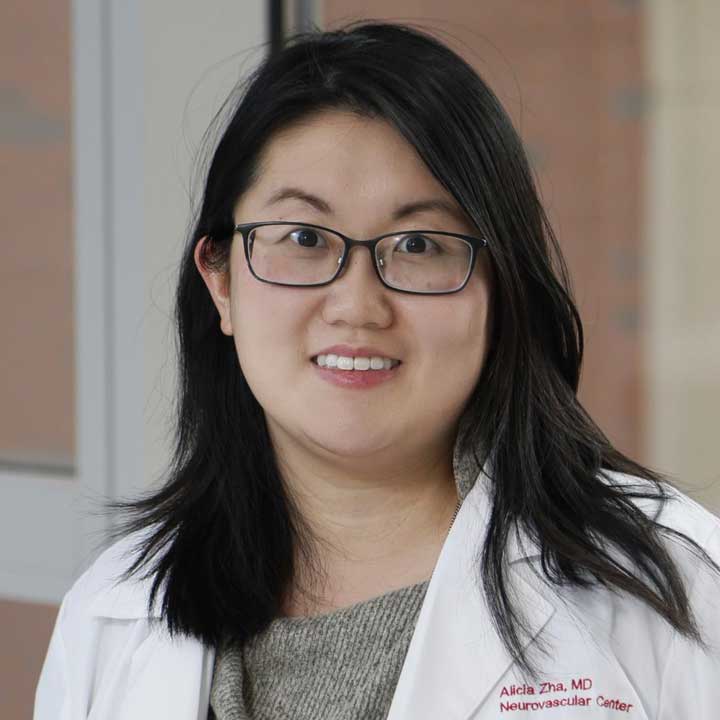 Alicia Zha, MD
Co-Director of the Division of Teleneurology and Neurohospitalists, Assistant Professor - Clinical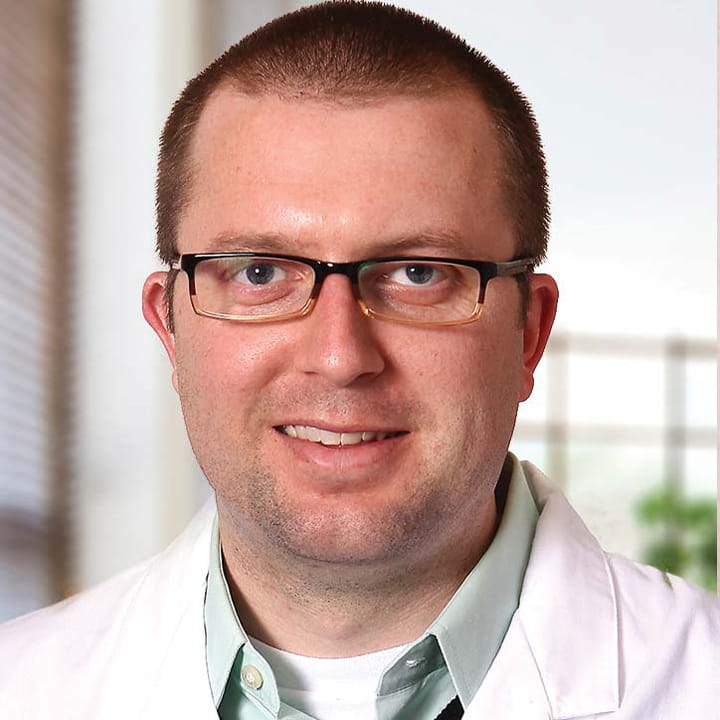 Noah Grose, MSN, APRN-CNP, ACNP-BC
Manager - Advanced Practice Providers, Advanced Practice Provider - Cerebrovascular Disease and Neurocritical Care
Research and clinical trials
Our leading-edge research and clinical trials are focused on stroke, hemorrhage, aneurysm and stroke rehabilitation.