About the Division
The Division of Neurogenetics focuses on the diagnosis and treatment of people who have or are at risk of developing neurogenetic diseases. Most of these diseases are chronic and progressive disorders that typically require management over the patient's life. We take a multidisciplinary approach in creating individualized treatment plans for patients with a range of neurogenetic conditions, including:
Hereditary spastic paraplegia (HSP)
Cerebellar ataxia
Niemann-Pick disease
Leukoencephalopathies
Mitochondrial diseases
Neurofibromatoses
Physicians, genetic counselors, fellows, residents and medical students have opportunities to participate in research and clinical trials that often lead to breakthroughs. We offer a cooperative, supportive environment that values the contributions of all participants, including (and especially) patients.
Goals and highlights
The overarching goals for the Neurogenetic Division are to correctly diagnose each patient's specific disorder and manage and mitigate their symptoms as we search for more effective treatments. Physicians and genetic counselors work with researchers to identify genetic risk factors and specific biomarkers to select the right medications and therapeutics for each patient, including (but not limited to) immunotherapy. Patients are often invited to participate in research and clinical trials that may help their condition and advance our work toward cures for all patients.
Centers and clinics
Neurogenetic Disorders Clinic/Ataxia Clinic at CarePoint Gahanna
Our Team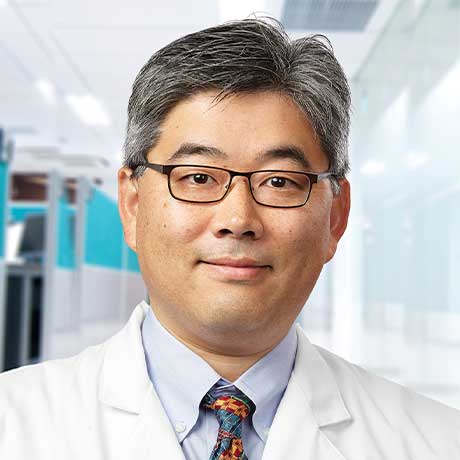 Yasushi Kisanuki, MD
Associate Professor – Clinical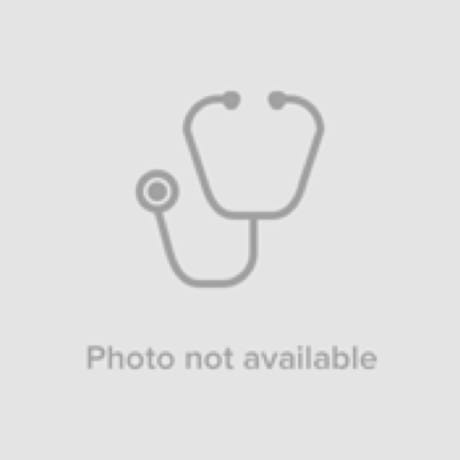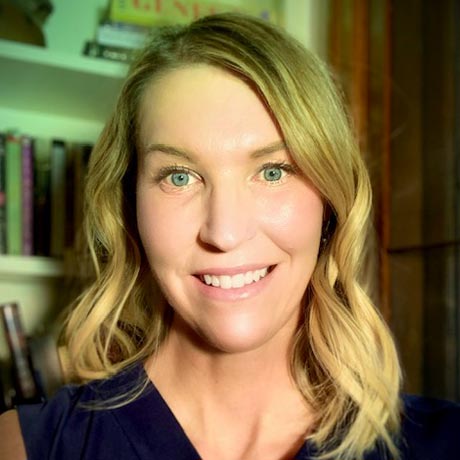 Jennifer Roggenbuck, MS, LGC
Research and clinical trials
Research at Ohio State includes the participation in the REDISCA study of spinocerebellar ataxia, which looks at natural history factors of patients.
Other ongoing clinical research includes studying the natural history and progression of primary lateral sclerosis in patients.
Additionally, Ohio State has participated in clinical trials of a new drug to treat cerebrotendinous xanthomatosis (CTX), a very rare disorder. Approval of the drug is expected in the next few weeks.