About the Division
The Division of Neuropathic Pain is a center specializing in treatment of patients with severe facial pain who haven't responded to traditional treatments. While we also treat neck, back and other types of chronic pain, our primary focus is treating facial pain that results from a variety of conditions, including cancer and other diseases, trauma, stroke and even dental issues. We're one of just a few centers in the United States to concentrate on this type of pain. Conditions we treat include:
Trigeminal neuralgia
Glossopharyngeal neuralgia
Atypical facial pain
Sphenopalatine neuralgia
Neuropathy-related pain
Sympathetically mediated pain of the face
Nervus intermedius neuralgia
Complex regional pain syndrome (CRPS)
Thoracic outlet syndrome
Myelopathy-related pain
Recurrent hernia pain
Other types of pain such as failed back surgery syndrome, low back pain, neck pain and leg pain
The Division attracts patients from all over the country with approximately 2,000 patient visits a year. We offer personalized care for every patient, beginning with the least-invasive regimens, such as the use of the medications Baclofen and Botox, working up to more complex therapies, such as spinal cord stimulation and peripheral field stimulation.
We take a multidisciplinary approach to helping patients. To create an effective plan, the team may include neurologists and pain psychologists; physical, occupational and speech-language therapists; radiologists; chiropractors and acupuncturists; and aqua therapy specialists. We also offer other treatment modalities along with our partners from plastic surgery, orthopedic surgery and neurosurgery.
The Division of Neuropathic Pain combines the latest research with the highest standard of patient care. Because we specialize in facial pain, we see a wide variety of serious pain cases from around the country. Our interdisciplinary, collaborative approach allows physicians, residents, fellows and researchers to work together to find promising new therapeutics and successful treatments. We offer a very supportive environment, and the contributions of all are welcomed.
Goals and highlights
We aspire to become a center of excellence for neuropathic facial pain and capitalize on our growing national reputation. Additionally, we hope to create a neuropathic pain concentration track for neurology residents and fellows. Most importantly, our overall goals are to find safe, effective treatments to end chronic pain and to improve the availability and access of such care for all patients.
Centers and clinics
We work closely with the following centers and departments:
Programs and services
Infusion Program for Facial Pain
Multidisciplinary approach to recurrent hernia surgeries
Our Team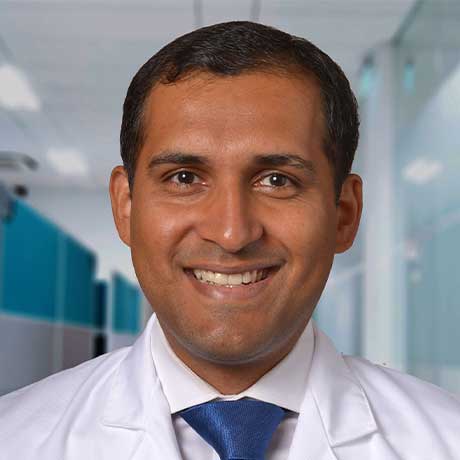 Kiran Rajneesh, MD
Associate Professor - Clinical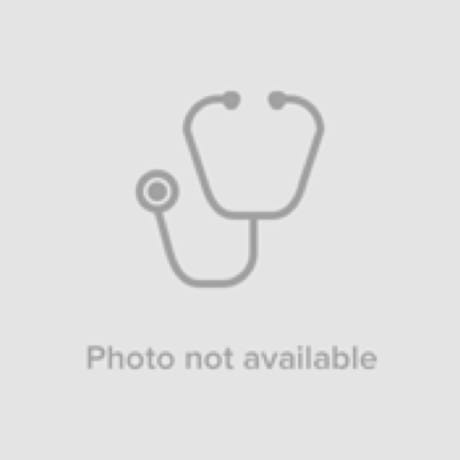 Nicolette Youtzy, APRN-CNP
Advanced Practice Provider - Headache and Pain Divisions
Research and clinical trials
Our research and clinical trials are designed to help us better understand the condition of chronic pain better and learn what works best to mitigate it. We're currently managing an ongoing clinical trial looking at specific biomarkers in patients with acute spinal cord injuries, with the goal of designing new molecules to help with healing. Additionally, we're researching different types of infusion therapies for facial pain.