About the Division
The Division of Parkinson's Disease (PD) and Related Movement Disorders and The Ohio State University Wexner Medical Center bring together a complete and multidisciplinary academic health care team to help individuals and their families affected by PD and other movement disorders.
The division cooperates with local physicians, area hospitals and therapy groups to provide comprehensive patient care and access to a variety of resources. We're committed to linking medical, surgical, educational, rehabilitative and social services to treat:
Multiple system atrophy
Progressive supranuclear palsy
Corticobasal syndrome
Restless legs syndrome
Other genetic and non-genetic movement disorders
We're deeply involved with broad scientific and clinical research programs that seek to understand the causes of PD and other movement disorders, identify biomarkers associated with distinct neurodegenerative pathways and advance research toward a cure. We participate in the most innovative clinical trials and offer access to the latest investigational treatments.
Goals and highlights
We're committed to providing patients with PD and other movement disorders with excellent care, while working to find treatments and novel approaches to mitigate their symptoms. Our ultimate goal is to find a cure for PD and other movement disorders.
Our extensive care center provides "one-stop" access to movement disorders experts, neuropsychologists, neurosurgeons and physical, occupational, speech and recreational therapists.
State-of-the-art neurosurgical treatments include deep brain stimulation

and magnetic resonance-guided focused ultrasound by our renowned neurosurgery team.
We offer innovative treatment modalities such as infusion therapies and Botox injections.
Cutting-edge research programs include gene therapy and other advanced therapeutic options.
Other innovative programs for non-pharmacological interventions include the Mobility and Exercise in Neurodegenerative Disorders laboratory initiatives.
We offer daily collaboration and active engagement with a multidisciplinary team of nurse practitioners, registered nurses, medical assistants, neuropsychiatrists, neuroradiologists, neuro-ophthalmologists, neurosurgeons, gastroenterologists and urologists.
The Parkinson's Disease and Related Movement Disorders Division provides advanced clinical resources and research opportunities that benefit from rich department collaborations with functional neurosurgery, genetic counseling, neuropsychiatry and physical, occupational and speech therapies. We offer a cooperative atmosphere and nurturing environment that promotes innovation and excellence in patient care, education and clinical research — the three fundamental pillars of academic medicine.
Centers and clinics
Functional Movement Disorder Clinic: In this clinic, the movement disorders neurologists, nurse practitioners and clinical psychologist work together to provide accurate assessment and diagnosis of functional movement disorders, symptom monitoring over time, and evidence-based psychotherapy to treat movement symptoms.
Movement Disorders Neuromodulation Clinic: A team of movement disorder specialists evaluate patients that have a diagnosis of Parkinson's disease or other movement disorder that are candidates for DBS or have underwent neuromodulation therapy
Parkinson's Disease Multidisciplinary Clinic: A team of movement disorder specialists work closely with physical, occupational and speech therapists, psychologists and a social worker to provide a "one stop shop" to make it easy for patients to receive the care they need, in a timely fashion, all in one location.
Programs and services
Assistive Technology Center provides patients with resources, equipment and electronic aids such as wheelchairs and computer devices.
Parkinson's Fitness Classes includes Moving with a Purpose, Forced Effort Aerobics, Speaking with a Purpose, Exercising with a Purpose, Nordic Pole Walking Club and Columbus Dance for Parkinson's.
Genetic Counseling for Parkinson's helps explain the genetic risks of PD.
Inpatient facility affiliation and support services plan for hospitalized patients.
In-person and telehealth appointments to facilitate access to care.

Our Team
Ariane Park, MD, MPH
Interim Director, Center for Parkinson's Disease and Related Movement Disorders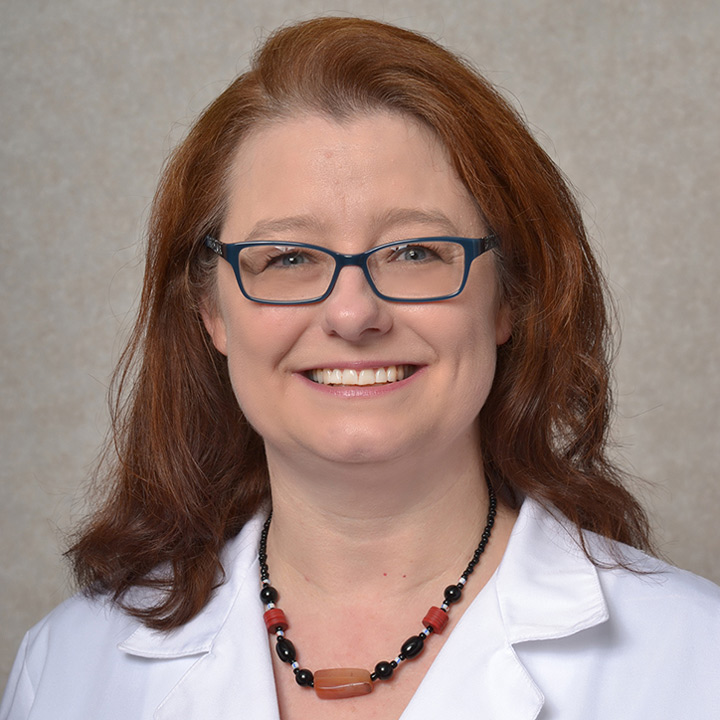 Rozena Davis, APRN-CNP, CRRN
Advanced Practice Provider - Parkinson's Division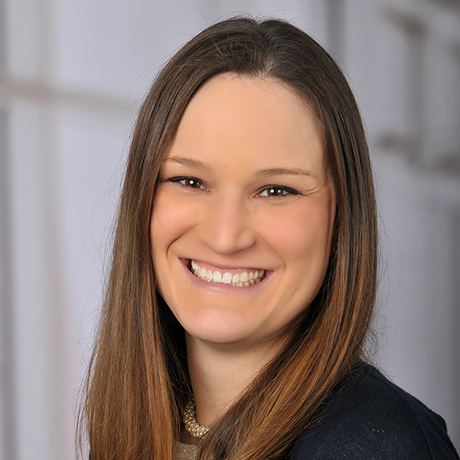 Clarisse Goas, APRN-CNP
Advanced Practice Provider - Parkinson's Division
Research and clinical trials
Our research program is focused on understanding key pathogenetic mechanisms and advancing the treatment of PD and other movement disorders, looking closely at motor symptoms (e.g., tremor, rigidity, gait impairment, abnormal movements) and non-motor complications (e.g., orthostatic hypotension, sleep disorders, cognitive impairment, autonomic dysfunction) frequently associated with these conditions.