About the Division
At the Division of Spinal Cord, we're constantly exploring novel approaches for some of the most difficult spine-related medical challenges. Advanced care is offered for congenital, deformity, degenerative, and traumatic spinal disorders.
Our team includes board-certified, fellowship-trained pain management experts, physical medicine and rehabilitation physicians, neurosurgeons, orthopedic surgeons and neurologists. Our surgeons perform more complex spine surgeries than any other medical center in central Ohio. We collaborate with our physical therapists, radiologists, rheumatologists, endocrinologists, psychologists and nurse practitioners – each of whom specialize in spine disorders and injuries – to provide the most comprehensive care for patients.
Physicians, fellow, residents and students have the opportunity to participate in groundbreaking research and clinical trials through our associations with national and international spine organizations.
Our research aims to better understand and treat the maladaptive immune response caused by a disconnection between the central nervous system and the immune system after spinal cord injury. We focus on strategies to prevent harmful outcomes such as infections, which can arise due to spinal cord injury-induced immune deficiency syndrome. This is a place where clinicians and researchers alike a cooperative and collegial environment with a variety of opportunities for research.
Goals and highlights
The goal of the Division is to provide spinal cord disorder patients a chance at a better life with reduced pain and more mobility.
Centers and clinics
Programs and services
Inpatient Dodd Hall Rehabilitation Services
Martha Morehouse Outpatient Services
Our Team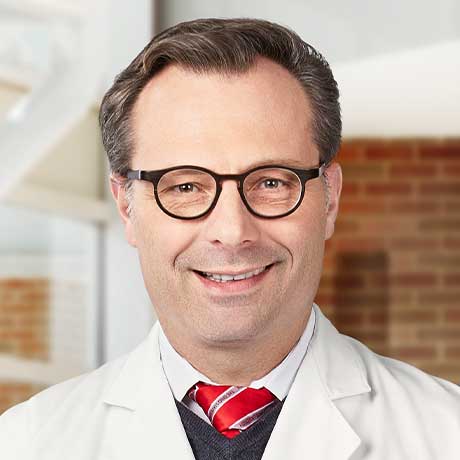 Research and clinical trials
Dr. Schwab's research aims to better understand and treat the maladaptive immune response after spinal cord injury.