About the Division
The Division of Teleneurology and Neurohospitalists specializes in providing top of the line consultative support services both at The Ohio State University Wexner Medical Center and in conjunction with our regional teleneurology partners. Our neurohospitalists care for hospitalized, complex patients with diverse neurological disorders and disease. Our inpatient team contributes in-person support across the OSU medical campus. Our teleneurology program provides cutting-edge telehealth support for our regional partners and connects patients across Ohio with top of the line neurologists.
Recognizing the rapid growth, complexity, and high acuity of in-hospital neurologic care, we are proud to announce the creation of the neuro-hospitalist/teleneurology division at The Ohio State University Wexner Medical Center - the first of its kind for an academic institution in the state of Ohio. In the same way that the hospitalist model has changed the practice of internal medicine, we expect the neuro-hospitalist model to be transformative for the care of patients with neurologic conditions requiring in-patient care. Our neuro-hospitalist team aims to provide comprehensive and expedient in-hospital care for a wide range of medical services, including general internal medicine and medicine subspecialties, surgical specialties, OBGYN, intensive care, psychiatry, and physical medicine/rehabilitation services. A team-based care model is emphasized, with faculty working closely with consulting teams to ensure timely evaluations and discharge planning. Faculty serve as team leaders for trainees and are heavily involved in both didactics and bedside education pertinent to the practice of in-patient neurology for medical students and residents. With added expertise in delivering complex neurologic care over telemedicine, our division is able to expand access to Ohio State's neuro-hospitalist specialists to support community hospitals in central Ohio. Our mission is to provide high quality hospital care by practitioners with access to cutting-edge diagnostic tools and treatments to all patients in central Ohio regardless of physical location.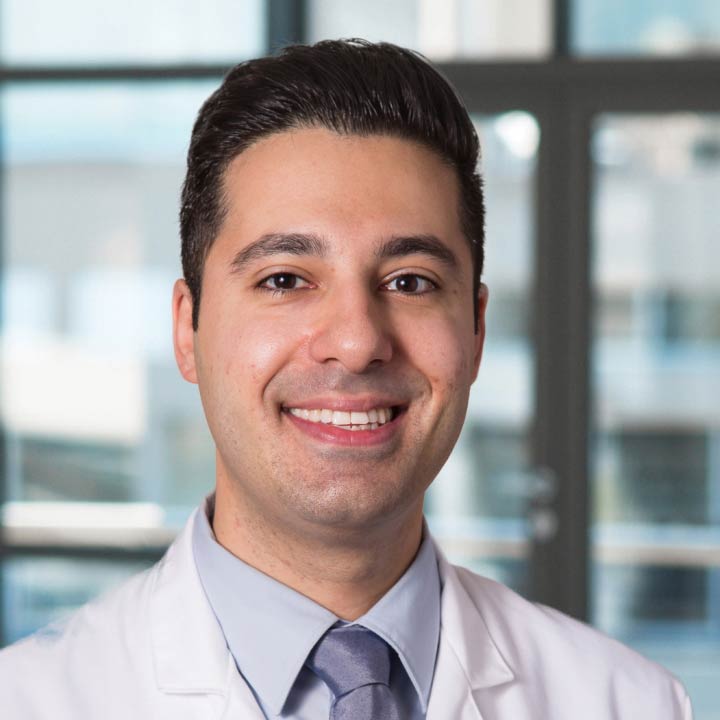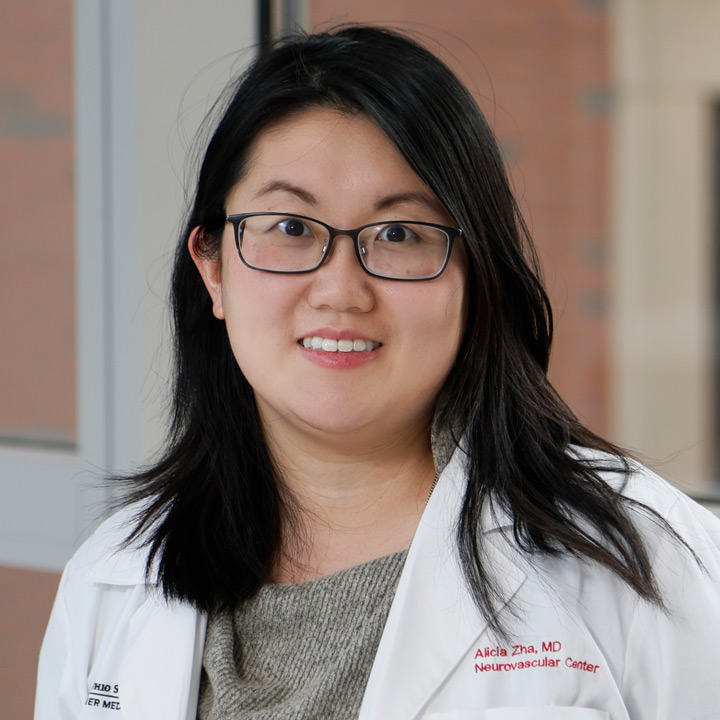 Goals and highlights
We aim to be the premier consultative service in the state of Ohio. Our national reputation continues to grow as we expand our patient and provider offerings and recruit the best physicians to our department. Our division plays a paramount role in the education of future neurologists and in maintaining quality care among patients admitted to the hospital with neurological diagnoses. Plans to open an inpatient neurology unit at the The Brain and Spine Hospital are currently underway which will provide 24/7 care for patients with neurological disease and complications in addition to our consultative services. We also plan to rapidly expand our teleneurology offerings through partnerships with regional and community health systems and disseminate the care provided by neurologists at tertiary academic centers into the community.
Programs and services
Neurohospitalist support of consultative services at OSU Main Hospital, Brain and Spine Hospital, Harding Hospital, Ross Heart Hospital, James Cancer Center, and Dodd Rehabilitation Hospital.
Teleneurology consultative support services in partnership with Mercer Health.
Our Team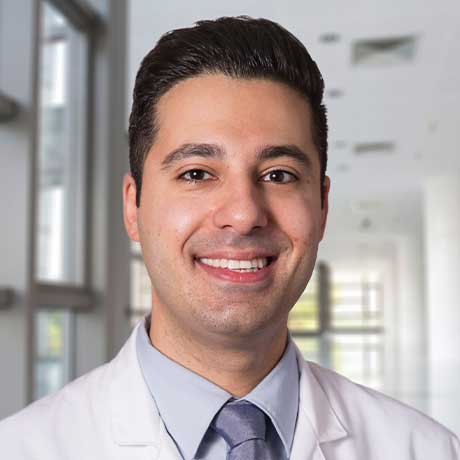 Amir Adeli, MD
Co-Director of the Division of Teleneurology and Neurohospitalists, Assistant Professor - Clinical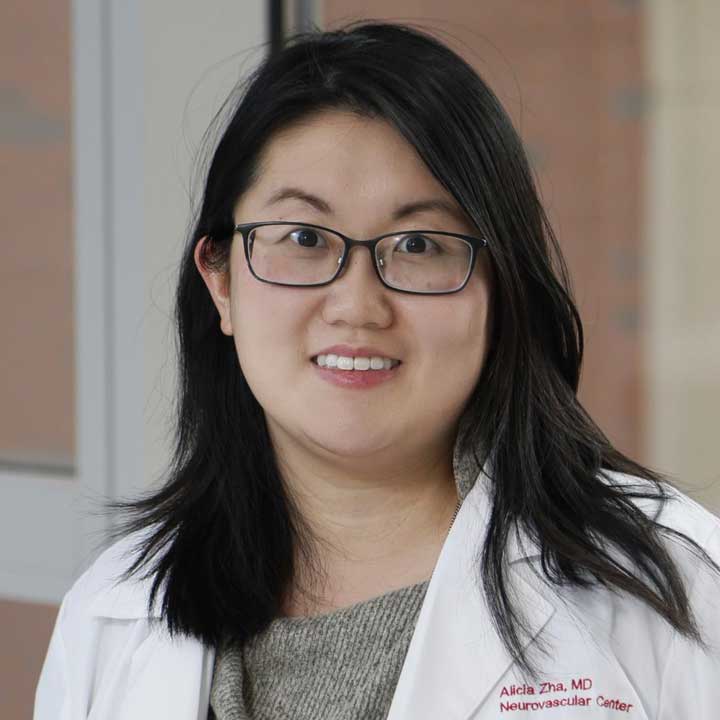 Alicia Zha, MD
Co-Director of the Division of Teleneurology and Neurohospitalists, Assistant Professor - Clinical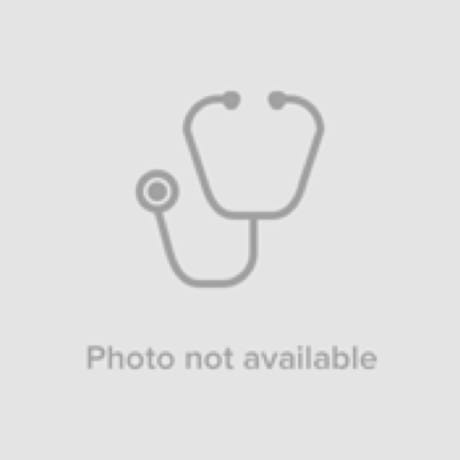 Rami Ibrahim, MD
Assistant Professor - Clinical