As a fellow, you will train under some of the nation's top clinicians, educators and researchers. We have a highly collaborative faculty network, formal research seminars, informal presentations, journal reviews and didactic lectures that will stimulate your intellect and encourage you in the development of an outstanding career. Fellows who complete training in our programs will be eligible for board certification. We currently offer five programs.
Neurosciences Critical Care Fellowship Curriculum
The neurosciences critical care fellowship is a two-year United Council of Neurological Subspecialties (UCNS) accredited fellowship program. The program will help you become a well-trained, intensive care physician with high level expertise in the care of critically ill neurosurgical and neurological patients. You will work closely with our neurocritical care faculty in a newly built, dedicated 24 bed neurocritical care unit. You will also work closely with the neurosurgical faculty, fellows and residents as well as the neurology faculty, fellows and residents. Our fellows have numerous research opportunities to choose from and teaching opportunities with medical students at Ohio State's College of Medicine. This is a procedure-heavy fellowship with the opportunity to become fully independent on numerous critical care and neuro-based procedures. Additionally, you will work with the visiting fellows in the other units and in combined fellows conference.

During the first year of the fellowship, you will spend 50 percent of your time in the neuroscience critical care unit, overseeing the care of the entire unit and serving as a leader to the team of residents, students and nurse practitioners. The other 50 percent of the time is spent rotating in the medical critical care unit, surgical critical care unit, neurointerventional neurosurgery, critical care EEG reading and anesthesia as well as time for independent research.

The second year of fellowship, you will spend 40 percent of the time in the neuroscience critical care unit not only serving as a leader for the team but also running rounds on our sickest patients with the supervision of the attending neurointensivist. The other 60 percent of the time will be spent rotating on the acute stroke service, cardiac critical care team, trauma team and as well as ample time for research and writing or additional clinical opportunities you wish to pursue.
Neurosciences Critical Care Fellowship Application Process
Currently, two fellows are accepted each year through the San Francisco Match for neurocritical care. Please check their website for information on specific needs for the requirements to apply, application content and specific deadlines.

Through the match program we will receive your application. This process typically occurs a full year and a half prior to the date of starting the fellowship, in the fall and winter. Once received, your application will be reviewed and we will respond with a decision to interview. We typically interview from January- April (also a full 1-1.5 years prior to the date of starting the fellowship). The match process occurs in June. Once matched, we will continue to communicate to assist in the credentialing process and moving/settling in Columbus.

Best wishes on the application process and don't hesitate to contact us with specific questions about the program!

San Francisco match website: https://www.sfmatch.org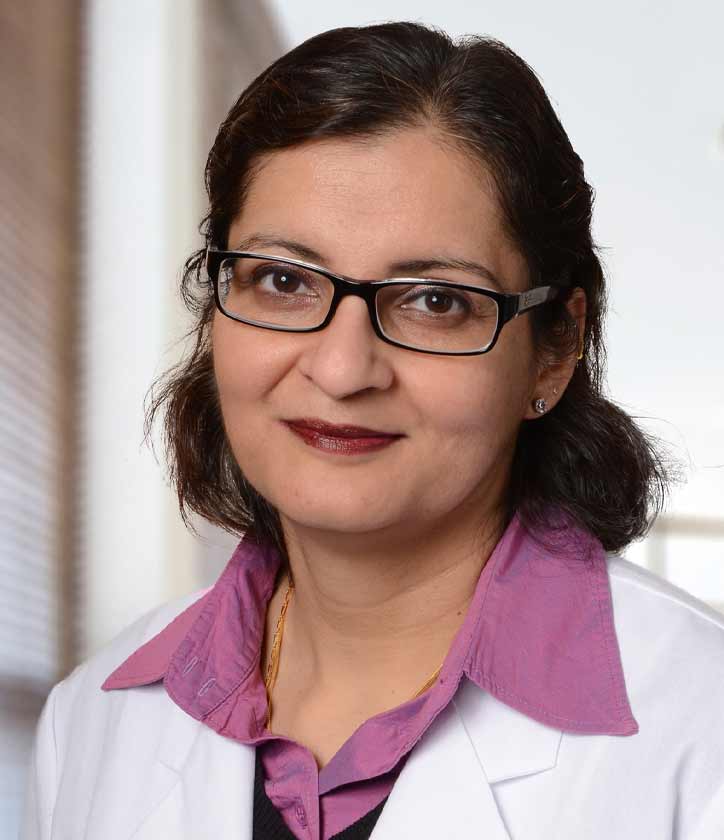 Archana Hinduja, MD
Director - Neurocritical Care Fellowship
Assistant Professor Clinical - Neurology